Free Resources to Continue Building COVID-19 Vaccine Participation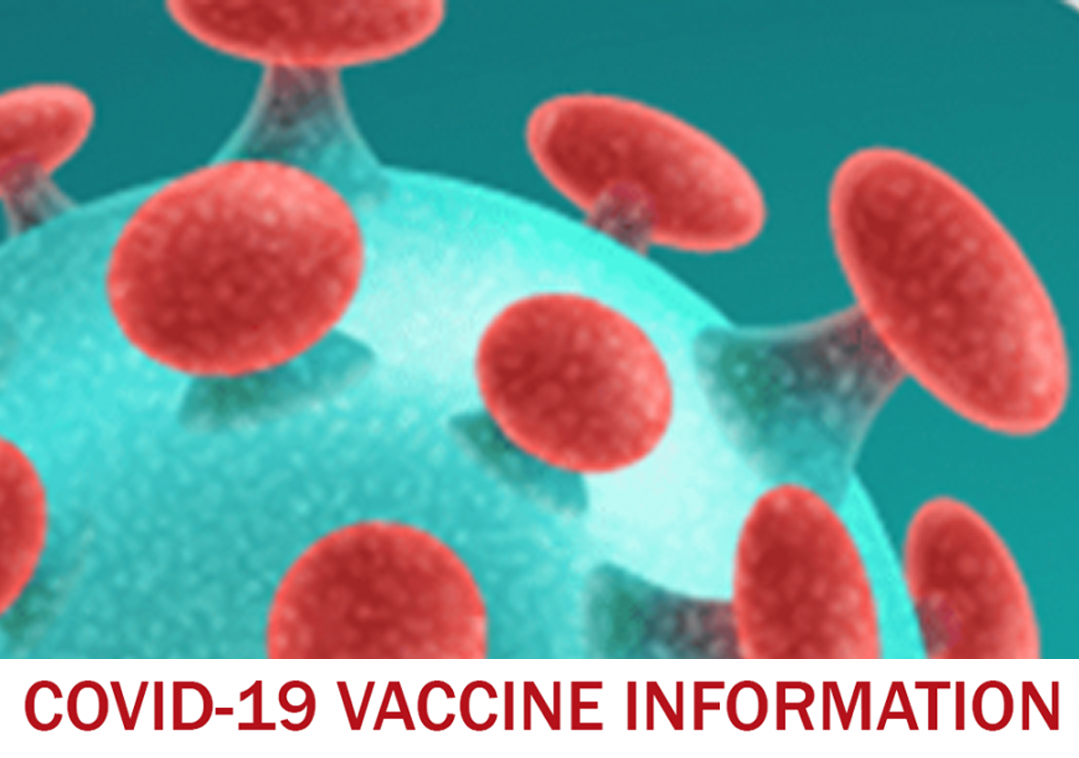 Optimism keeps growing as COVID-19 cases continue to drop in nursing homes and senior care. While most residents have had at least their first dose, there are still questions and hesitancy among some residents, employees, and families.
Forum Extended Care Services continues to share information and provide resources that help support this important effort. In addition to providing comprehensive resource pages regarding COVID-19 and the vaccine on its website, current efforts include:
Forum is one of a chosen few long-term care pharmacies in Illinois selected to administer COVID-19 vaccines through its immunization clinics. Vaccines will be administered by Forum's staff of pharmacists and registered nurses (not contracted employees), who are experienced in long-term care, to ensure that all safety and medication management protocols exceed requirements. For more information, click here.
A webinar on The COVID Vaccine – Where We Are and What to Expect offers free Continuing Education credits while providing insight into the status of the vaccine.  This webinar is available at your convenience on the Forum website. Click here to view the webinar now.
A simple tip sheet to share with residents, staff, and families to help champion efforts in managing COVID-19 through vaccine participation. This sheet can be downloaded here.
For more information on the Forum COVID-19 vaccine clinics, contact us at (800) 447-7108, x3371 or vaccination@forumpharmacy.com.