Forum to Administer COVID-19 Vaccines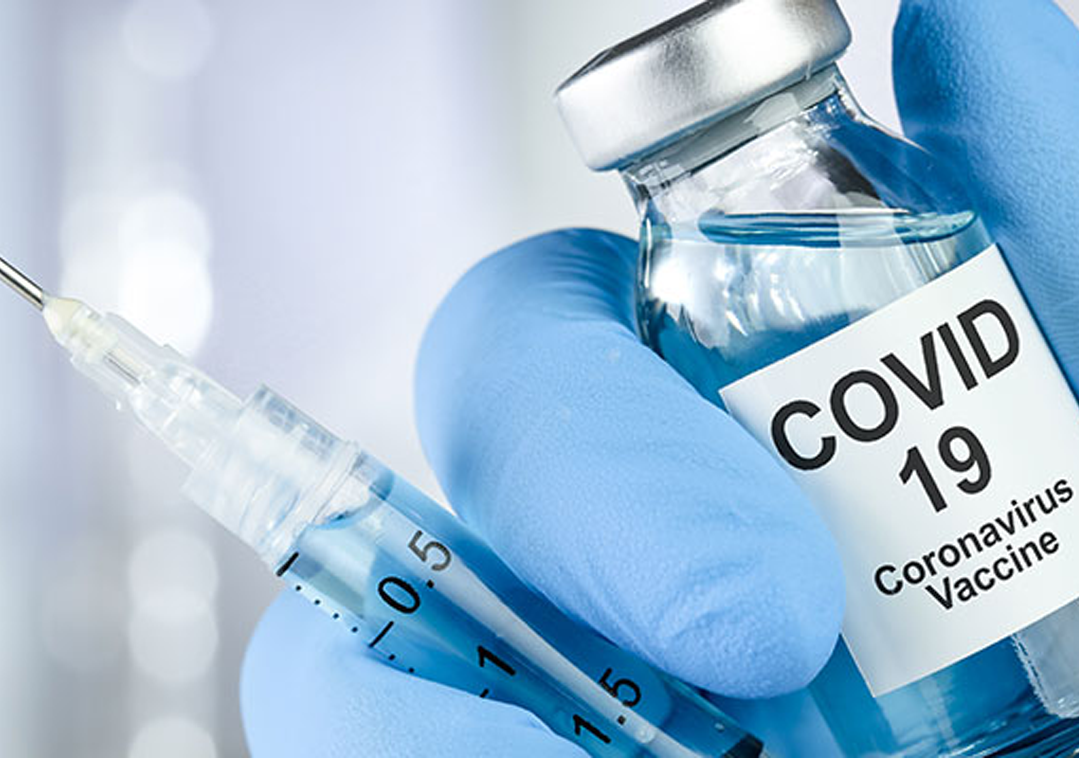 Forum Extended Care Services announced that it will assume COVID-19 vaccinations at long-term care and assisted living communities now that the federal Pharmacy Partnership for Long-Term Care, which was restricted to two national-chain pharmacies, is coming to an end.
As a leading regional long-term care pharmacy provider, Forum has the robust resources needed to administer and manage vaccination clinics for its customers. Vaccines will be administered by Forum's staff of pharmacists and registered nurses (not contracted employees) who are familiar with the communities they serve, to ensure that all safety and medication management protocols exceed requirements.
"Offering COVID-19 vaccination clinics is a perfect example of how regional long-term care pharmacies can support their customers in new and immediate ways," said Brian Kramer, BS, MBA, RPh, President and CIO of Forum. "We build relationships – not only with our customers, but the residents and families they serve – so who better to continue managing the pandemic than the familiar face of their pharmacy partner?"
Forum is pleased to add COVID-19 to its immunization clinic offerings. Moving forward, the challenge for long-term and senior care communities will be making sure new residents and employees are vaccinated against COVID-19, and ensuring continuing services if boosters are necessary.
To administer the COVID-19 vaccine clinics, Forum is enrolled in city, state, and federal distribution programs. While many long-term care pharmacies will not stock the Pfizer-BioNTech vaccine because of its ultra-low freezer cold chain requirements, Forum has specific procedures and equipment for storage and transport of all available vaccines. At this time, vaccine availability is still limited, but the pharmacy has all elements in place to immediately respond to an increase in production.