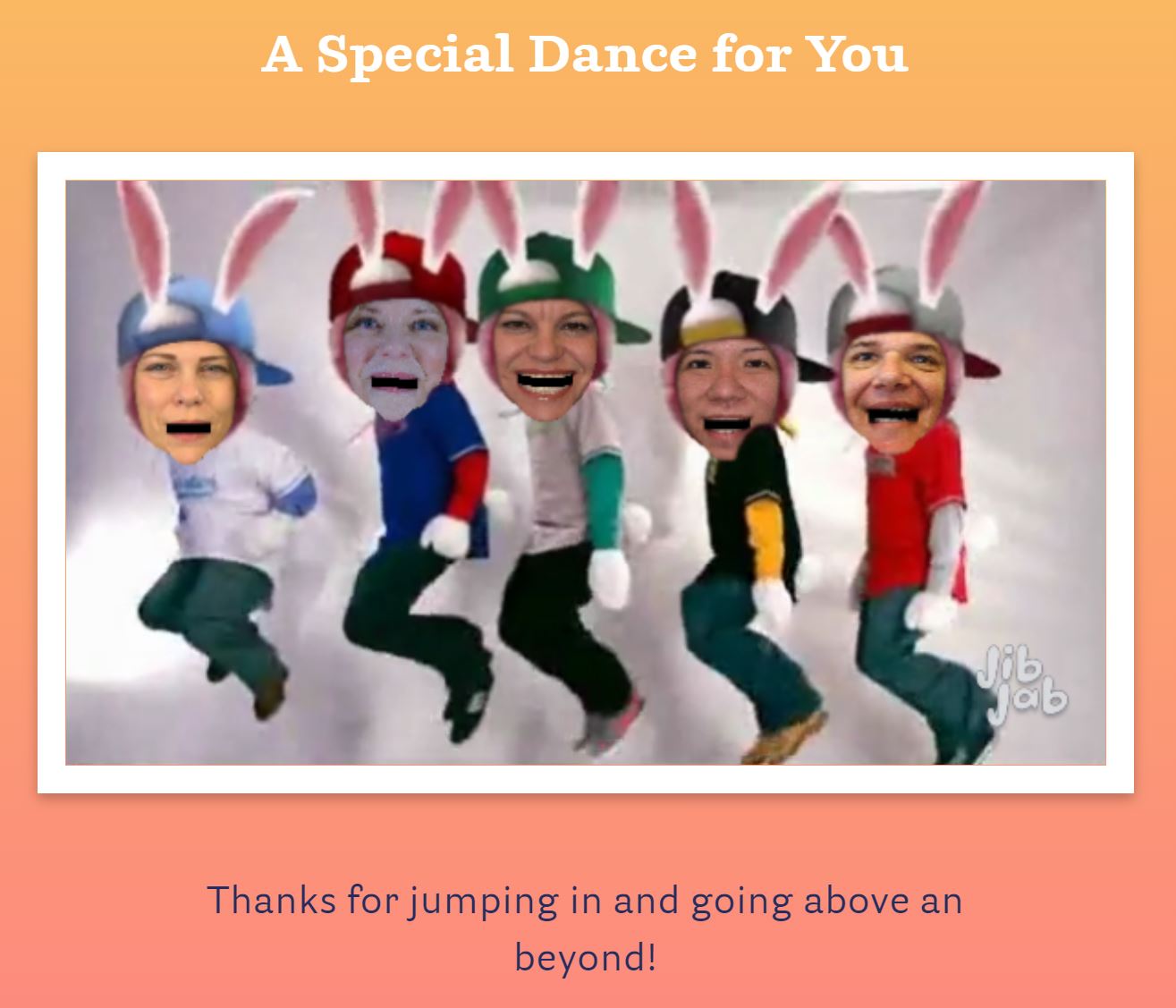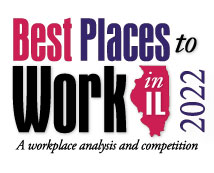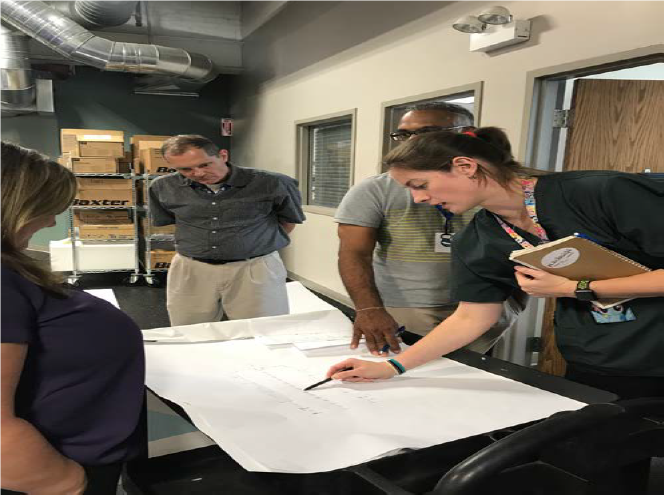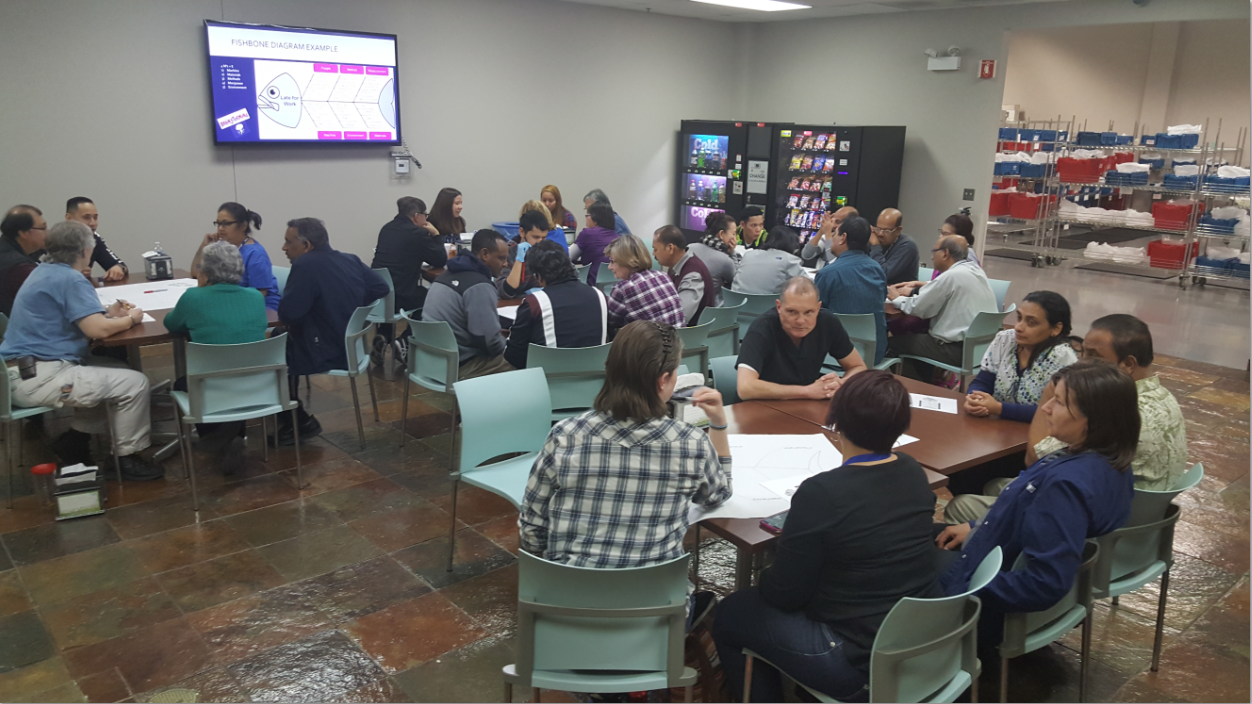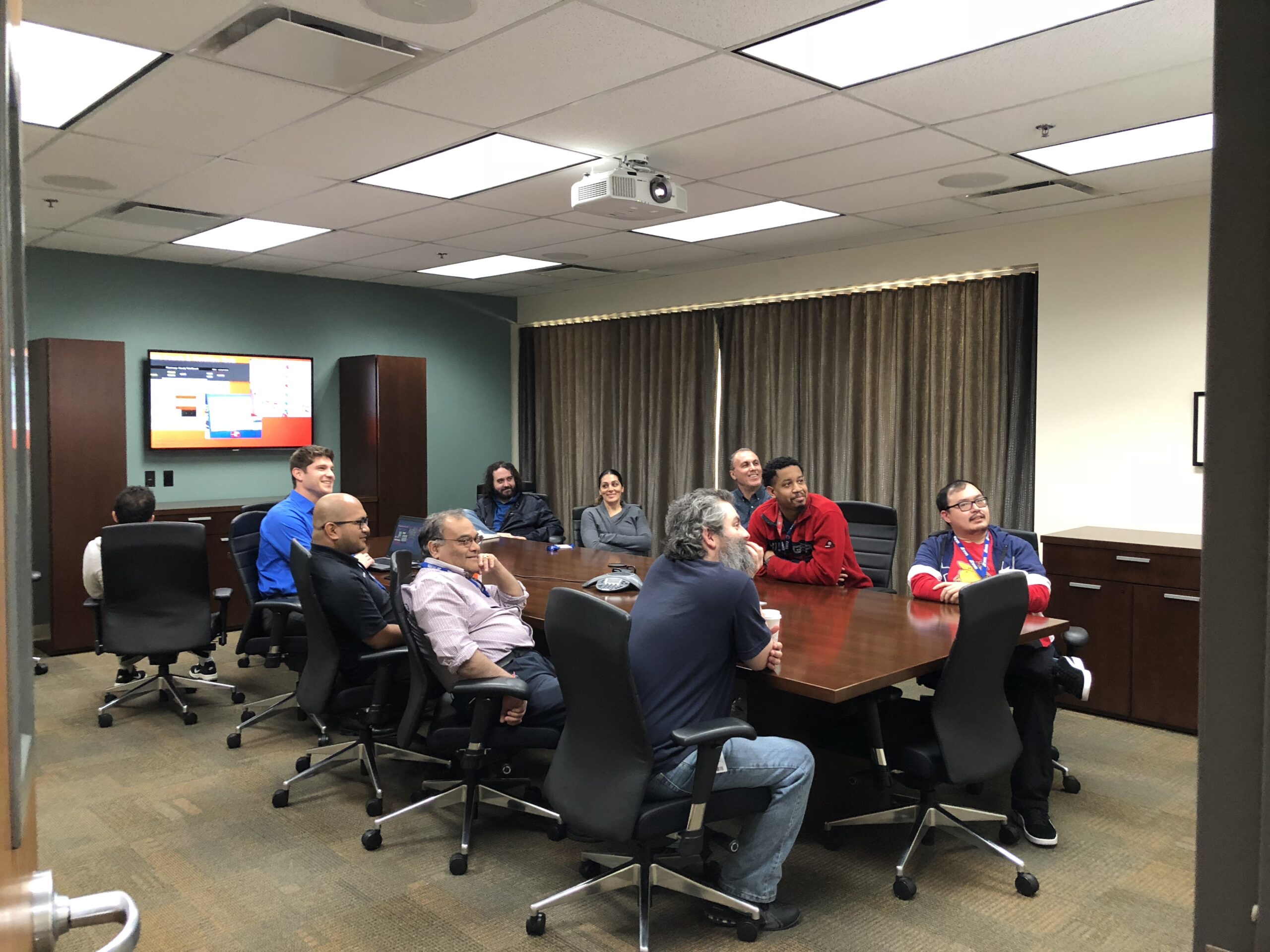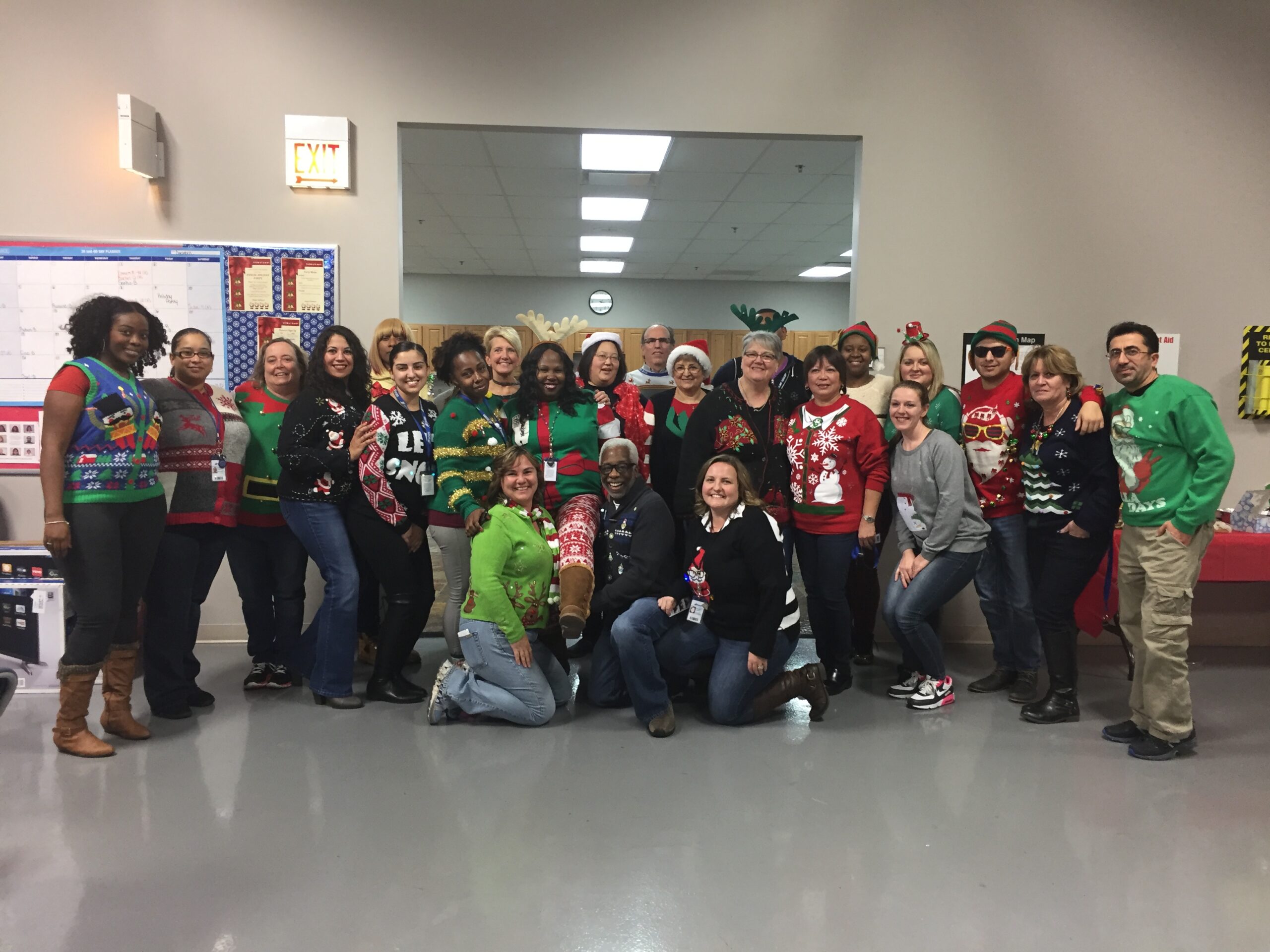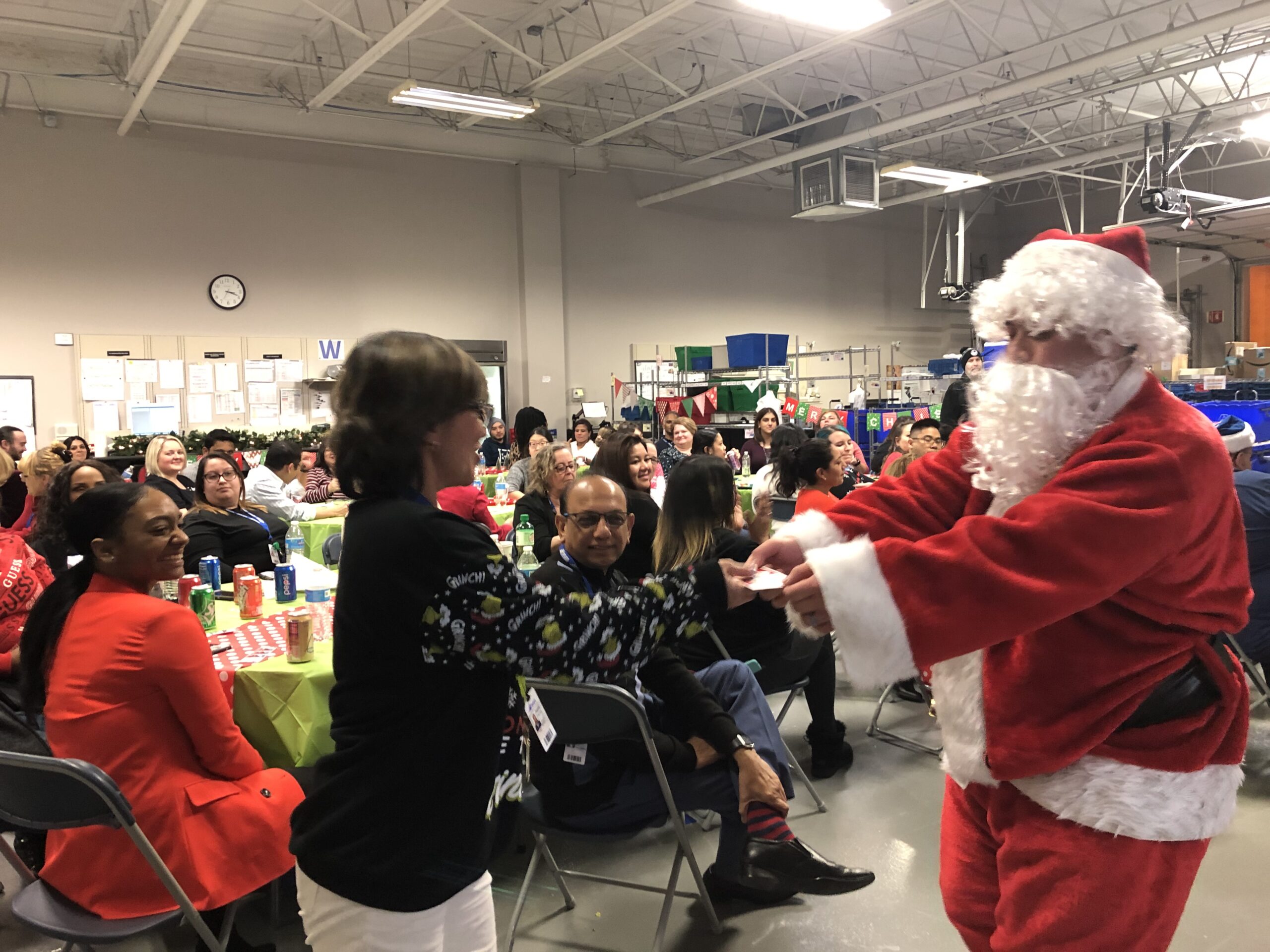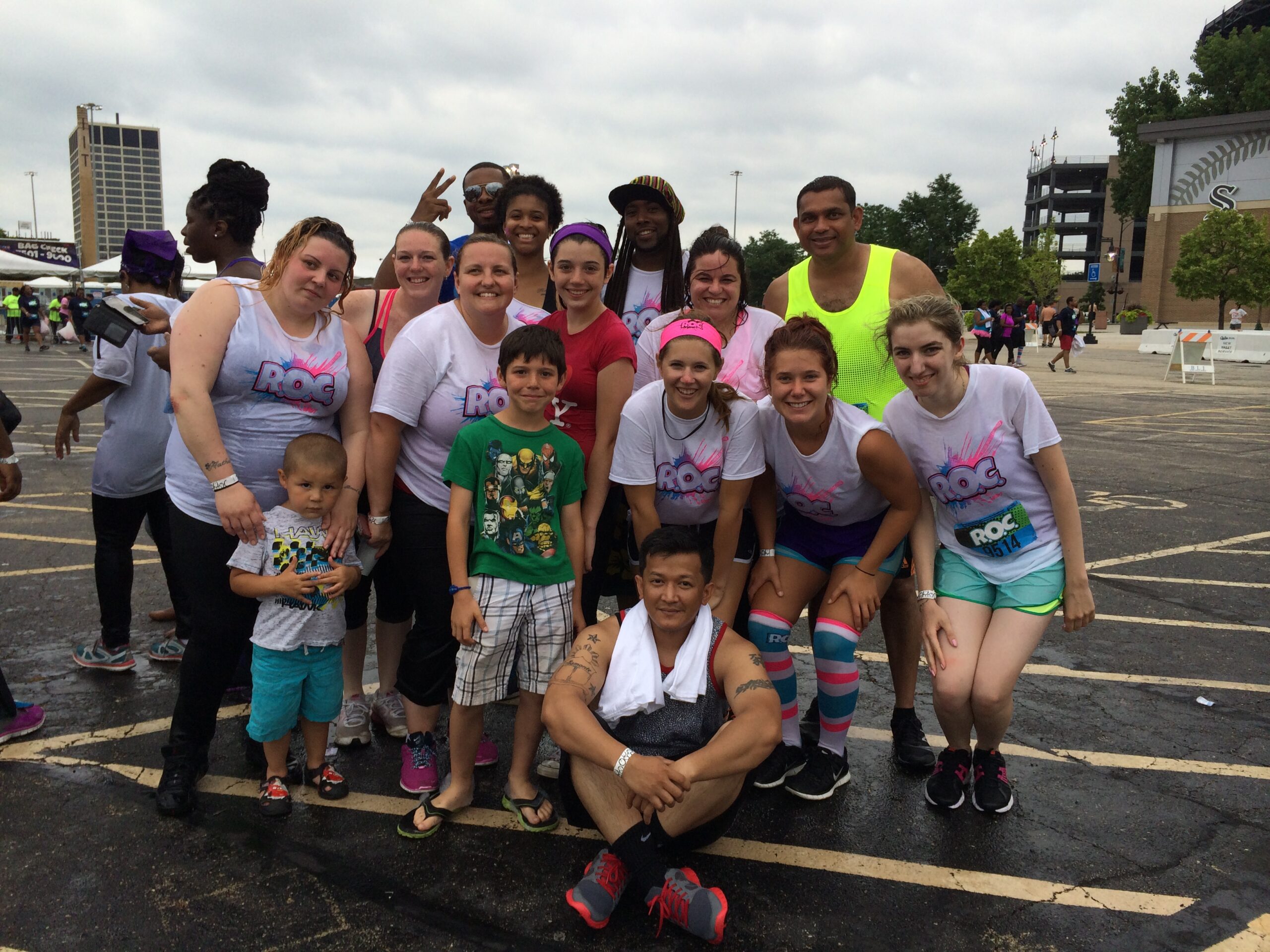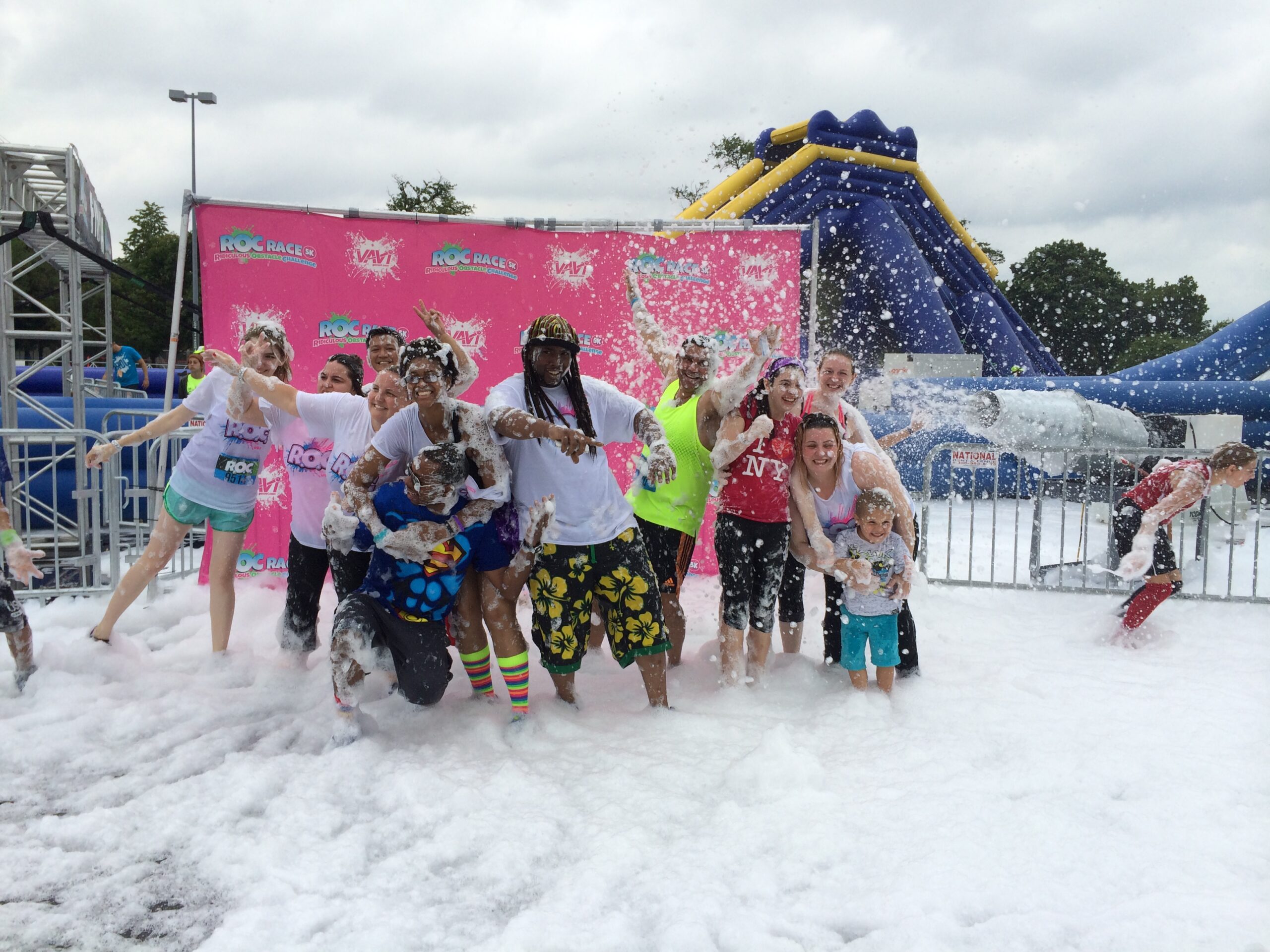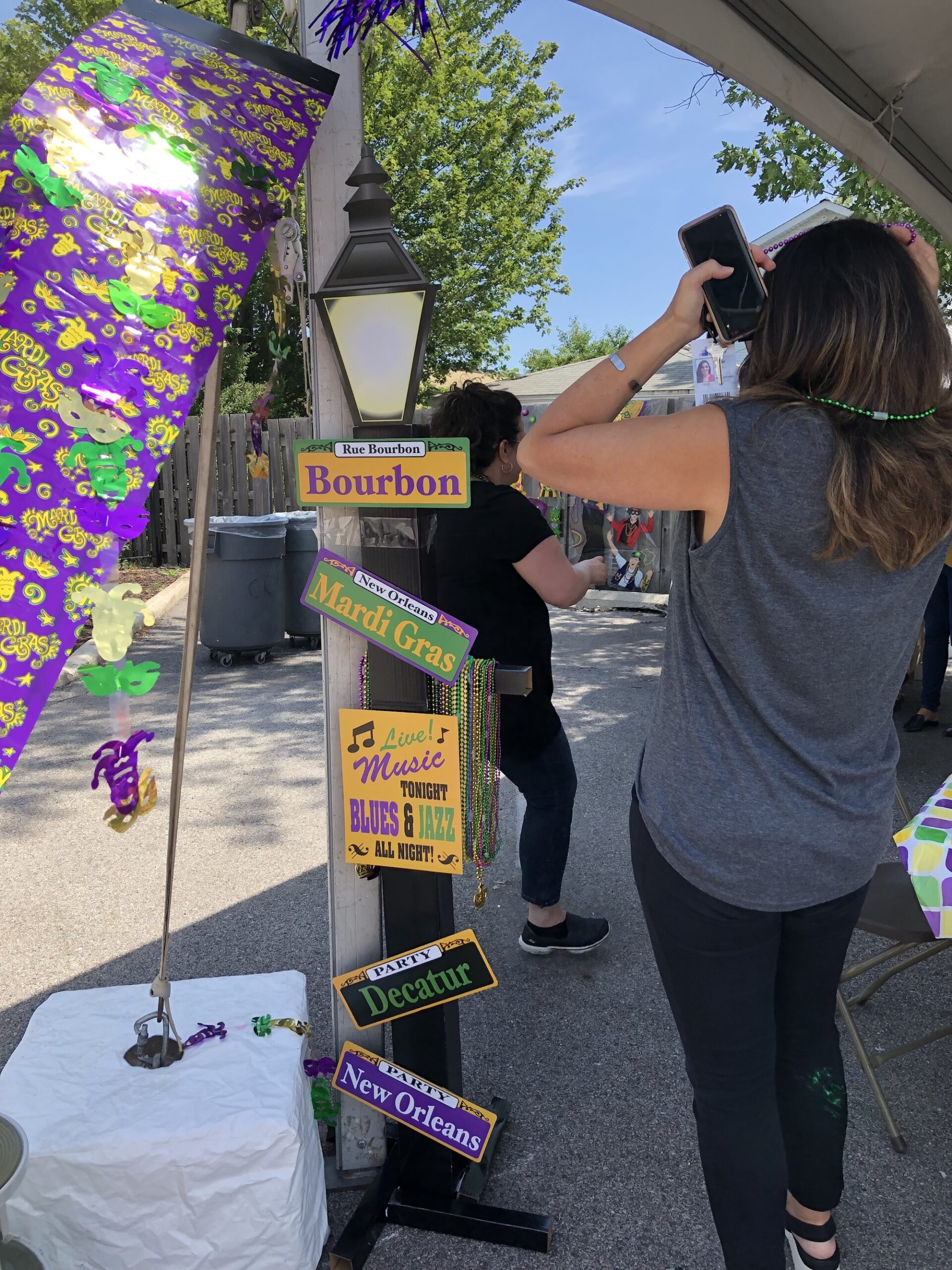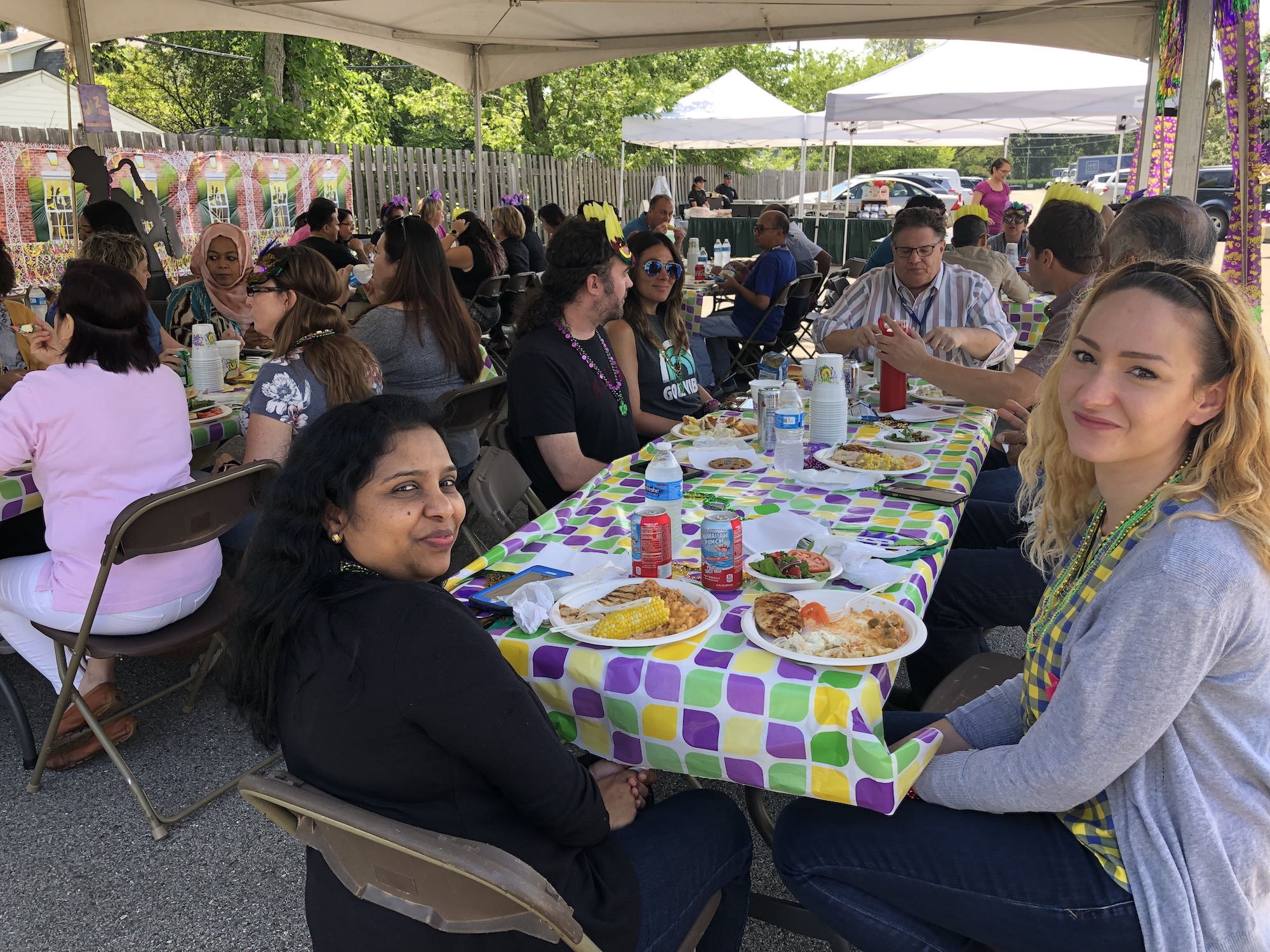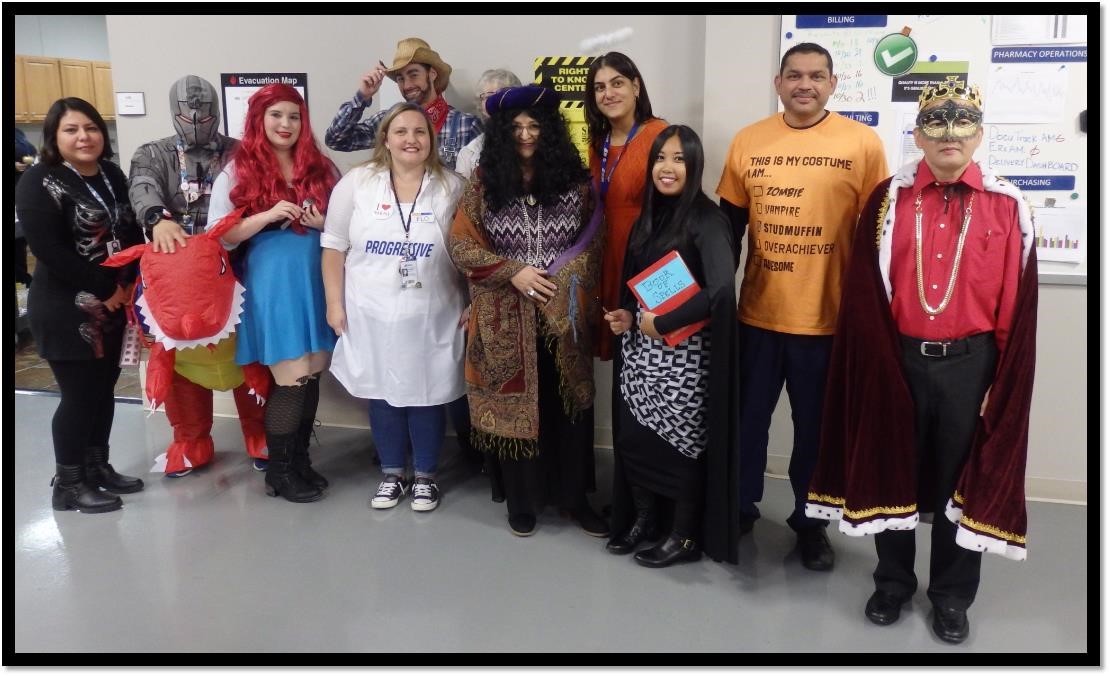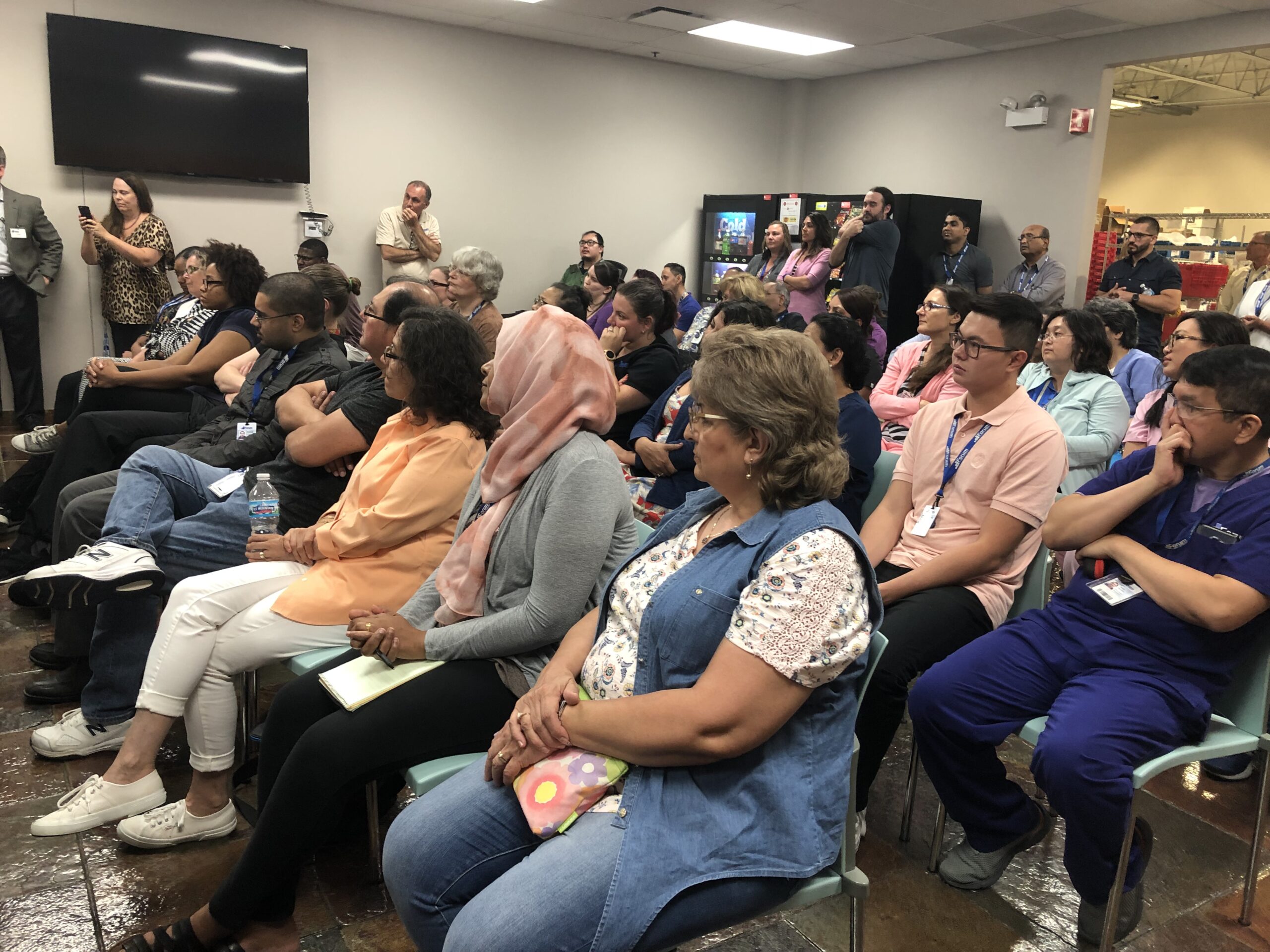 WHY WE DO WHAT WE DO
Our employees are the key to our success.
Rooted in the key principle of engaging employees in all aspects of the Forum experience, our team members voice their thoughts, leading to being named multiple times as one of the 2021 Best Places to Work in Illinois. This spirit thrives not only in our Illinois home base but in all states in which we work.
We understand that no matter what equipment or technology we use, our employees are the key to our success. That's why we involve employees in our WHYs:
WHY we

do what we do.

WHY we choose what we choose.

WHY it's all so critically important.
Not only do engaged team members deliver the highest level of service to customers, but they are the most valued asset throughout Forum. With service tenure that exceeds industry standards, team members thrive professionally and personally by being involved in all aspects of Forum business.
Empowering team members to make the right decisions for customers

Engaging in weekly and monthly mini-training

Listening to feedback at monthly all-staff meetings

Enlisting our Employee Committee on administrative decisions that affect

our human resources

Creating cross-functional teams for Lean Six Sigma improvement projects

Involving team members in higher-level decision-making processes
A culture of excellence is not singularly focused on professional achievements but by cultivating team member activities and outlets to increase workplace enjoyment. We strive to create a culture where team members take pride in their work, focus on maintaining the highest level of service for our customers.
Do you think it's a great idea to set up a book exchange or conservation campaign to replace disposable cups with travel mugs for employee use? Maybe you have a way to get your work done more efficiently. Here at Forum, our greatest ideas come from employees. Anonymously or not, staff make suggestions they feel will benefit the company. Other employees have the opportunity to weigh in on posted suggestions before they move to management for review. Feedback on suggestions—including reports on implementing those suggestions—is provided to staff monthly.
Recognizing that our employees are the most important factors in our success, we take time each month to celebrate birthdays and work anniversaries, reinforcing our appreciation of their commitment and tenure at Forum. That's right, we even eat cake! Employee appreciation events, such as ice cream socials and picnics, are sprinkled throughout the year.
Forum staff members frequently participate in charitable activities, whether it's donating to the Leukemia Research Foundation, providing school supplies for underprivileged youth, running food drives, or giving holiday gifts to residents in developmental facilities for children and young adults.
In addition, Forum's Run/Walk/Bike team combines fundraising for selected charities with team-building activities outside work to engage employees. Employee participation in these events is funded by Forum, bringing us all together for a great cause.
Personal development is equally important as professional growth. While we know our staff works hard, we also encourage a healthy balance of fun. Our values are built on the premise that we want our team members to enjoy their work and each other…that's how our Employee Appreciation activities and Spirit Days got started.
You should be very proud of your operations
and staff; they do a fantastic job!
John Mirecki, Vice President Progressive Careers & Housing, Inc.
PROFESSIONAL GROWTH
The success of our team members—and our company—is a direct result of effective training and providing a path for professional growth.
Our successful onboarding process introduces new team members to our philosophy of service excellence. Focused on the company's vision, mission, and values, the curriculum imparts to team members the key role pharmacy plays in long-term care. Competencies—conducted initially and on an ongoing basis—ensure that skills are honed and policies, procedures, and processes are consistently followed.
Team leads are key to effective training. Focusing on an employee's impact on patient care and why every step of the process is important, our team leads help new hires attain a high level of knowledge and a solid understanding of their jobs.
Skills and knowledge training—including clinical, legal, and regulatory compliance—is ongoing throughout the year, in regular meetings, in-services, and subject-specific programs.
At Forum, a strong, highly-education team means we can support our customers' efforts and mission with passion and success.

WE ARE DRIVERS OF CHANGE
Forum's Lean Six Sigma journey combines Six Sigma methods and tools with the Lean philosophy as we work to create value for our customers by eliminating waste while improving quality in production and organizational processes.
Employees from all levels of the organization are working together on our journey, eliminating waste, practicing standard work, streamlining and simplifying both process and work areas, participating in daily huddles, developing one-piece flow, performing root cause analysis, and conducting Kaizen events.
CAREERS
Forum believes that hiring qualified individuals contributes to the overall success of the company and each team member is hired to make significant contributions. We look for talented professionals who are passionate about the work they do and embody our service-focused philosophy. Forum is an equal opportunity employer, and we welcome diversity as part of our commitment to creating an inclusive environment for all.