Staffing Stability: From Hire to Retire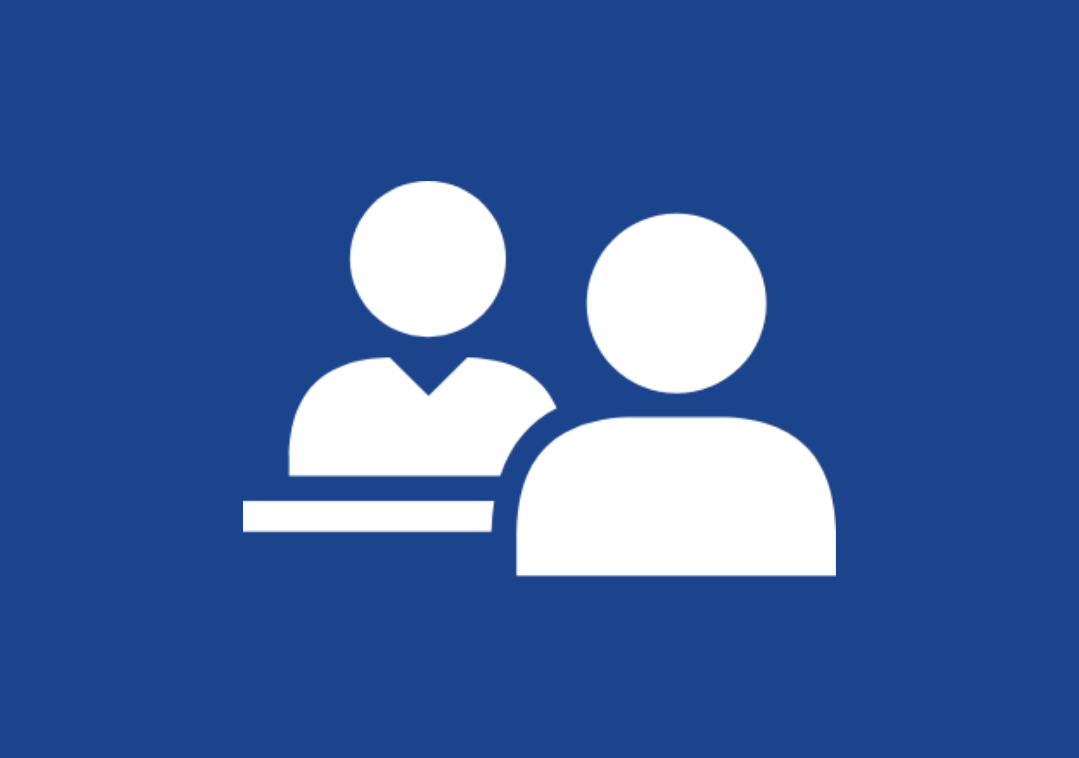 Staffing stability has always been a goal for long-term care organizations. And the challenges of maintaining that stability was challenged during the COVID-19 pandemic. Staff gave up their positions for a variety of reasons—fear of contracting COVID, burnout, family obligations, vaccine resistance, retirement—and LTC facilities struggled to maintain quality staff to care for their residents. The shortage extended beyond nursing and care staff. It was also felt in other departments crucial to running a smooth operation: administration, dining, laundry, and maintenance. Today, the struggle to attract and retain staff at pre-pandemic levels continues.
Driving through your town, it's not unusual to see "Hiring" signs on the lawns of LTC facilities. While they may lure some applicants, is this the most productive way to attract and retain a loyal and consistent workforce? What other options are at your disposal? A recent webinar, "Recruitment, Retention, and More in the New Normal," offers advice on how to create a successful approach to attracting the right candidates and ensuring their commitment to your organization throughout their careers. Forum's Sara Champion, Human Resources Manager, and Jenn Boudreau, Human Resources Coordinator, provide insightful, valuable information and suggestions for developing a successful system.
The Employee Life Cycle model is a comprehensive five-stage road map to investigate when addressing staffing issues. Not only does this model provide strategies for achieving goals, it also encourages introspection and candid assessment of your hiring procedures. It comprises:
Attraction.  There is a lot of competition for a limited number of candidates. As a 2022 AHCA survey of 760 respondents indicates, even in the post-pandemic climate 98% of nursing homes are having difficulty hiring. Having a great reputation—in care delivery and employee satisfaction—can give you a leg up on the competition. Make sure the community knows what great things are happening in your facility.
Recruitment.  A simple and concise application will attract more candidates. Use technology to speed up the process of scheduling interviews with applicants via Zoom, FaceTime, or other platforms. Reducing the steps required to get to a final interview and job offer keeps a candidate's interest and makes you more efficient. Don't forget to let internal staff know you have positions open and invite them to apply. The perfect candidate might already be in the building.
Onboarding. Effective introductions lead to higher employee engagement and greater retention rates. A new employee needs more than a basic orientation to acclimate not only to the position but to the company as well. Have a checklist available to ensure that each role has the tools necessary for success. Are materials and resources available? Is a desktop or workspace assigned? Have a training schedule prepared. Introduce them to their team and trainers. And above all, don't rush the process. 
Retention. It's not only about the paycheck and benefits. By communicating and eliciting feedback, you give employees the sense that their opinions and ideas matter to the organization. Here are a few strategies that support employee buy-in:
Employee engagement activities:

Whether it's a staff celebration or a team challenge, bringing staff out of the daily grind in small ways can encourage unity and a sense of purpose.

Safe spaces

:

Sometimes people just need to take a few minutes to regroup. Such quiet areas provide time for the employee to shake off negativity and return to the job with a new attitude.

Create a positive culture:

By valuing staff—all staff—they become increasingly invested in your mission and vision.
Development: This processing begins at onboarding and continues throughout a team member's employment. Inspire and assist those who want to advance their career goals. For those who are happy and comfortable in their roles, keep them informed and up to date on new techniques and information that will improve their workday.
By creating a workplace that values each staff member, an environment of success and appreciation is created. Become the organization that applicants run to and don't run away from.
For in-depth information on building a strong staff commitment, access Forum's webinar, "Recruitment, Retention, and More in the New Normal."