No Surprises with COVID Vaccine Boosters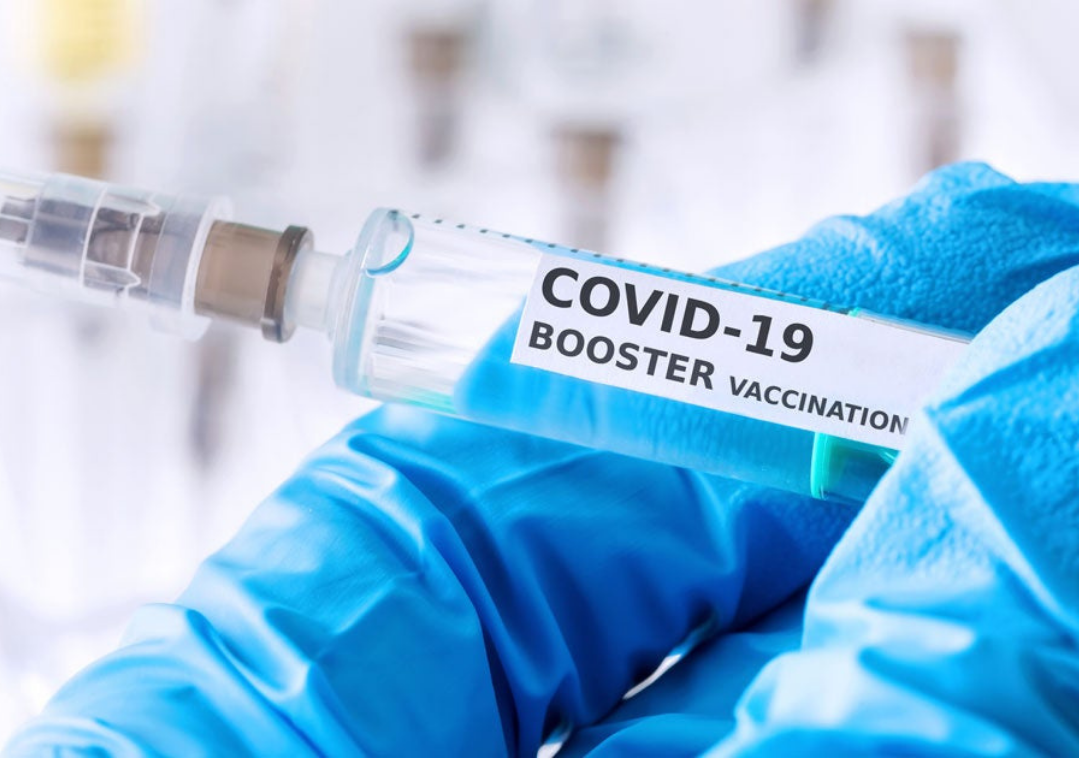 Individuals who have received a third dose of the Pfizer-BioNTech COVID vaccine as a booster aren't experiencing any unexpected or unusual reactions, according to data from CDC's mobile vaccine-event reporting app. The most frequently reported side effects are similar to those experienced after initial vaccination, including injection site pain (71%), fatigue (56%), and headache (43%). These reactions were mild to moderate, transient, and most often reported the day after vaccination.
About a third (32%) of booster recipients who experienced reactions said the vaccine affected their health, and 28% reported the side effects kept them from performing normal daily activities (usually on the day after vaccination). Only 2% of people said they pursued medical care for their adverse reactions, and 0.1% (13 individuals) were hospitalized.
The data didn't include people who received an initial series of shots from different manufacturers or a second dose of the Johnson & Johnson single-dose vaccine.
An additional dose of mRNA COVID-19 vaccine is recommended for individuals with moderately to severely immunocompromising conditions. CDC has recommended an additional dose of the Pfizer vaccine six months after completion of the primary vaccine series for people aged 65 and older and long-term care facility residents. At the same time, individuals aged 18-64 with underlying medical conditions, people aged 18-64 at increased risk for COVID-19 exposure/transmission because of occupational or institutional setting also may benefit from an additional dose.
CDC will continue to monitor the safety of additional doses of COVID-19 vaccine. Additional data on adverse reactions associated with different combinations of vaccines and of time since completion of primary series will be helpful to guide public health recommendations, the agency says.
Read more here.