Oral Antiviral Approved for Treatment of COVID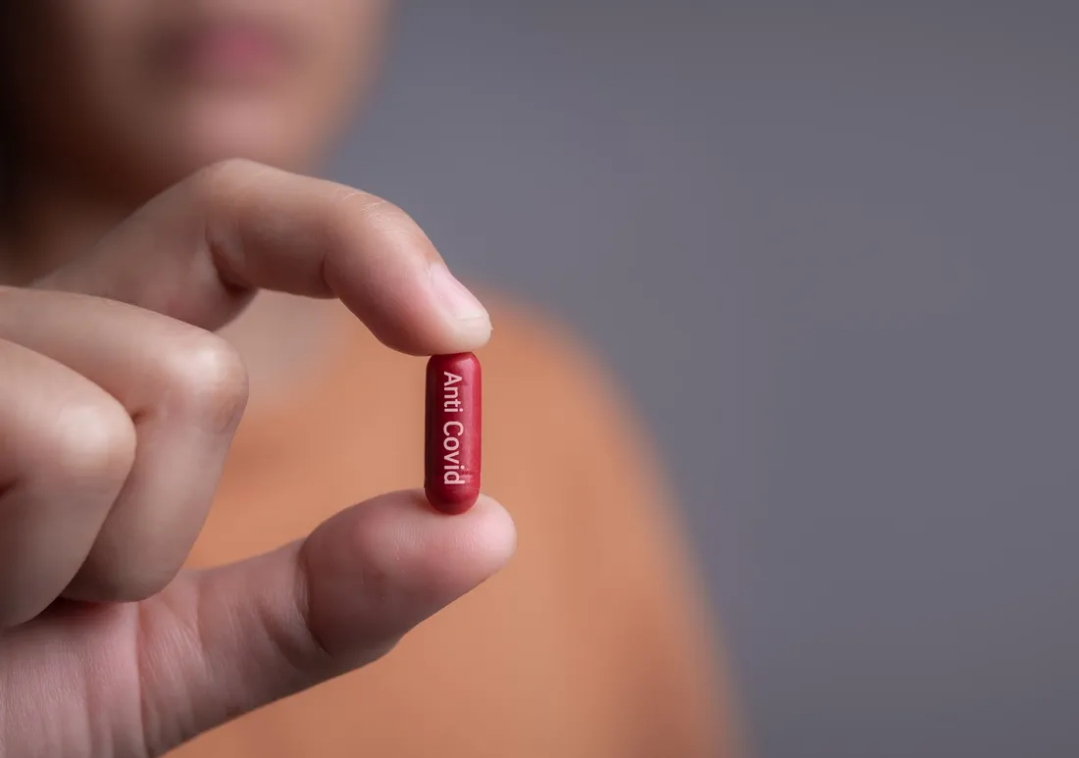 Feds are halting the distribution of REGEN-COV and other monoclonal antibody treatments for COVID that have been essential in treating vulnerable residents in long-term care communities. Bamlanivimab, etesevimab, and REFEN-COV are no longer being distributed because new COVID variants are resistant to the drugs. While monoclonal antibody treatments are halted, two COVID pills have been authorized for emergency use to reduce the risk of hospitalization and death.
On December 22, the U.S. Food and Drug Administration (FDA) issued an emergency use authorization (EUA) for Pfizer's Paxlovid (nirmatrelvir and ritonavir tablets, co-packaged for oral use) for the treatment of mild-to-moderate coronavirus symptoms in adult and pediatric patients aged 12 years and older. The medication is designed for individuals with positive SARS-CoV-2 results and a high risk for progression to severe COVID symptoms.
Individual states and public health units will manage the initial distribution, and pharmacies are prohibited from ordering the new FDA approved medication. The American Society of Consultant Pharmacist (ASCP) continues reaching out to governors and state health officials to ensure that long-term care facilities are part of their state-run distribution strategies for oral antivirals.
"While the 9th Amendment to the PREP Act issued by Secretary Becerra authorized pharmacists to order oral products, the FDA added language prohibiting pharmacists – the most accessible health care providers in America – from ordering Paxlovid," said ASCP. "We are deeply concerned that this decision will result in greater mAb [monoclonal antibody] demand (which are already under supply chain and variant resistance restrictions) and slower uptake of the oral product."
Paxlovid is only available by prescription and should be initiated as close to positive COVID results and within five days of symptom onset. The drug is administered as three tablets—two of nirmatrelvir and one of ritonavir—taken together orally twice daily for five days for 30 tablets total.
It is important to note that Paxlovid isn't authorized for the pre- or post-exposure prevention of COVID or to initiate treatment in those requiring hospitalization due to severe or critical virus symptoms. Additionally, it is not a substitute for vaccination.
The FDA also issued an EUA for Merck's antiviral pill, molnupiravir, to treat mild-to-moderate COVID symptoms. This oral antiviral is authorized for ill individuals to take at home to prevent severe illness and hospitalization.
Read more here.