FDA Updates Paxlovid COVID-19 Prescribing Guidance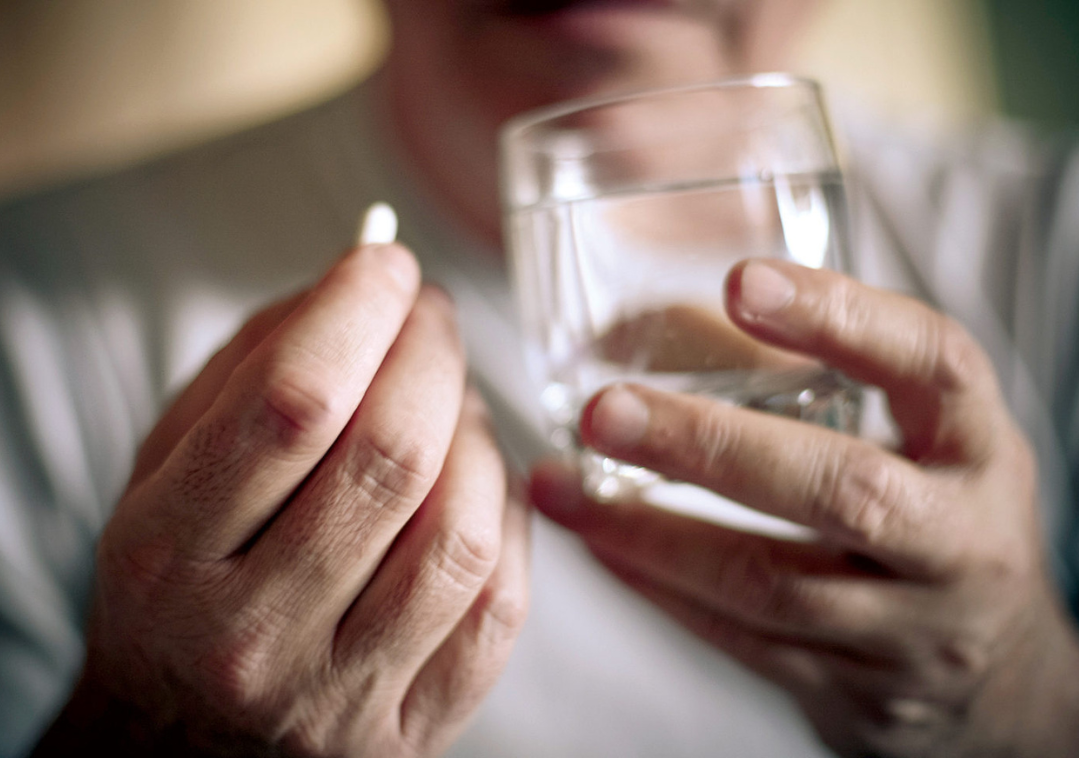 In revised guidance, the U.S. Food and Drug Administration (FDA) recommends that prescribers review the patient's full medication list before prescribing Paxlovid, the COVID-19 antiviral pill. The agency also urges clinicians to "use other resources" to assess potential drug interactions in those individuals taking medications not included in its current drug fact sheet.
FDA has produced a Paxlovid patient eligibility screening checklist tool to support clinical decision-making for prescribers. While the use of this checklist isn't required for Paxlovid prescribing, it offers useful guidance. The checklist addresses medical history and concomitant medications. It also includes a table with a list of clinically significant drug interactions, including contraindicated drugs.
Paxlovid is the preferred therapy for treating COVID-19 in non-hospitalized adults, according to National Institutes of Health COVID-19 Treatment Guidelines. Earlier this year, new dosages and packaging were authorized for COVID management in renal patients.
"Health care providers may rely on patient history and access to the patient's health records to make an assessment regarding the likelihood of renal impairment. Providers may consider ordering a serum creatinine or calculating the estimated glomerular filtration rate for certain patients after assessment on a case-by-case basis," said John Farley, MD, director of the FDA's office of Infectious Diseases in May.
Click here to read more.