COVID-19 Cases and Deaths Increasing in LTC, with Blood Pressure Impacting Hospitalizations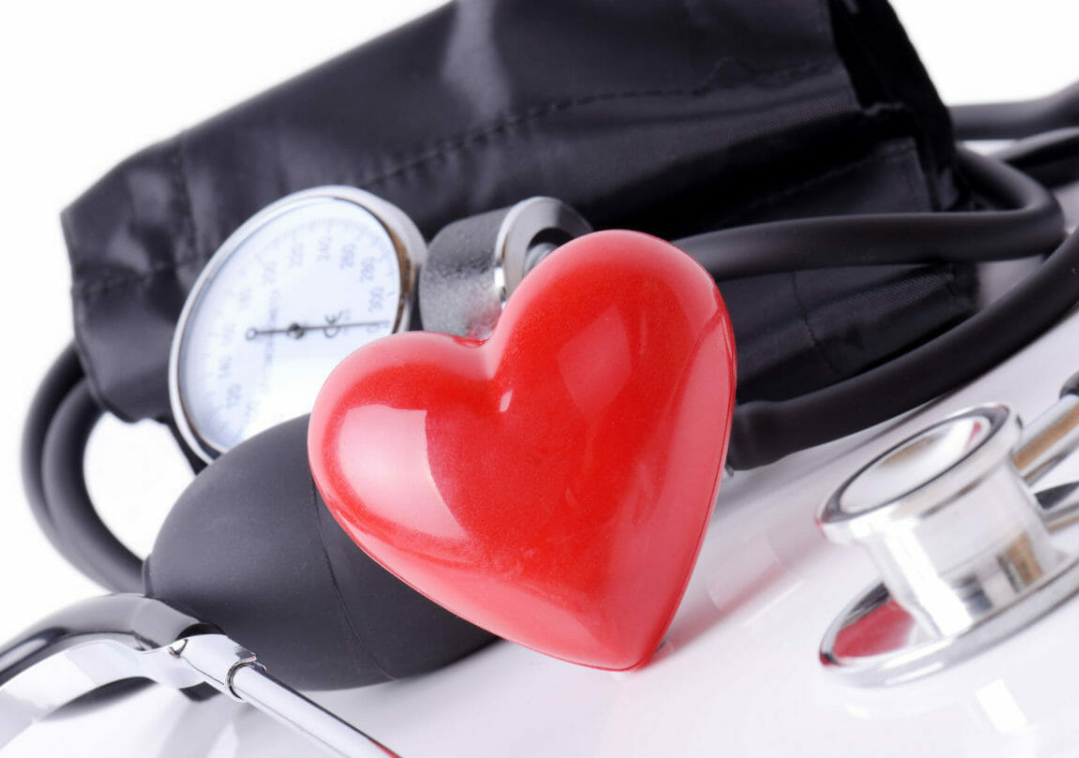 COVID-19 cases among nursing facility residents and staff members have been steadily rising since May with employee deaths hitting their highest level since January of this year, according to data from the Centers for Disease Control and Prevention (CDC). 
Between June 12 and July 17, nursing homes reported the highest six-week death toll among staff members since last year. Confirmed cases among nursing home residents reached 11,712 and 11,145 during the weeks of July 10 and 17, respectively, according to the CDC. 
The AARP's Public Policy Institute has also reported that one in 35 nursing home residents tested positive for COVID-19 in June, which was a 27% increase from the month of May. Overall cases are as high as the summer and fall of 2020, before vaccines were available, and higher than last year's Delta variant.
Elsewhere, a study from Cedars-Sinai Medical Center found that even after three COVID-19 vaccine doses, high blood pressure more than doubles the risk for hospitalization with an Omicron variant infection. While drugs for controlling blood pressure had no impact on the results, additional factors that elevated the risk of hospitalization included older age, cardiovascular disease, heart attack or failure, and a longer duration between the last vaccination and infection.
The CDC earlier this month urged seniors not to wait until the fall to get their COVID-19 booster shots in response to the spike in cases and hospitalizations among residents. A second booster shot will provide a higher level of protection against the new Omicron variants than will a single shot. 
Click here to read more.