CDC and FDA authorize a new adult COVID-19 vaccine from Novavax that uses technology similar to flu vaccines.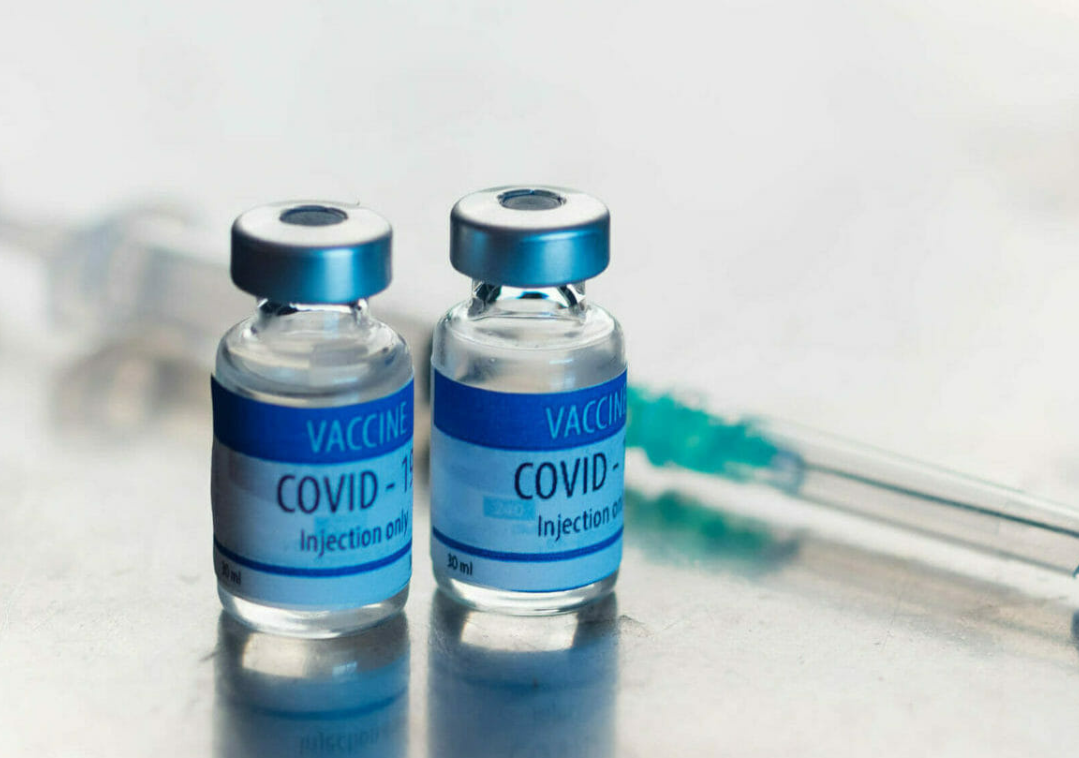 The United States Food and Drug Administration on July 13 authorized a new product from Novavax for use as a primary COVID-19 vaccine for adults aged 18 and older. Within the week, CDC Director Rochelle P. Walensky, MD, MPH, endorsed it as a vital tool in fighting the pandemic.
Unlike other primary COVID-19 vaccines, the Novavax product uses protein subunits combined with an adjuvant, which boosts the immune system. The technology used to make this vaccine is similar to other protein subunit vaccines widely used in the U.S. today, including current vaccines for influenza and whooping cough.
"If you have been waiting for a COVID-19 vaccine built on a different technology than those previously available, now is the time to join millions of Americans who have been vaccinated," Walensky stated. "Vaccines remain the best preventative measure against severe disease caused by COVID-19," said FDA Commissioner Robert M. Califf, MD.
Novavax is administered as a two-dose primary series given three weeks apart. 26,000 clinical trial participants received the vaccine before authorization. Common side effects included pain/tenderness, redness and swelling at the injection site, fatigue, muscle or joint pain, headache, nausea, and fever.
CBS News reported the Novavax vaccine will be distributed starting the week of July 25, 2022.
Click here for the FDA news release on using the Novavax vaccine. 
Click here for the CDC's release on using the Novavax vaccine.