ALFs and SNFs Focus of OSHA as COVID Inspections Increase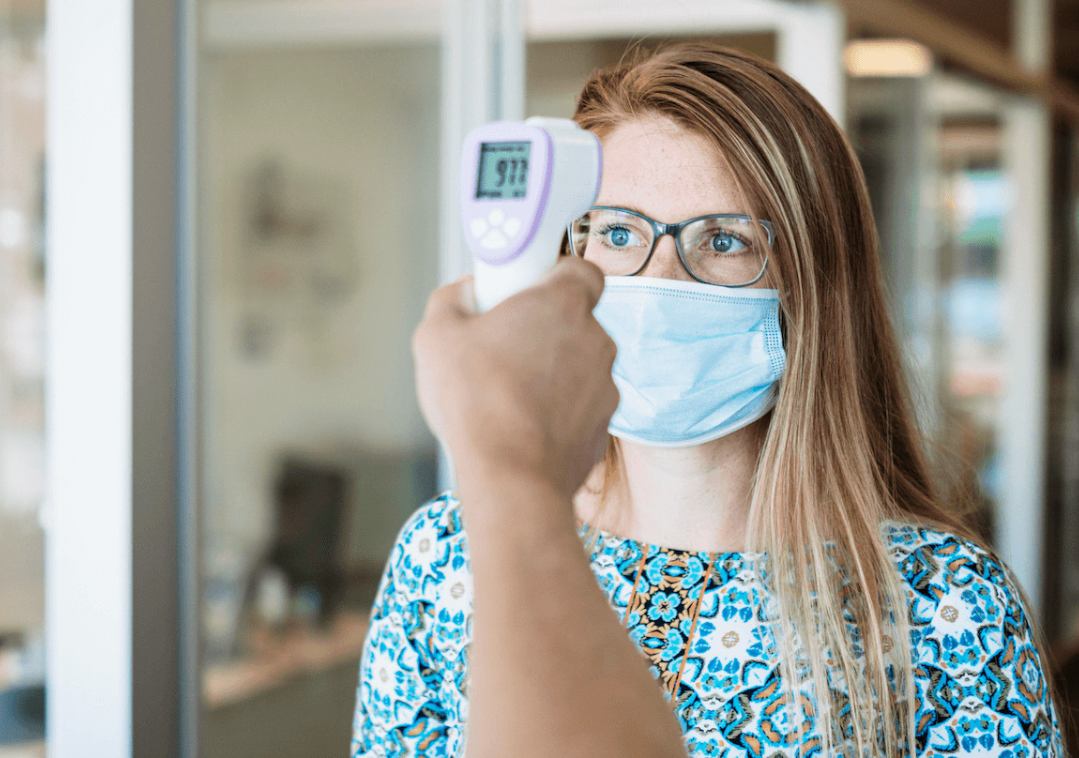 Originally set to expire early this month, the Occupational Safety and Health Administration's National Emphasis Program for COVID-19 has been extended "until further notice." This means increased inspections of assisted living communities and other long-term care settings.
Launched in March 2021 and revised in July of that year, the National Emphasis Program focuses on companies "that put the largest number of workers at serious risk of contracting the coronavirus," plus those organizations that retaliate against employees who "complain about unsafe or unhealthy conditions."
Elsewhere, the Department of Labor has announced that itis temporarily doubling its coronavirus-related inspection goal from 5% to 10% and prioritizing efforts to finalize a permanent coronavirus healthcare standard. This includes vigorous enforcement of standards on personal protective equipment (PPE) and respiratory protections designed to protect healthcare workers from COVID-19 hazards. This final standard is expected to address concerns by industry advocates that broad requirements in the temporary standard announced last June were overly prescriptive and confusing.
Click here to read more.