Case Reports Show Allergic Reactions to Pfizer BioNTech Vaccine Infrequent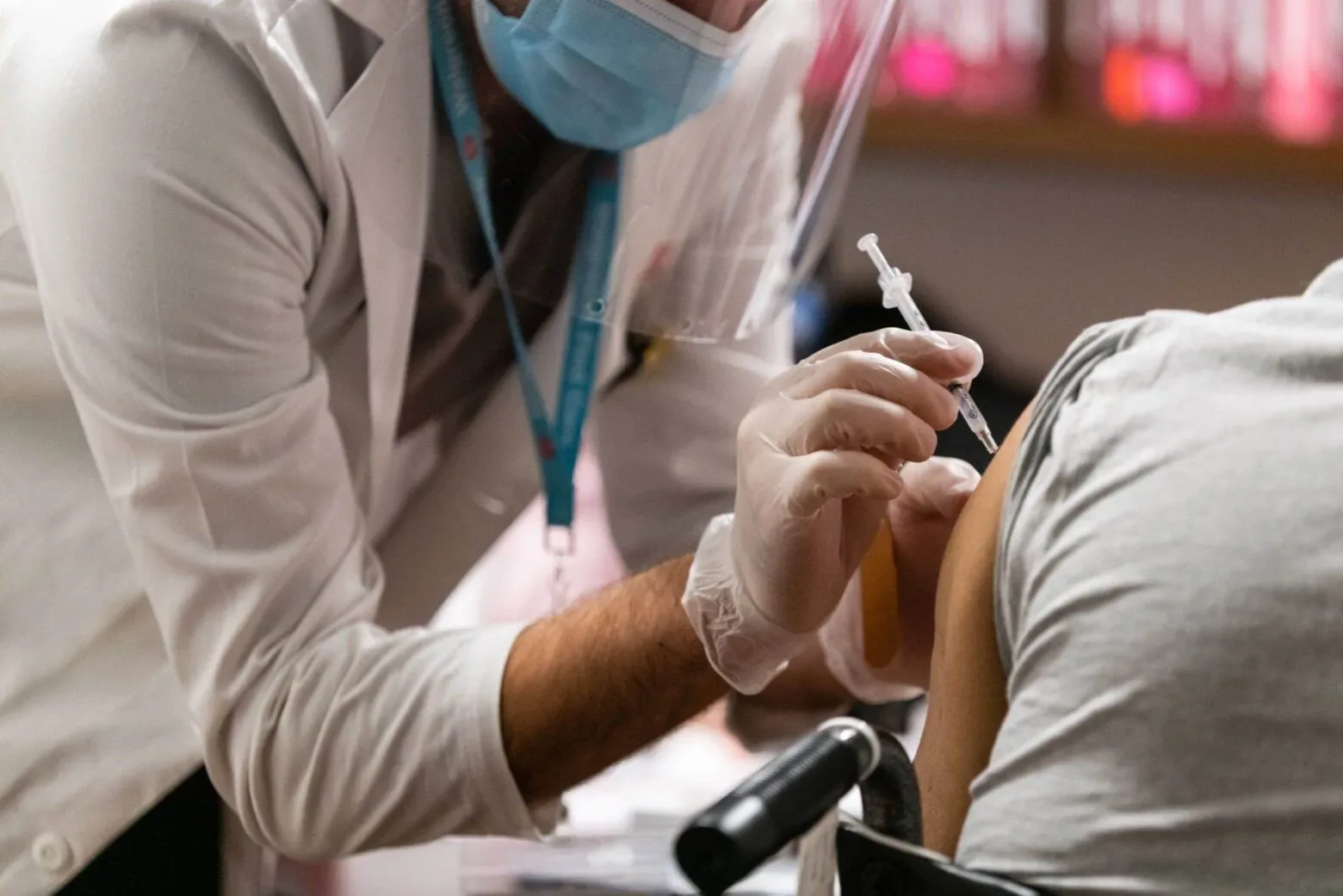 The Centers for Disease Control and Prevention (CDC) have identified only 21 validated case reports of anaphylaxis among 1.9 million first doses of the Pfizer BioNTech during a 9-day period in December. This translates to about 11 cases per million doses. Of note, about 80% of these patients had a history of allergies or allergic reactions, and a third has experienced a past episode of anaphylaxis.
The medium time from vaccination to symptom onset was 13 minutes. Common signs of allergic reaction were urticaria (hives), rapid edema, rash, and a feeling of throat closure. Of the 21 patients, 19% were hospitalized, and 81% were treated in an emergency department. No deaths were reported.
During the same vaccination period, only 83 cases of non-anaphylactic allergic reactions to the vaccine were reported. The most common of these were pruritus (itching) rash, itch and scratchy throat, and mild respiratory symptoms.
These data were reported in a recent article in the Journal of the American Medical Association. Although occurrence of allergic reactions was low, the authors advise, "Patients experiencing anaphylaxis should be transported to facilities to receive appropriate medical care. All patients should be instructed to seek immediate medical care if they develop signs or symptoms of an allergic reaction after their observation period ends and they have left the vaccination location."
Click here to read more.