Study Identifies Predictors of COVID Mortality in LTC Residents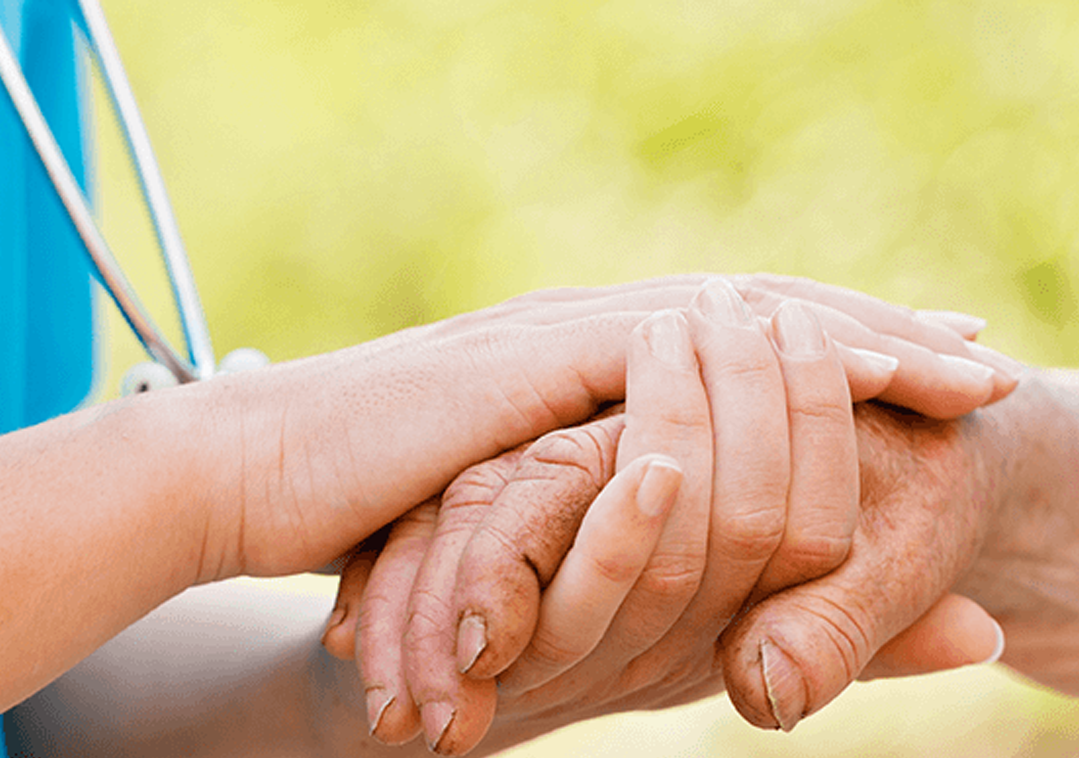 Long-term care residents are at greater risk for mortality after COVID-19 infection, according to a new study that examined a broad range of predictors of 30-day mortality. Of particular concern are those individuals with reduced functional status, comorbidities, and abnormalities on routine laboratory tests. Recognizing those residents at highest risk may help facilitate appropriate preventive measures.
The authors studied long-term care residents in Canada and examined predictors of all-cause death within 30 days after a positive COVID test. In total, they evaluated 304 potential predictors for their association with mortality, including characteristics of the long-term care community.
Predictors of mortality after COVID infection included age, functional status (such as activity of daily living scores), male sex, undernutrition, dehydration risk, prior hospital contacts for respiratory illness, and duration of comorbidities (such as heart failure and COPD). Additionally, lower glomerular filtration rate (GFR), hemoglobin concentration, lymphocyte count, and serum albumin were associated with higher mortality.
"After combining all covariates to generate a risk index, mortality rate in the highest risk quartile was 48.3%, compared to 7% in the first quartile. Deaths continued to increase rapidly for 15 days after the positive test," the authors said.
Download a tip sheet tip sheet on the key predictors. Read more here.