White House Releases COVID Winter Playbook for LTC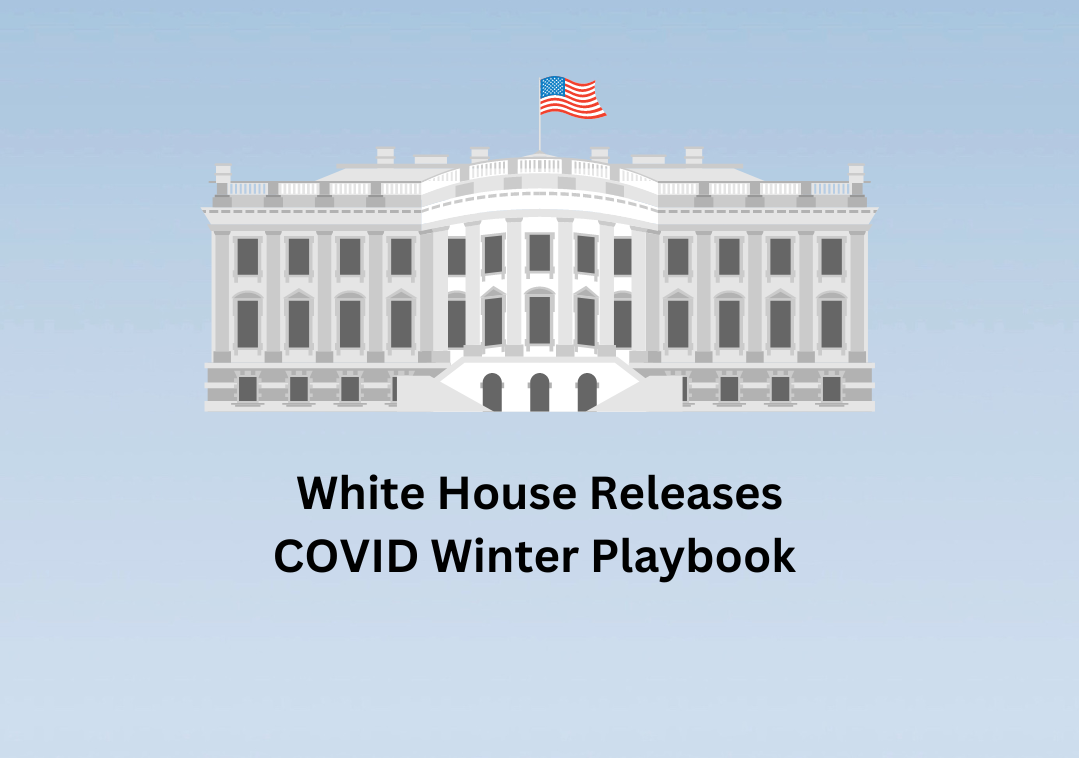 Over the last few months, nearly 90 percent of COVID-19 deaths nationwide have occurred among individuals aged 65 and older, with 70 percent occurring among those 75 and older. Each week, around 2,000 seniors are dying from COVID-19. Through widely available vaccines, treatments, tests, and prevention strategies, long-term care providers can reduce serious illness; prevent hospitalizations and deaths; and minimize disruptions for their facilities.
Responding to these challenges, the White House announced a Winter Preparedness plan to expand access to testing, vaccines, and treatments. To support it, a Winter Playbook was also released for nursing homes and other long-term care facilities, where 1 in 5 recent COVID deaths have occurred. 
The playbook outlines actions facilities can take to encourage vaccine uptake, testing, treatment, and improve indoor air quality:
Help residents and staff access updated COVID-19 vaccines.

While offering vaccines and education to residents and staff is a requirement by the Centers for Medicare & Medicaid (CMS), just 42 percent of nursing home residents and 10 percent of nursing home staff had gotten an updated COVID-19 vaccine as of December 4, 2022.

Ensure that residents and staff are testing if they are symptomatic, and know how to access COVID-19 treatment options (such as oral antiviral pills) if they test positive.

Recent data shows the highest utilization rates of COVID-19 treatments are in long-term care facilities, but there are still many eligible residents not receiving these potentially life-saving treatments. Residents must be made aware of the effectiveness of COVID-19 treatments and have easy access to these lifesaving treatments.

Improve indoor air quality across facilities.

Taking steps to improve air quality inside nursing homes and other congregate settings can reduce the spread of COVID-19, the flu, and other respiratory illnesses, in addition to offering other health benefits.
Click here to read more.