Unique Legal Challenge to ALF Resulting in Multimillion Dollar Judgment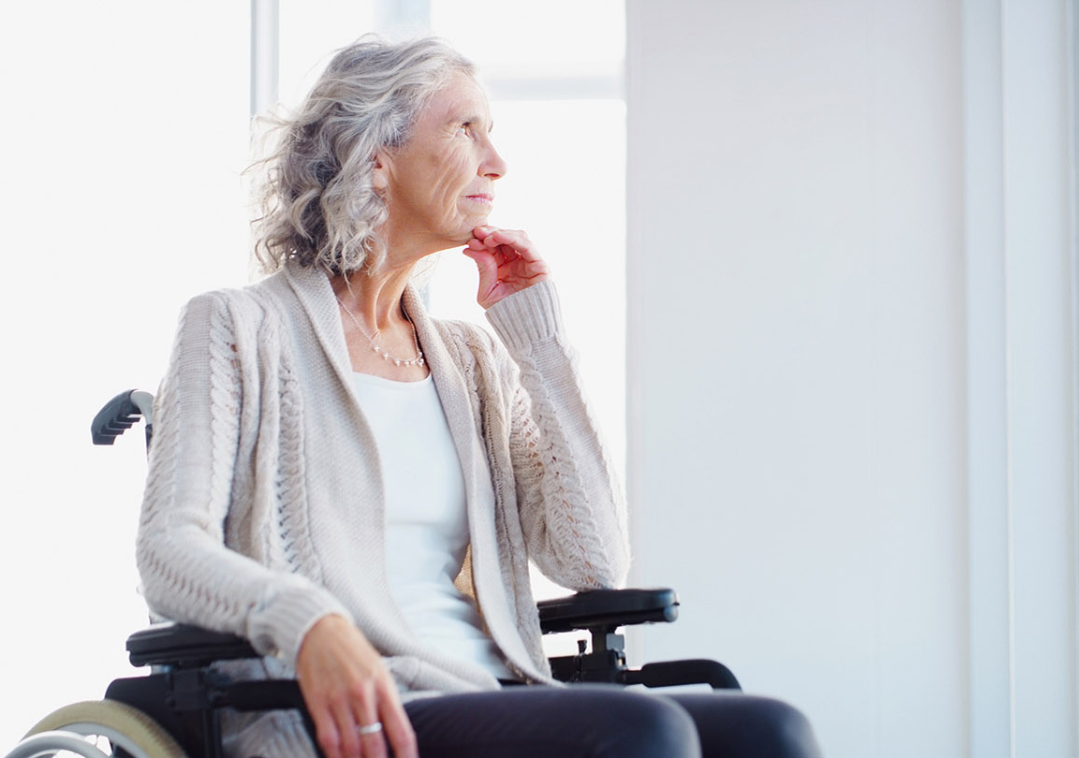 A recent $2.5 million jury award has caused a California assisted living facility and memory care provider to revise resident assessments outside their normal scope of practice. As a result of the judgment, the community made addenda to its contracts, informing prospective/new clients that they may be subject to what might be considered "invasive" assessments.
In the lawsuit, Integrated Care Communities was accused of "extreme abuse and neglect and total lack of care." The suit further said that not following state regulations in reassessing the resident's condition after a year in the facility lead to "serious and painful" injuries. Specifically, the resident suffered from an abscess deep in the resident's rectal cavity that was missed because the kind of invasive check necessary to detect it is beyond the organization's scope and purview.
Attorneys on behalf of the company said that the resident was "fairly healthy" when she entered the facility and able to practice independent self-care; but after a year, she had declined and needed "substantial assistance" with activities of daily living. Her lawyers alleged that the community should have done a complete reassessment when the resident was "suddenly unable to walk due to pain and required wheelchair assistance." By the time the resident was reassessed, she had stage four pressure injury and sepsis with acute organ dysfunction.
It is unclear how this determination may play out, and how it will affect assisted living communities across the nation, but it is certain that expectations of these providers are only increasing.
Click here to read more.