The War on the Big Three in LTC: Weight, Wounds, and Hydration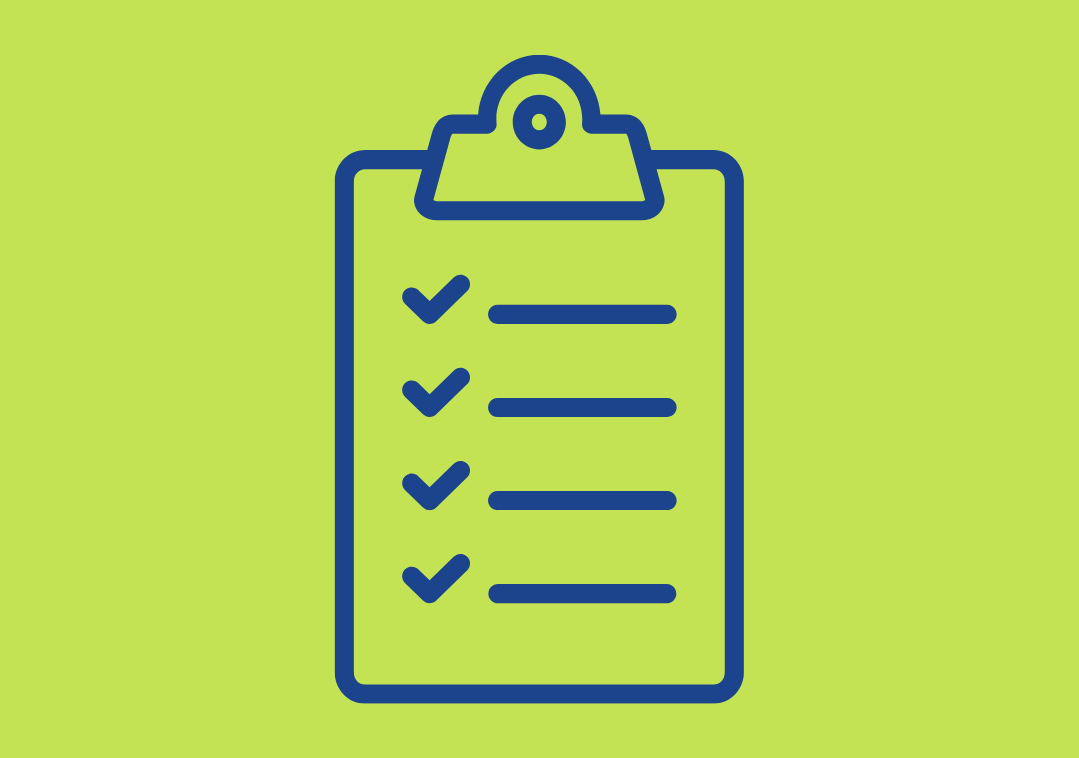 The risk of undernutrition among long-term care residents is high. Challenges to health, cognition, and physical capabilities are prevalent in this population and often lead to problems with nutrition. These challenges can ultimately jeopardize a resident's quality—and length—of life. 
The impact of nutrition in long-term care settings was the focus of a webinar hosted by Forum Extended Care Services, "Weight, Wounds, and Hydration:  Fighting the War on the Big 3 in LTC," presented by Kimberly Fremont, MSEd, RD, LDN, Senior Vice President, Health Technologies. 
Poorly nourished residents have increased risk for chronic wounds, infections, falls, cognitive decline, and hospitalization. There are many factors that affect nutrition and unintentional weight loss in older adults. Common culprits include cognitive dysfunction (not remembering to eat), chewing and swallowing problems, depression, side effects of polypharmacy, restrictive diets, and functional declines in self-feeding. 
Weight loss, pressure ulcers, and hydration are directly related. A research study showed that 45% of residents with pressure wounds were underweight, which greatly impacts the healing process. Dehydration often comes from poor nutritional intake, meaning poorly hydrated residents are at a higher risk of developing pressure ulcers. 
Early intervention can significantly affect positive outcomes and reduce complications. In general, an intervention strategy should include the following: 
Continual assessment of resident needs

Monitoring caloric, protein, and fluid intake

Revising the intervention if it is not working

Eliminating restrictive diets

Using high-calorie, high-protein foods in meal plans

Considering general multivitamins or supplements, based on intake

Pushing fluids unless contraindicated
Fremont noted that for interventions to work they need to be noted on the meal card and care plan. Armed with a list of residents and what should be on their plates, managers need to check that interventions are implemented and that residents follow the plan. Some monitoring tips for nutrition and pressure wounds include:
Review skin reports for root causes and trends

Monitor rates of significant weight loss

Discuss occurrences and trends at QA meetings globally 

Examine routines, protocols, and practices

Get out in the dining room and look at assistance and intakes

Have peers audit assessments and care plans
Prevention is the best strategy — detecting issues early and implementing interventions to help reverse or minimize conditions is critical. Much of that is rooted in knowing each resident, assessing their needs, identifying deficiencies, getting interventions in place, and making changes if they are not working. It's important to be proactive. Make sure interventions are in the production cycle in dining operations and actually happening at mealtime with resident acceptance. 
For in-depth information on early detection and intervention to prevent unintentional weight loss and pressure ulcers, access Forum's webinar, "The War on the Big Three in LTC: Weight, Wounds, and Hydration."