Study IDs Risk Factors for Extreme Skin Fragility in Older Adults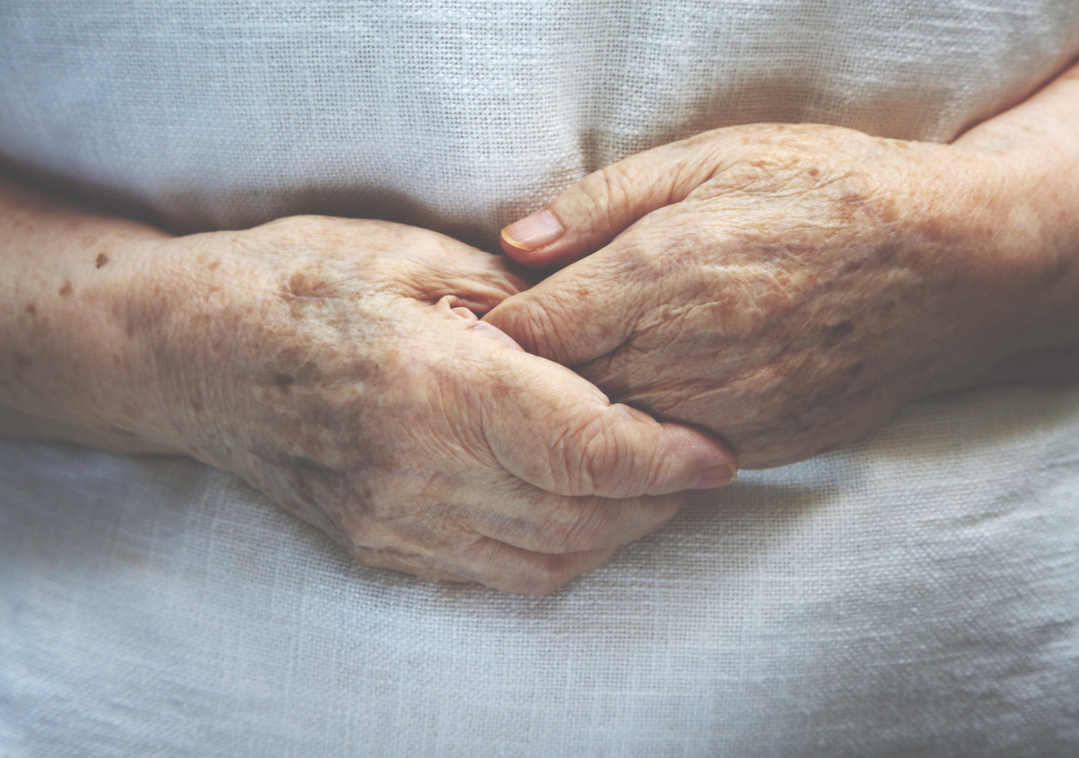 Identifying and addressing highly fragile skin, or dermatoporosis (DP), in older adults is key to preventing tears, wounds, and dangerous infections. In a new study, researchers found four factors commonly associated with this condition: age, smoking, a history of recreational sun exposure, and anticoagulant therapy use.
The study involved 101 patients, with an overall DP prevalence of 27%. Most cases were at Stage 1 and mainly located on the upper limbs. Ten patients had a DP complication, with eight experiencing skin lacerations and two having deep dissecting hematomas.
The authors concluded, "Frequency of DP makes it relevant…and should be described more to prevent potential severe complications." They suggested that a multicenter study that involved both in- and out-patients could help evaluate the prevalence of DP more broadly.
Click here to read more.