Sepsis QI Program Saves Money and Reduces Hospitalizations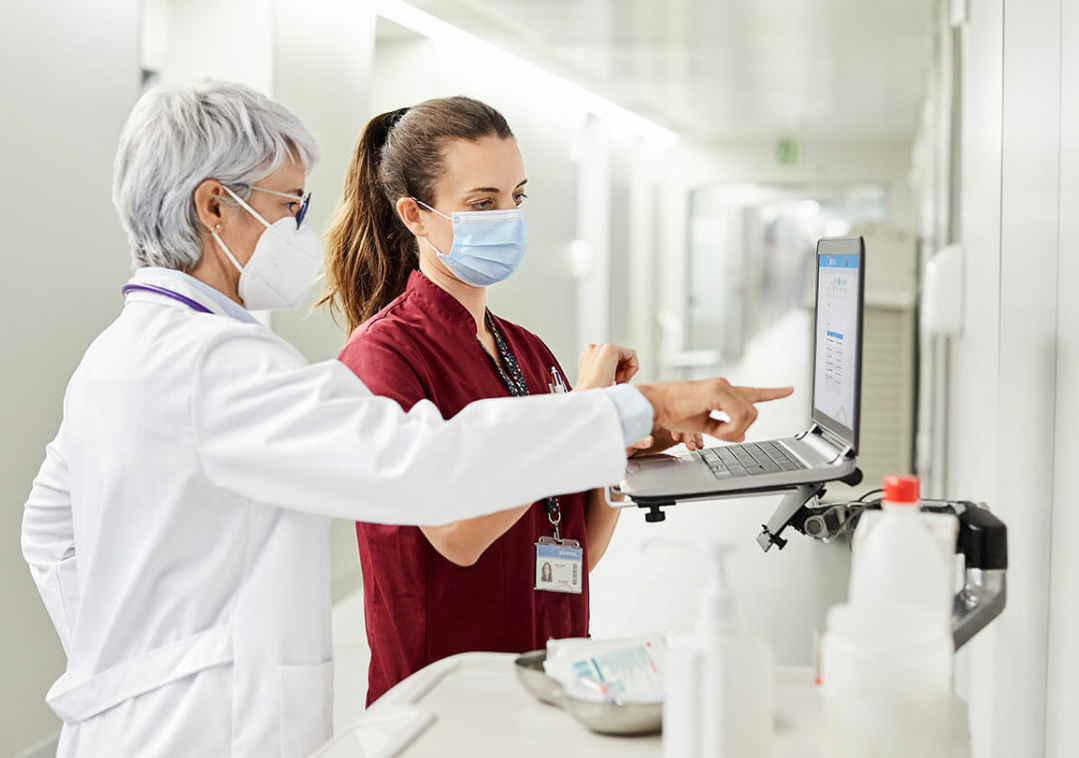 A quality improvement program focused on sepsis saved 10 participating skilled nursing facilities (SNFs) between $1 million and $3.1 million over the course of a single year. Specifically, the program helped providers determine what sepsis screening and treatments were best for residents by educating staff about the condition's early signs and symptoms.
After implementing this program, which included implementing INTERACT principles and training, these facilities saw hospital admissions for sepsis drop 22%, from 237 to 183 in total. Related costs also decreased – from between $4.5 million and $14 million to between $3.5 million and $10.8 million.
Additionally, they reported increased cooperation among competing facilities to identify and share resources and best practices; upskilling staff resulted in new capabilities that may apply to other medical conditions. 
Sepsis episodes in U.S. hospitals and SNFs cost the system $41 billion each year.  At the same time, records show that hospital admissions for NF residents diagnosed with sepsis ranged from $19,253 to $59,045 per case.  
Click here to read the study.