Restore Mental Well-Being for LTC Workers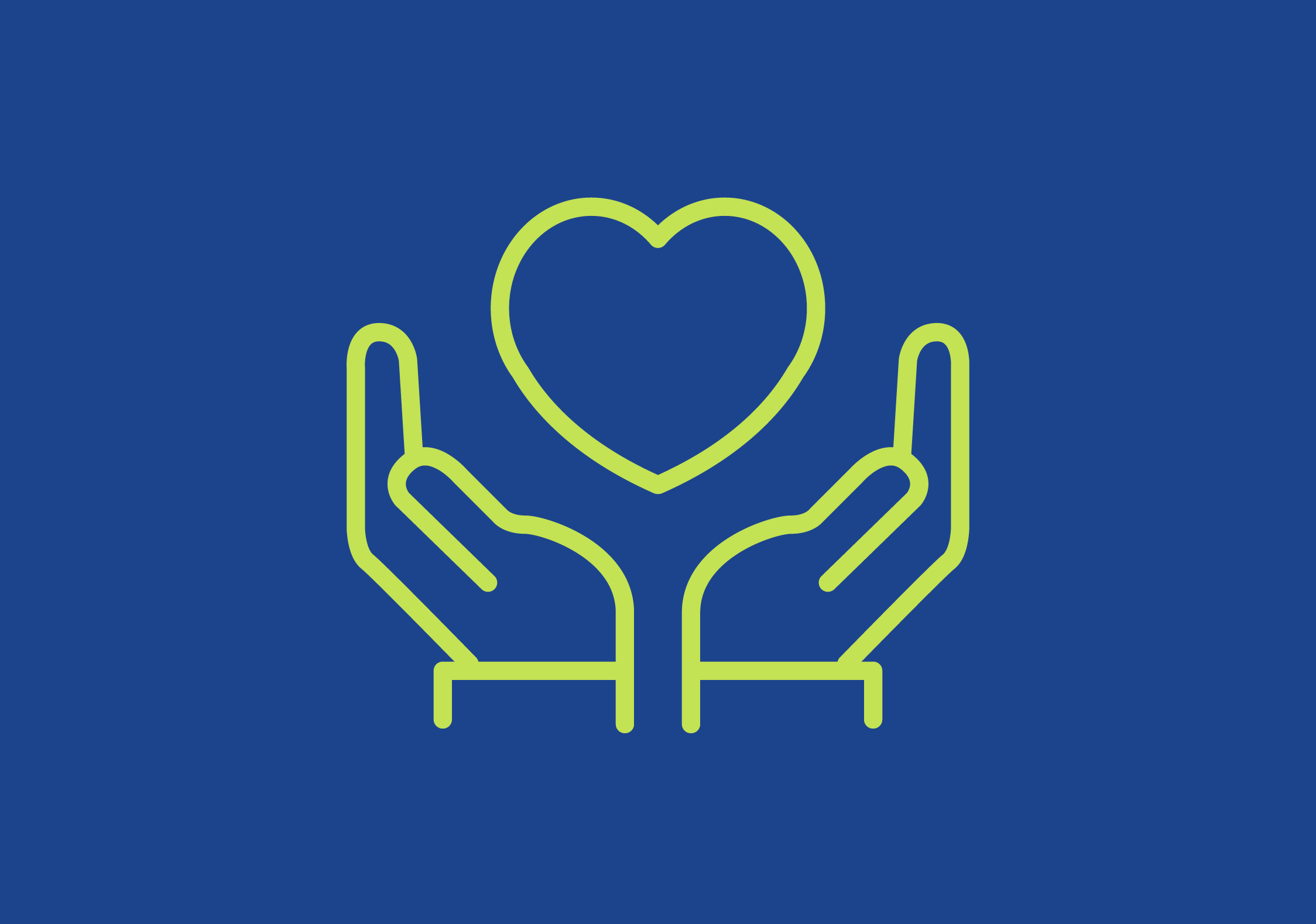 From its appearance in the United States in early 2019, COVID-19 has had a staggering impact on everyone. The population faced lockdowns. Families were unable to have physical contact with stricken loved ones. People were forced to live in a bubble. Essential workers, including those in long-term care, had to continue to care for people with their only protection being masks, gloves, and hand and surface sanitizers. Vaccines were developed but their use became politicized, creating two camps—the vaccinated and the anti-vaxxers. 
While things have significantly improved in the treatment and recovery from COVID, the virus and its variants continue to affect the population. Forum Extended Care's April 2022 webinar, "COVID-19 and Employees' Mental Health," illustrates how many people have suffered mental health issues not only in their personal lives but as members of the workforce. Sara Champion, Human Resources Manager at Forum Extended Care Services, provides background, data, and solutions to assist those who have experienced mental setbacks to find their way back from the darkness caused by the pandemic.
"The gravity and longevity of the pandemic has put a strain on the emotional and mental health of individuals," says Champion. "People are struggling with stress, anxiety, depression, and loneliness and possibly other mental health issues depending on their personal situations." 
Data shows that the average share of adults reporting anxiety/depression grew from 11% in 2019 to 41% in January 2021, and the ramifications are still felt today. Too, these are "reported" figures. Many individuals may not have sought help for fear of being stigmatized or may have thought they could work through their problems independently. Mercer's 2021 Health on Demand Report found that more than half of U.S. employees encountered some form of stress, 25% of virtual workers experienced mental health issues, 1/5 were plagued with financial uncertainty, and 1/5 felt less physically fit and healthy.
A Kaiser Family Foundation poll acknowledged that people had difficulty sleeping, poor eating habits, or an increase in alcohol or substance abuse. Other research has shown that several groups experienced high stress levels and alcohol/substance abuse. These groups include communities of color, LBGTQ, essential workers, parents, women, and young adults.  
Not only are these issues a detriment to employees, but companies also feel the pinch through absenteeism, loss of productivity, and employee burnout. There are actions and resources available to navigate these choppy waters. Long-term care organizations can take a proactive approach to helping employees improve well-being by shifting focus to its five core elements: community, financial, social, physical, and mental. Leadership and Human Resources (HR) can reevaluate and implement new strategies to focus on these areas for workers. Before implementing new benefits, organizations may consider if they fit into the culture, would be utilized, are cost effective, and support employee well-being. Communicating these opportunities to staff is important—they should feel comfortable talking to managers about their issues. 
If possible, have your EAP provider review your program with employees, to make them  aware of the variety of options and services available. Reaffirming the company's confidentiality and commitment can help them move forward with confidence, and forming alliances with your local community can create bonds. When employees know they are valued, that positive energy will be felt by residents and families.
Champion provides an extensive list of resources that offer screening tools, resources, and relevant information that can be included in your organization's newsletter to inform, encourage, and educate employees.
The continuing effects of COVID-19 will remain with us for the foreseeable future. This is an information-packed webinar that sets a path forward for improving well-being in your staff, your residents, and your reputation as an employer that values its workers and clients.