New Information on COVID-19 Vaccines Have Implications for Seniors, Others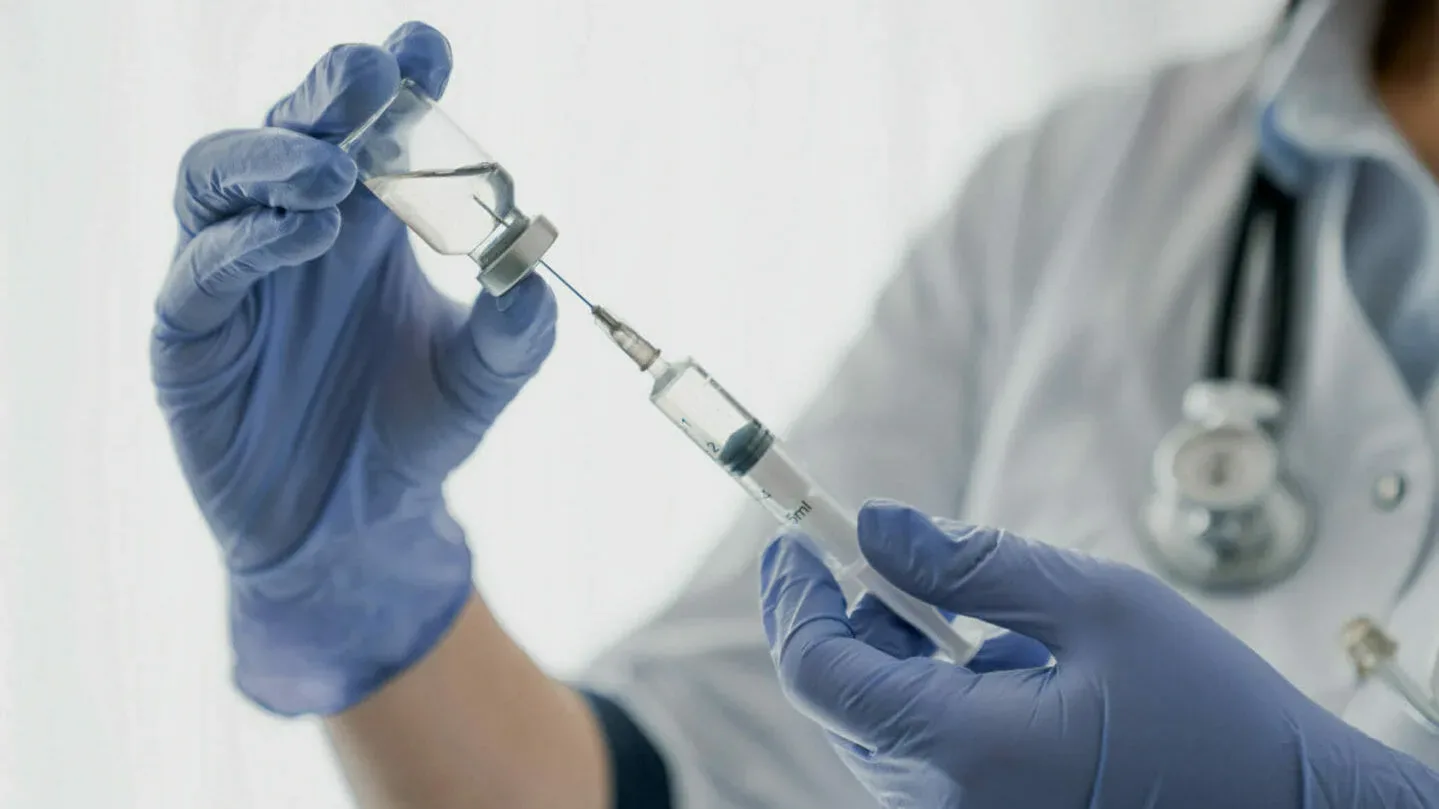 New information surrounding the safety and effectiveness of COVID-19 vaccines have introduced concerns for some populations and reinforced their utility in the elderly.
The U.S. Food & Drug Administration (FDA) recently limited use of the Janssen COVID-19 vaccine to people aged 18 and older for whom other approved vaccines aren't accessible or clinically appropriate, and for those who say they won't get vaccinated if they can't get the Janssen shot. Although the FDA determined that the risk of thrombosis with thrombocytopenia syndrome (TTS) warrants limiting authorized use, the agency says that the vaccine's known and potential benefits outweigh the known and potential risks for these individuals. "We recognize that the Janssen COVID-19 vaccine still has a role in the current pandemic response in the U.S. and across the global community. Our actions reflect our updated analysis of the risks of TTS following administration," said Peter Marks, MD, PhD, Director of the FDA's Center for Biologics Evaluation and Research.
Elsewhere, a new study shows that a fourth COVID vaccine cuts the risk of serious illness in seniors. Researchers say that seniors who received a fourth mRNA shot for COVID saw a short-term boost of protection against the virus. Perhaps more importantly, this dose also offered longer-term protection against hospitalization and death. In addition, the fourth shot also provided greater additional protection against the omicron variant than just a third dose. At six weeks after the fourth shot, the study authors said, patients showed no signs of waning immunity.
There is a growing urgency for this new look at COVID vaccination and prevention. The current seven-day average of daily cases rose 26% from the previous week to 94,000 cases per day and up threefold over the last month. Some of this is related to a new omicron subvariant, BA.2.12.1. Cases from this are estimated to be responsible for about 43% of new COVID infections.