Monkeypox in LTC – Questions Answered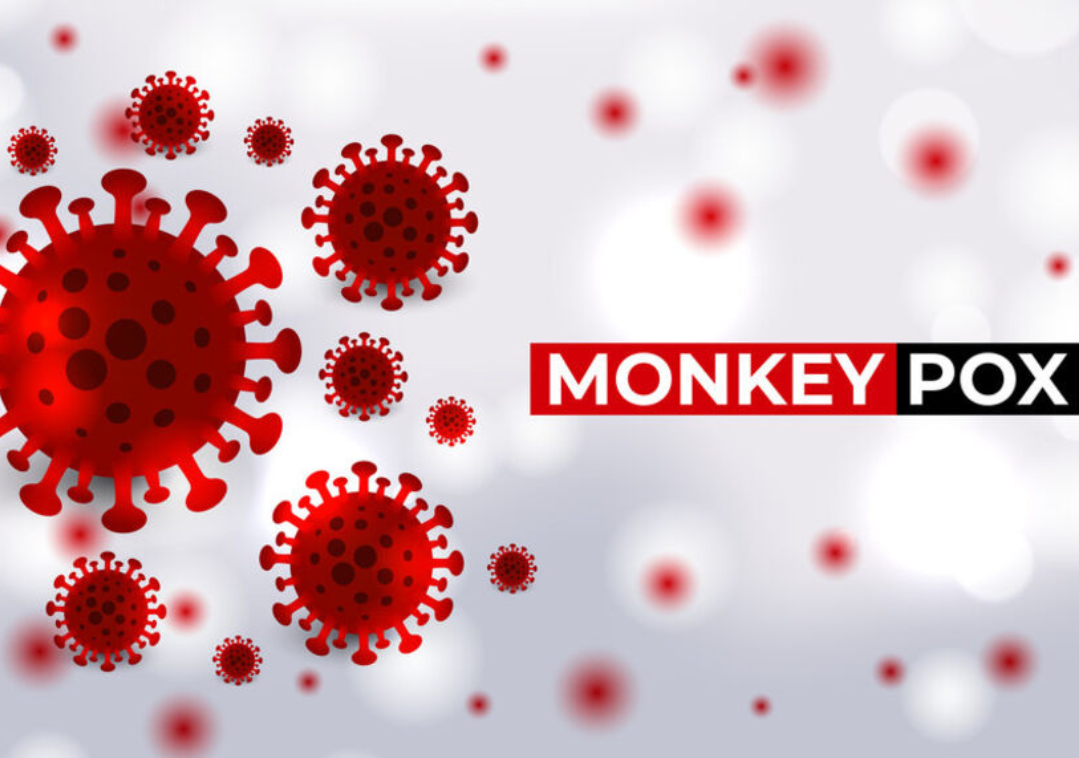 The United States is experiencing the largest outbreak of monkeypox in the world. Fortunately, experts agree that it doesn't currently present a considerable threat to long-term care residents. Nonetheless, clinicians and staff need to know how to identify the symptoms and limit risk of transmission.
For residents and others, close skin-to-skin mucosal contact or contact with oral secretions of someone who is symptomatic with monkeypox can lead to transmission. At the same time, contact with contaminated fabrics, such as sheets or towels, can spread the virus as well. 
To date, the group most at risk for monkeypox seems to be men who have sex with men; but this doesn't mean everyone else is safe. According to Tara Palmore, MD, an epidemiologist with the George Washington University Hospital in Washington, DC, and an expert in infectious diseases with the Society for Healthcare Epidemiology of America, "As this epidemic spreads, the infection will likely spread beyond the demographic in which it is currently most concentrated, and facilities need to be prepared to handle exposed or even infected patients….Hopefully these will be infrequent events."
Symptoms of monkeypox may begin with fever, but clinicians should also watch for a combination of vesicular, popular, or pustular lesions anywhere on the skin (eg, head, trunk, limbs, palms, soles, genital area, and/or rectal area). Patients also may have oral ulcers, pharyngitis, and/or proctitis. Additionally, if a rash appears that isn't clearly dermatomal, such as shingles,  and there is no other known cause, it may be appropriate to isolate the person and test for monkeypox.
To reduce the risk of transmission, clinicians and caregivers should consider wearing surgical masks and gloves and follow proper hand hygiene. While specific policies and procedures aren't needed at this point, it may be useful to ensure your general infectious disease policies are updated to serve as a resource as necessary.
Click here to read more.