Falls & Pressure Wounds Top Claims List for Assisted Living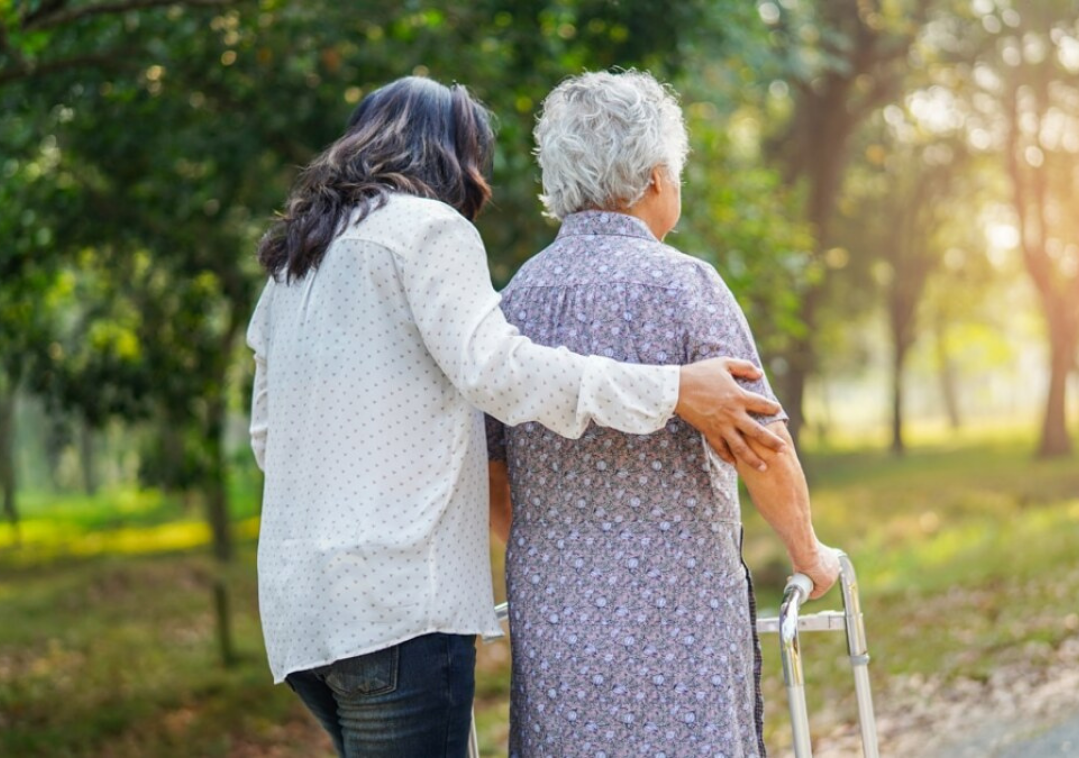 Falls-related claims make up more than half (54.8%) of all assisted living claims, according to the 11th edition of CNA's Aging Services Claim Report. The report released 2021 data from more than 2,200 aging services professional liability claims that closed between January 2018 and December 2020.
The data shows the average cost of assisted living professional liability claims ($267,174) surpassed claims for skilled nursing facilities ($245,559) in the last several years. More than half of the assisted living claims account for falls, while only 36% of skilled nursing claims are fall-related. The report noted that skilled nursing fall-related claims spiked more sharply than assisted living falls claims due to "allegations of improper care."
For skilled nursing and assisted living falls-related claims, more than half (59%) involved residents with a previous fall history. In assisted living, 72.9% of the closed falls-related claims were related to dementia. Falls-related claims are more costly for communities, which accounts for the higher claims cost for assisted living, according to CNA.
Pressure injuries also played a part in assisted living claims, though significantly smaller than falls. When a pressure wound was present, a death occurred two-thirds of the time. The average total cost for pressure wound allegations in assisted living claims has increased more than 67% from the 2018 data report and outpaced those same allegations in skilled nursing claims.
According to CNA, professional liability claims can be prevented and managed in assisted living and skilled nursing. Some of their recommendations for risk management include:
Conduct chart audits to verify the quality of documentation
Provide additional supervision and risk mitigation for residents with previous fall history or dementia
Document actions that promote resident safety
Report falls promptly
Create a formal disclosure policy to communicate facts and manage expectations
Read more about CNA's Aging Services Claim Report here.