Assisted Living Memory Care Placement Reduces Odds of SNF Placement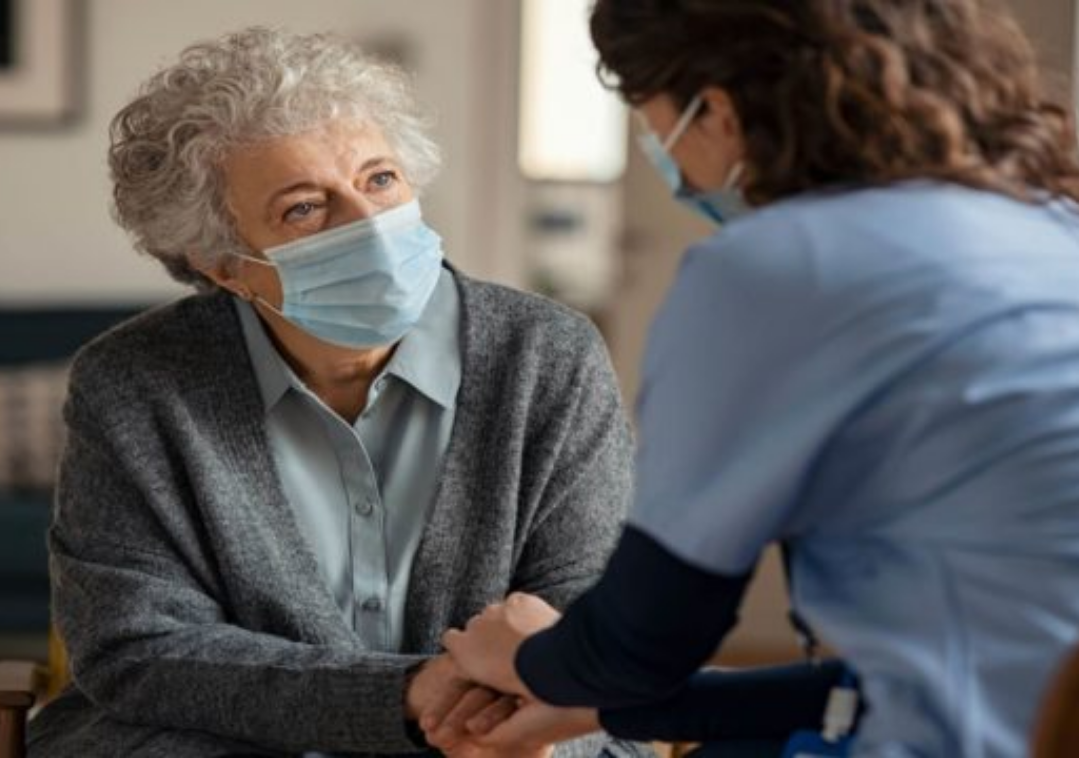 According to a new study published in Alzheimer's & Dementia, older individuals with dementia who move into memory-care–specific units within assisted living (AL) communities are less likely to require hospitalization or admission to a skilled nursing facility when compared with other residents in AL settings.
The study's authors compared admissions to hospitals, nursing homes, or other long-term care facilities between two groups – AL memory care residents and those living among the general population of the AL community, without placement in a dedicated memory care unit. They found that within 180 days of admission, memory care residents were significantly less likely to be admitted to a nursing home for 90-day or longer stays than their counterparts. Those in memory care were also less likely to require an acute-care transfer.
According to the authors, their results suggest that memory care units are better prepared to manage the needs and special interests of residents with dementia than non-specialized settings. Memory care often has higher staffing levels, more advanced and specific staff training, specific programming and monitoring, and dementia-friendly building design and features.
At the same time, memory care may have a more tailored screening process that enables them to deny admission to residents they feel incapable of caring for adequately. Whatever the reason for their conclusions, the authors said that they "support the notion that memory care communities are better able to cope with behaviors associated with dementia and support the wellbeing of their residents."
Click here to read more.