Antipsychotics Raise Mortality Risk in Dementia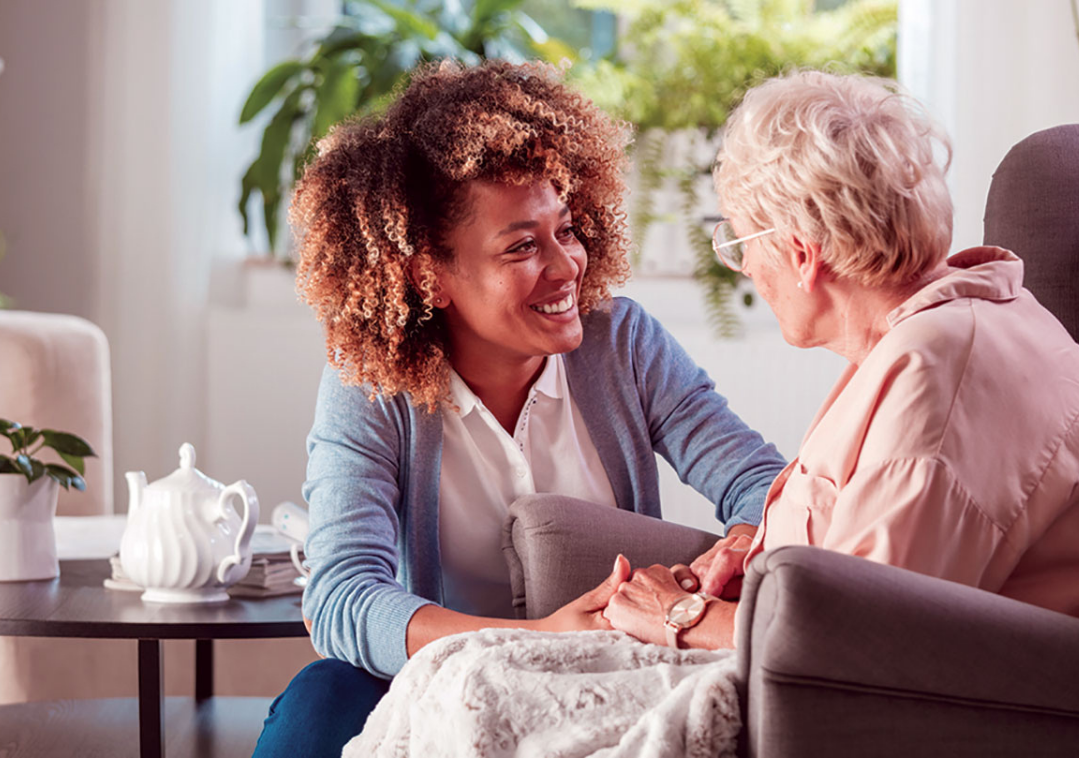 According to a new study, older adults with dementia who take antipsychotics are at a higher risk of death. Notably, this risk wasn't increased by the presence of cardiovascular comorbidities or diabetes. In the study—which used a Danish national database to analyze mortality risk among individuals between the ages of 65 and 95 who had a dementia diagnosis—those who were prescribed antipsychotics were significantly more likely to die within the study period than those who didn't take these drugs.
This study's results support substantial evidence regarding the downsides of prescribing antipsychotics to older patients with dementia. For instance, research shows that people with Alzheimer's disease face a higher risk of stroke after they start taking an antipsychotic. Elsewhere, a Finnish study found that antipsychotic use in people with Alzheimer's disease increases head and traumatic brain injury risk from falls.
There is a need, the authors suggested, to pay greater attention to all initiators of antipsychotics irrespective of cardiovascular disease and diabetes.
Click here to read more.