New-Onset Dementia with Survivors of COVID Pneumonia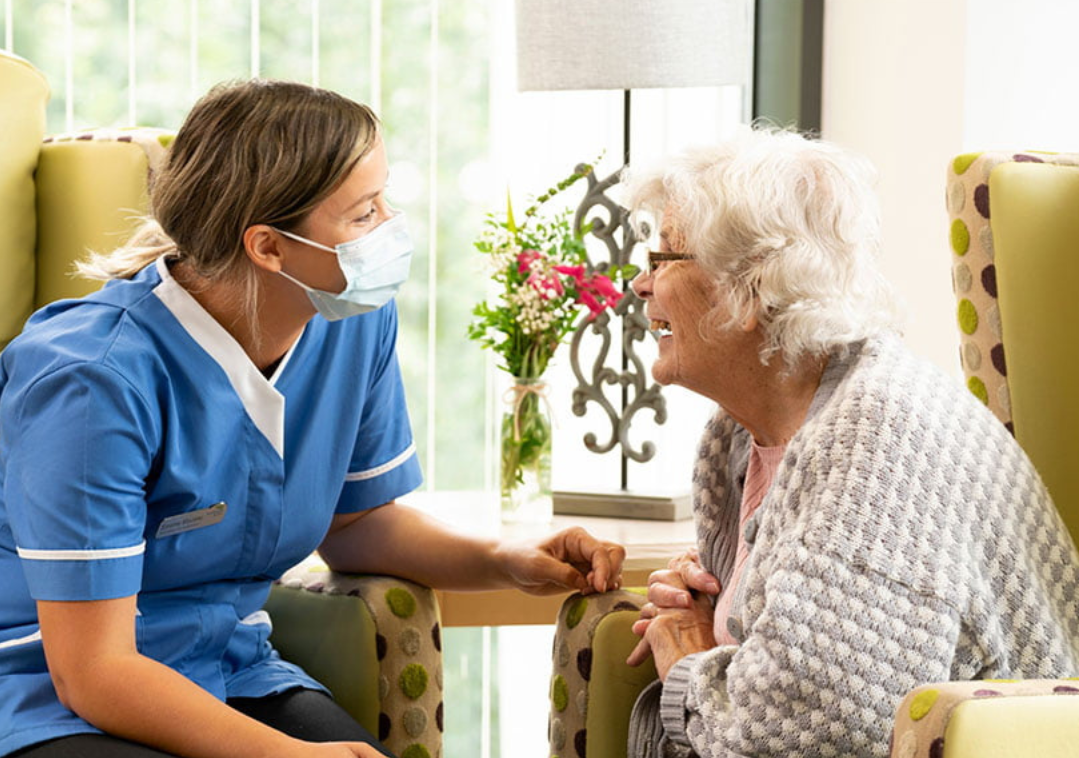 As senior care providers deal with a severe flu season and an uptick in COVID-related hospitalizations, a study published in Open Forum Infectious Diseases reports a correlation between COVID pneumonia and the onset of dementia. Approximately 3% of patients hospitalized with pneumonia associated with a severe acute respiratory syndrome coronavirus 2 (SARS-CoV-2) infection developed a new diagnosis of dementia in the post infectious period. 
This is significantly higher than the rate seen with other types of pneumonia. The dementia seen in survivors of SARS-CoV-2 infection mainly affects executive, memory, attentional, and visuospatial functions, with relatively preserved orientation and language.
The study focused on a short follow-up period to identify new-onset dementia associated with a hospital admission and did not look at long-term effects. Other studies have suggested that severe cognitive deficits continue to be seen after recovering from a SARS-CoV-2 infection. Among survivors of this infection who require inpatient rehabilitation due to impairments in mobility and/or activities of daily living, 80% demonstrate cognitive deficits of various severities.
The long-term repercussions for providers and caregivers are likely to be many and could involve screening, post-recovery care and resources, caregiver burden, and financial and productivity loss. The findings suggest the importance of screening for cognitive deficits among survivors of SARS-CoV-2 infection. Any individuals with persistent symptoms should be further assessed by a neuropsychologist to validate the severity and provide treatment recommendations. 
Click here to read more.