LTC Lagging on Boosters as Omicron Remains Deadlier Than Flu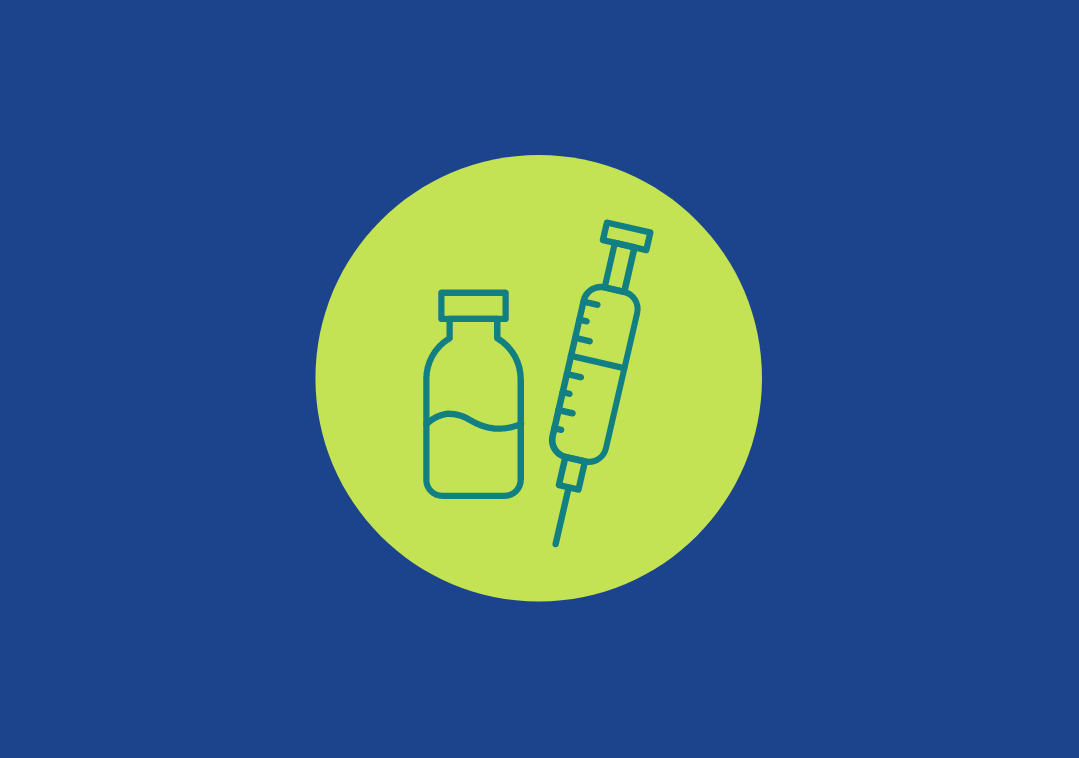 As if predicting the latest news reports about multiple deaths of Massachusetts nursing home residents related to a COVID outbreak, data from a recent study published in JAMA Open Network showed that claims of today's COVID being as innocuous as the flu may be a bit premature. 
Comparing patients hospitalized with SARS-CoV-2 Omicron infections and influenza A or B, researchers found that the Omicron variant was associated with a 1.5 times higher risk of hospital mortality compared with the flu. Interestingly, COVID-19 was not linked to higher ICU rates, as admission rates for both groups were similar at about 8%.
These findings suggest that, despite virus evolution and improved management strategies, the SARS-CoV-2 Omicron variant remains a greater risk than influenza. For long-term care providers, COVID-19 management is an ongoing challenge, with fewer than half of residents up-to-date on their vaccines.  
A team led by University of Lucerne researchers analyzed data from a national database of 3,066 COVID-19 Omicron patients and 2,146 flu patients, comparing rates of 30-day all-cause death and intensive care unit (ICU) admission in the two groups. Roughly 80% of both groups had underlying medical conditions, but fewer COVID-19 patients reported respiratory comorbidities than those with flu. 
Of the COVID-19 patients, 51.9% had received at least one vaccine dose, and 25.2% had received three doses. Risk factors for death in both groups before versus after ICU admission were older age and dementia.
Click here to read the study.