Increase in COVID Cases Could Turn into Late-Summer Wave, Experts Warn Nursing Homes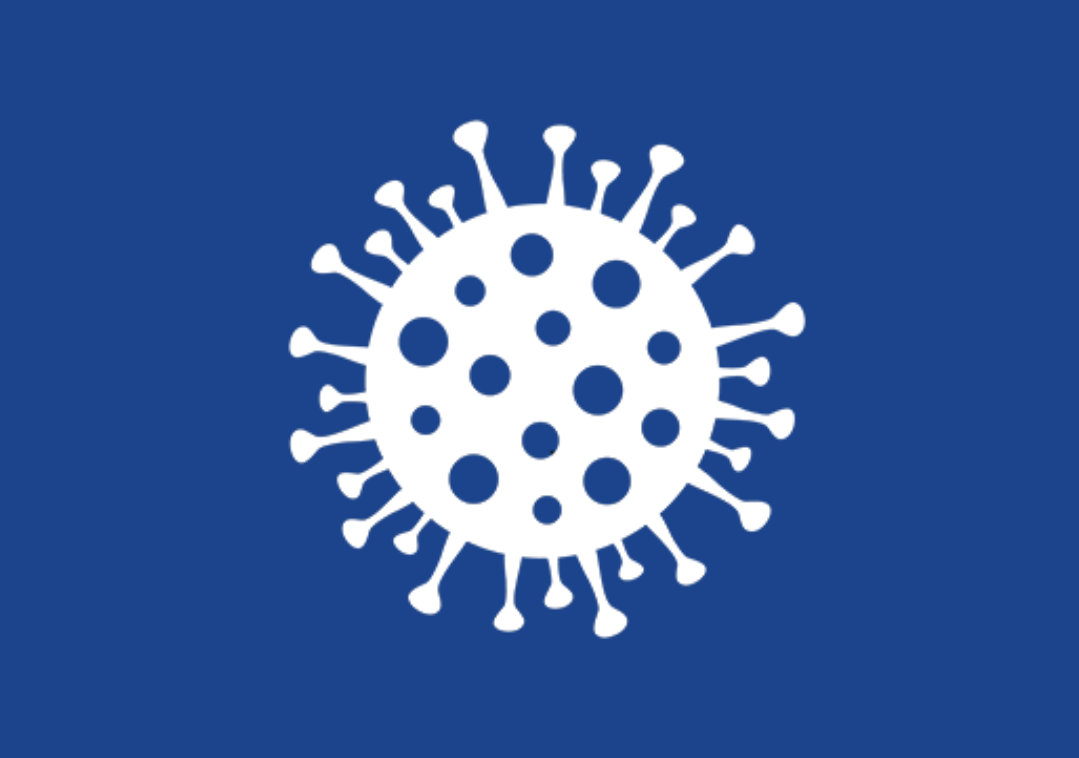 Experts are seeing a rise in the number of COVID cases, signaling a late-summer jump that could hit nursing homes harder than the general population. 
The Centers for Disease Control and Prevention (CDC) reported an overall jump in cases among nursing home residents throughout the month of July. For the week ending July 2, the CDC reported 2,834 cases among facility residents; that number jumped to 3,145 confirmed cases for the week ending July 23. 
"After roughly six, seven months of steady declines, things are starting to tick back up again," said Brendan Jackson, MD, the CDC's COVID-19 Incident Manager.
"We've seen the early indicators go up for the past several weeks, and just this week for the first time in a long time we've seen hospitalizations tick up as well. This could be the start of a late summer wave."
Jackson also remarked that the death toll from COVID continues to fall to the lowest numbers since the CDC began tracking, but he added that the trend could reverse if hospitalizations continue to climb. 
A nursing home in Westford, MA, recently reported an outbreak of COVID, and in Los Angeles County, cases jumped 32% in the last week of July. The county noted more new outbreaks in skilled nursing facilities, with eleven outbreak investigations the week ending July 18. In comparison, one month ago, only four new outbreaks were reported in a week.
Experts caution that seniors should be up-to-date with vaccines and report symptoms quickly. The CDC reports that 63.5% of nursing home residents and 26% of staff are current on COVID vaccines. 
Also, in preparing for a potential uptick in cases, a new study published in JAMA notes that just 18% of COVID cases in nursing homes in 2021 and 2022 were treated with antivirals, such as Paxlovid. More surprising, according to the lead author, was that fewer than half of all facilities — 40% — reported never using antiviral treatments, despite the higher-risk population.

"This is alarming, as almost all nursing home residents meet the current clinical guidelines to be considered for treatment," lead author Brian McGarry, PhD, said. 
Perhaps even more concerning, the medical community forecasts another COVID wave could strike in the fall and winter with some projections suggesting a "really bad flu season," so nursing homes should be prepared for possible increases in both influenza and COVID cases.