Illinois DPH Updates Interim Guidance for LTC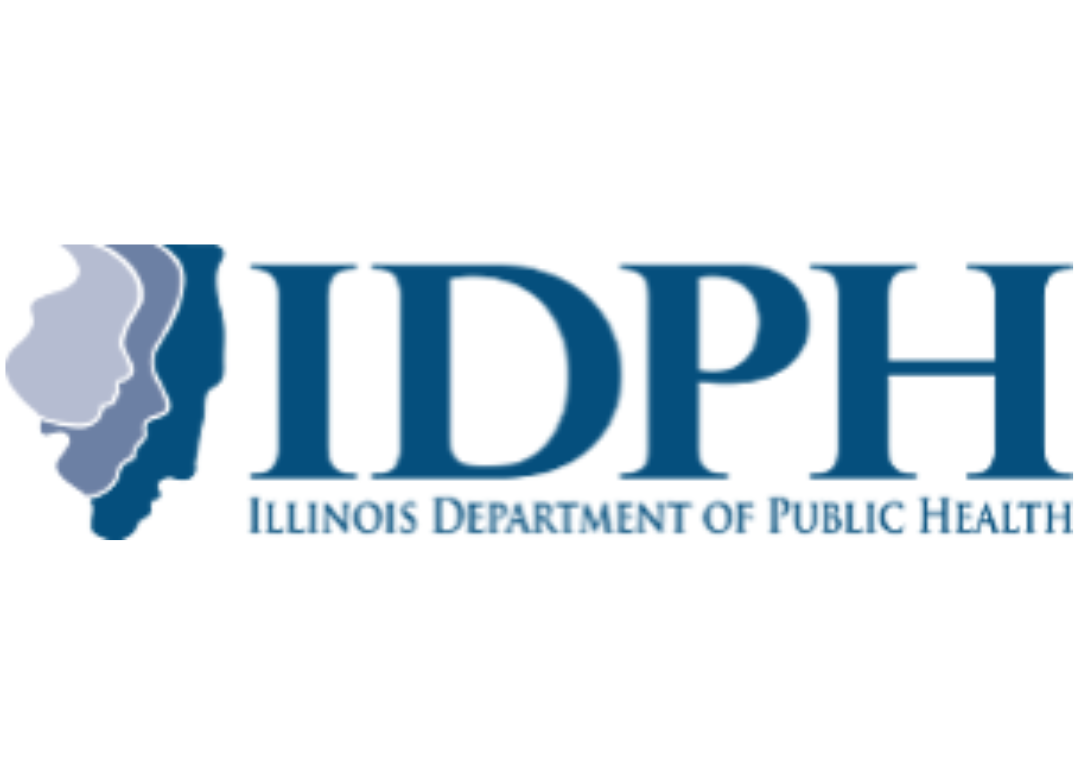 With a continued focus on county-level COVID-19 transmission, the Illinois Department of Public Health (IDPH) released an Updated Interim Guidance for Nursing Homes and Other Licensed Long-Term Care Facilities to align with the latest Centers for Disease Control and Prevention (CDC) recommendations.
Among the highlights of the updated guidance:
Facilities must monitor their community transmission

once a week on Monday

given that CDC currently updates this metric late on Thursday or Friday every week.

Active screening

(eg, completing screening tool (electronic or paper), taking temperatures, or directly asking screening questions)

before someone enters a facility is no longer required

.

The evaluation of residents may vary or be adjusted based on the individual resident, community transmission level, and/or whether the facility is in an outbreak.

Facilities

no longer need to screen staff upon entry to work

.

When SARS-CoV-2 Community Transmission is high

, source control is recommended for everyone in a health care setting when they are in areas of the healthcare facility where they could encounter residents.

When community transition is not high, healthcare facilities can choose not to require universal source control.
Routine serial testing is no longer recommended for  staff who are unvaccinated or not up to date, but may be performed at the facility's discretion. At the same time, asymptomatic residents and staff with a close contact or higher risk exposure should have a series of three viral tests for SARS-CoV-2 infection unless they have recovered from COVID in the previous 30 days.
Click here to read more.