COVID Updates: Hospitalizations up in IL and More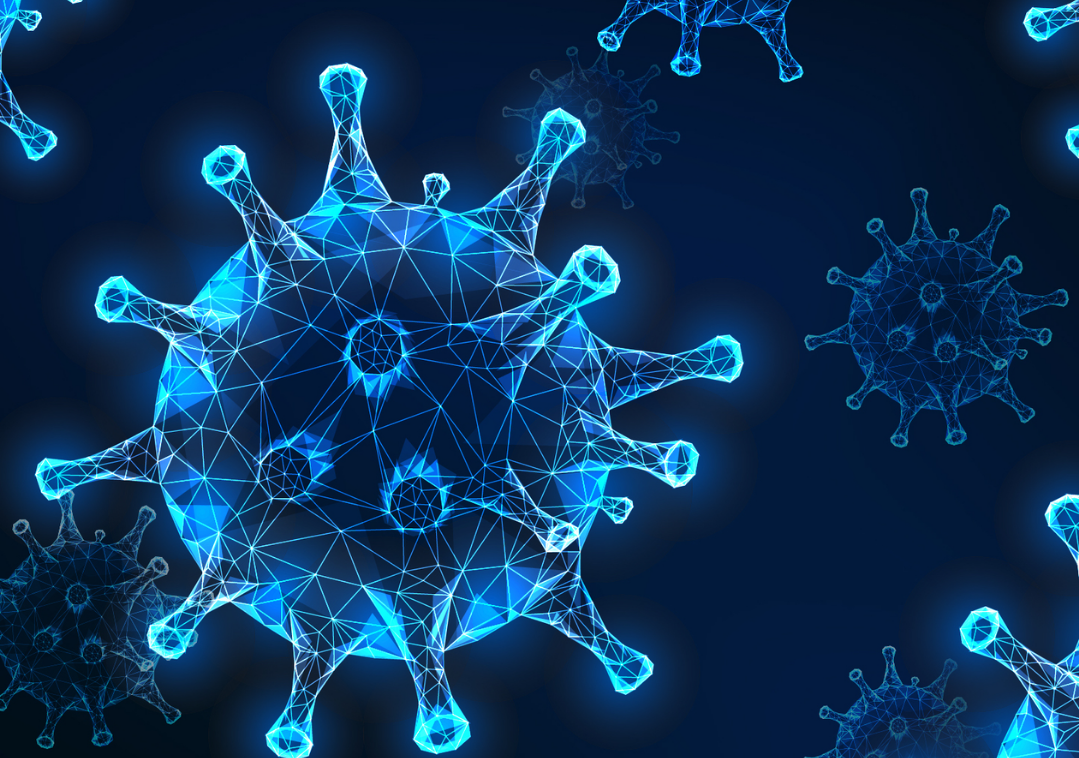 Illinois in the top 10 for hospitalizations
COVID-19 hospitalizations in the United States are ticking up again, according to the Centers for Disease Control and Prevention (CDC), and Illinois is one of the top 10 states where admissions are increasing the most (up 56% from July 2 to August 26).
The hospitalizations bump comes as XBB offshoot EG.5's prevalence grows in the U.S., accounting for 21.5% of new cases as of September 1. The strain's prevalence has risen globally since late May, but there is no evidence it is linked to rising cases or deaths, or to a change in disease severity. 
Cases climbing across the country, including in nursing homes
According to the CDC's tracking website, COVID-19–related hospital admissions have increased by 18.8%, with deaths increasing by 17.6% across the U.S. in the last week alone. Moderate to substantial increases have been seen in every one of the continental states. The agency is also reporting an uptick in nursing home cases, which started in mid-July.
The American Health Care Association/National Center for Assisted Living encourages long-term and senior care communities to use common-sense infection control practices, such as staying home when sick and getting vaccinated.
"Long-term care providers continue to follow CDC guidance and CMS regulations on infection control and prevention, including testing and masking protocols," a spokeswoman said. 
New virus mutation A new, highly mutated variant of the COVID virus, BA.2.86 or "Pirola," is spreading in multiple countries and at least four U.S. states. Early assessments suggest current treatments and tests, as well as the vaccines being rolled out this month, will not be rendered useless by the strain. 
The CDC recently announced that this new variant may be more capable than older variants in causing infection in those who have previously had COVID or who have received vaccines. However, Pirola may not be as infectious as previous variants. To date, no deaths have been reported, and early cases exhibited symptoms normally seen in the course of COVID-19 infection.
Long-term safety & effectiveness of vaccines for Medicare beneficiaries
In vaccine news, a recent first-dose study of the two commercially available COVID mRNA vaccines associated the Moderna vaccine with a 4% lower risk of pulmonary embolism, a 2% lower risk for clotting, and a 15% lower risk of diagnosed COVID-19 infection when compared with the Pfizer vaccine. 
The monitoring study, part of the IMPACT Collaboratory, was published recently in JAMA Network Open and comprised data from more than 6 million people with an average age of 76 years vaccinated in retail pharmacies across the country. "The results of this study can help public health experts weigh which mRNA vaccine might be preferred for older adults and older subgroups, such as those with increased frailty," said Daniel Harris, PhD, lead author, an epidemiologist and research scientist at Brown University's School of Public Health.