COVID May Cause Dementia-Like Brain Problems and Functional Decline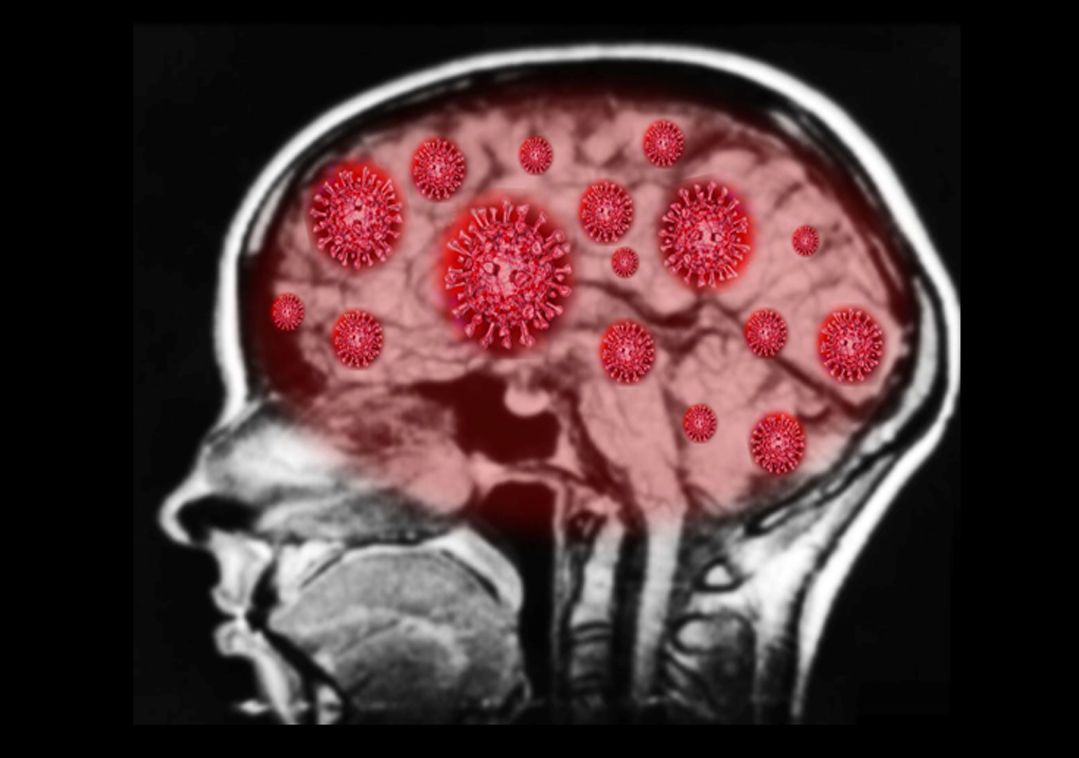 New studies suggest that COVID-19 can cause brain changes and related functional decline, much like those seen in patients with Alzheimer's disease. Researchers at UT Health San Antonio called results "downright scary" and noted that Alzheimer's diagnoses are more common in older adults who are COVID-19 survivors.
Another finding suggests that patients who experience a loss of smell due to the virus appear to be at greatest risk of dementia-related brain changes. One reason for this might be that the olfactory bulb, which facilitates smell and may be damaged during COVID infection, is physically close to brain areas related to memory, planning, and mood.
Among the findings of other studies, brain scans taken before and after COVID-19 illness show changes much like those seen in people with Alzheimer's disease.  Functional loss of memory and language skills, such as forgetting names and addresses or phone numbers, can linger for months after recovery from COVID.
It's too early to tell if these changes are permanent, short-term, or reversible. It could take a decade or more to see how millions of COVID-19 survivors with ongoing cognitive, memory, or mood issues fare. Nonetheless, researchers suggest these issues need continued study and attention. At the same time, practitioners can help patients function as well as possible and address any deficits they experience.
Click here to read more.