What We Know (and Don't Know) About COVID's Long-Term Complications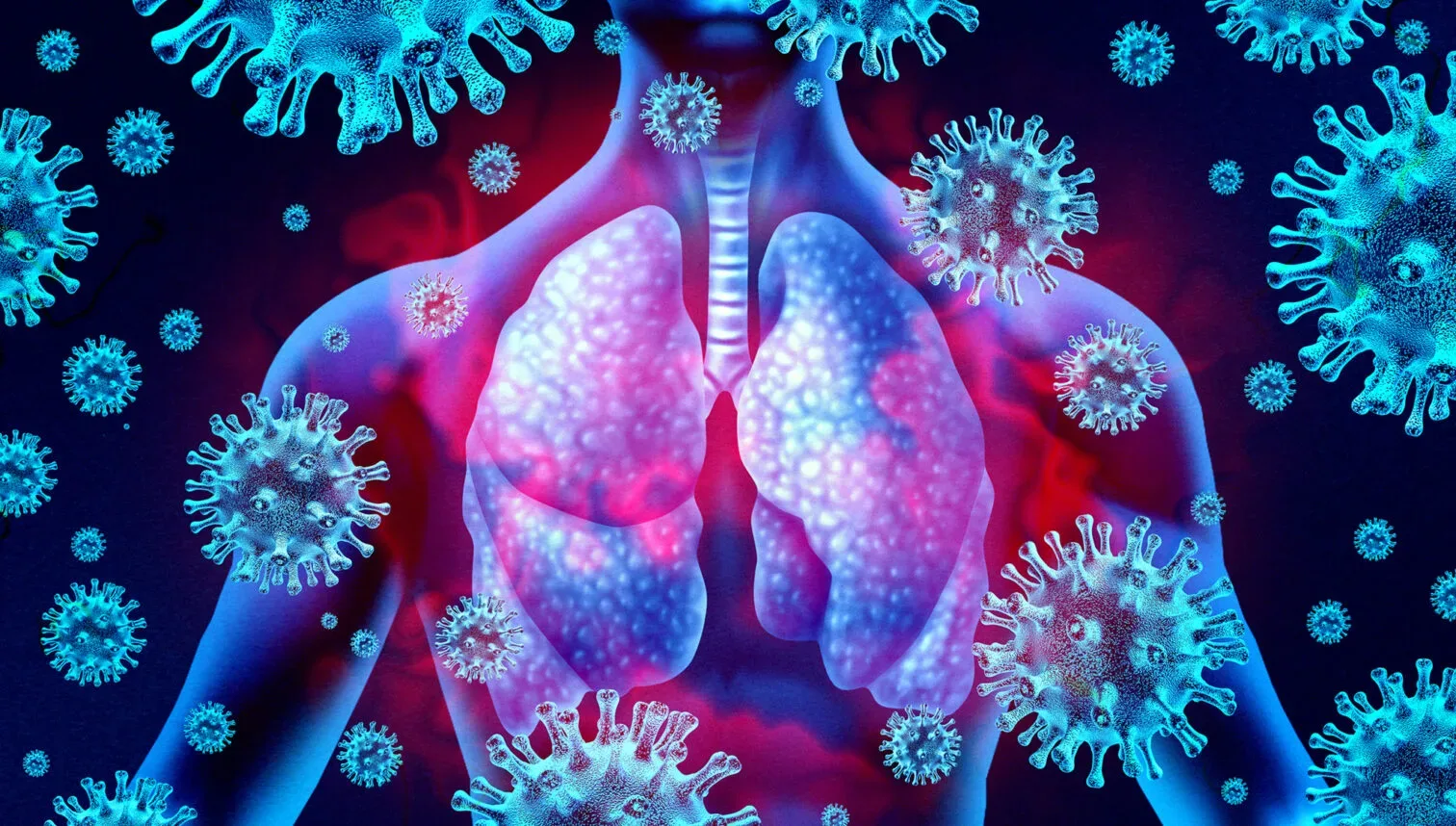 There is still uncertainty about what long-term complications or issues COVID-19 patients may have after recovery. However, over time more patients have reported problems related to the virus, ranging from fatigue, dyspnea, and cough to joint or chest pain that last weeks or even months after the acute illness.
Studies are emerging about COVID-19's long-term impact. Here are some of the findings:
According to one recent study, six months after acute infection COVID-19 survivors most commonly experience fatigue or muscle weakness, sleep difficulties, and anxiety or depression. Those who were more severely ill during hospitalization were more likely to have serious pulmonary diffusion capabilities and abnormal chest imaging for months afterward.
Another study indicated that patients may suffer from numerous symptoms post-infection, with fatigue, post-exertional malaise, and cognitive dysfunction as the most common.
A study of adults with non-critical COVID-19 at 30 and 60 days showed ongoing symptoms in two-thirds of individuals. The most common included continued loss of smell or taste, dyspnea, and fatigue/weakness. Persistent symptoms at 60 days were associated with age (40-60 years old), hospital admission, and abnormal auscultation at symptom onset.
Clearly, there are public health implications for long-term COVID-related complications, and these need to be studied further. This will be important to understanding the full spectrum of the disease. It also will be key to enabling healthcare teams to successfully address symptoms that linger over time.
Click here to read more.