Updated Guidelines on Preventing MDROs in LTC and Senior Living from the CDC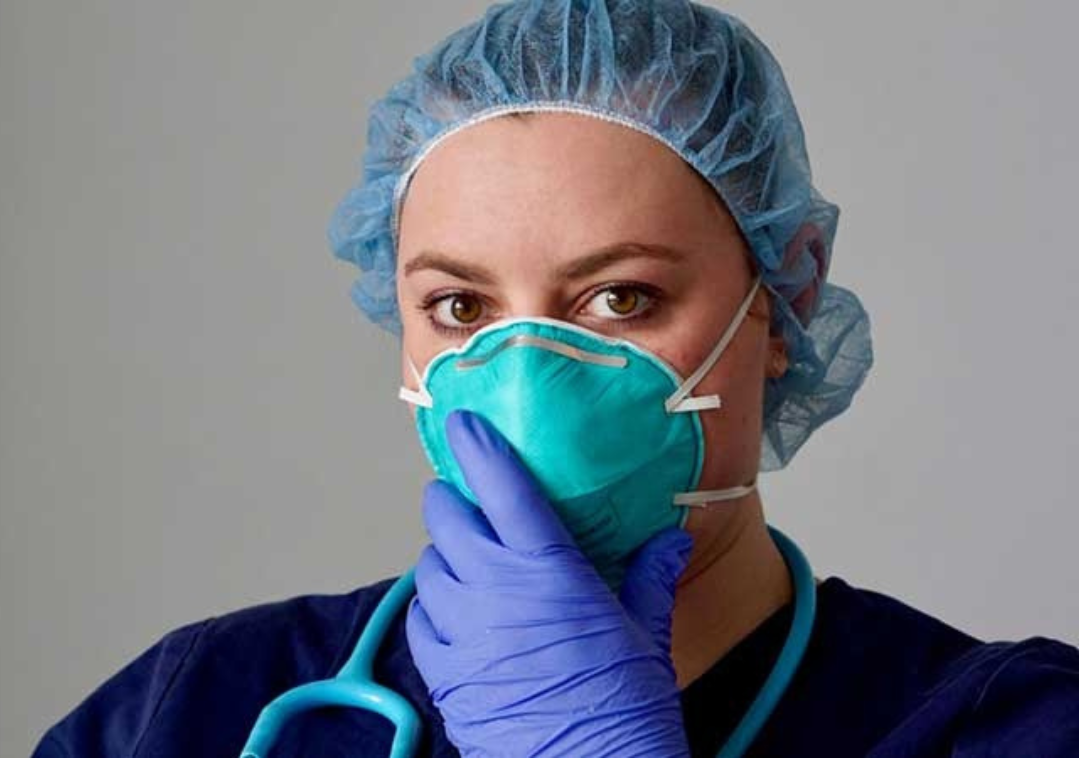 Updated Guidelines on Preventing MDROs in LTC and Senior Living from the CDC
Residents of senior living communities, long-term care, and skilled nursing facilities are increasingly at risk of becoming colonized or developing infections with multidrug-resistant organisms (MDROs). The presence of MDROs within senior populations is high, with sometimes half or more residents colonized — carriers but not ill themselves— and most often the colonization is undetected. The U.S. Centers for Disease Control and Prevention (CDC) indicates organism transmission during routine patient care can generate "substantial resident morbidity and mortality" within the community.
Updated recommendations came out at the same time the CDC published research indicating deaths from antimicrobial resistance (AMR) increased by 15% in 2019 –  2022 during the pandemic, backsliding from gains made to counter these infections from 2012 – 2017. 
The CDC's new recommendations to fight MDROs go beyond standard precautions. Enhanced Barrier Precautions (EBP) expand on basic procedures, adding the use of gown and gloves during many more daily high-contact resident care activities, from device care to dressing/hygiene assistance, even changing linens.
Given the extra precautions, it's critical that all stakeholders, which include staff, visitors, and family, are aware of the community's standards. Steps to achieve this may include providing signs outlining expected procedures, placing alcohol-based hand sanitizer in resident rooms, making gowns and gloves readily available, environmental cleaning, and more.
The updated guidelines from the CDC are here.