Update: More COVID Coming, But Also More Help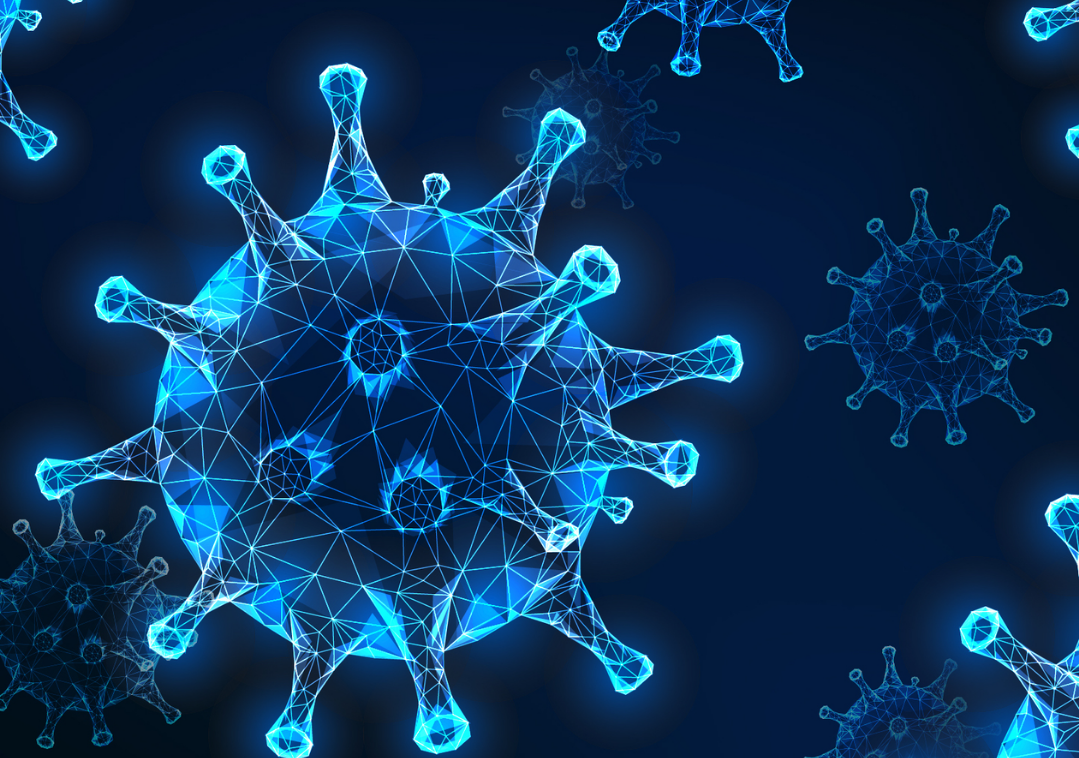 An uptick in COVID-19 might be on the way, but there is also more help coming. For the ninth time, the Department of Health and Human Services renewed the federal public health emergency related to COVID-19 when the existing one was set to expire. Under the extension, regulatory and funding changes due to the pandemic will continue for 90 days until mid-July.
COVID Cases Predicted to Rise
Anthony Fauci, director of the National Institutes of Allergy and Infectious Diseases, said last week that he predicts a rise in COVID cases over the next few weeks, as well as a likely surge in the fall. In an interview on Bloomberg TV, he said that "hopefully there is enough background immunity so that we don't wind up with a lot of hospitalizations." As for the possibility of the rise of a new COVID variant, he pointed to the VA.2 variant that has shown up in the UK, noting that the US often follows trends in other countries.
Whatever happens, Dr. Fauci stressed that government agencies are gearing up to provide necessary support and guidance. For instance, he noted that the Food and Drug Administration and their advisory committee are meeting to plan a strategy and the National Institutes of Health are conducting studies to determine what the best boost would be.
Pfizer COVID-19 Fourth Dose
A promising study showed that a fourth dose of Pfizer's COVID-19 vaccine cuts the risk of infection and severe illness in older adults when compared to a third dose given four months earlier. However, it is not clear at this time how long this protection lasts and whether repeat boosters are a good strategy for future COVID-19 mitigation.
IDPH Gauging Interest in Free Rapid COVID-19 Antigen Tests
Elsewhere, the Illinois Department of Public Health (IDPH) has issued a SIREN alert to healthcare facilities to gauge interest in a one-time FREE bulk shipment of rapid antigen tests. If your location is in need, you can complete the survey here. Eligible cases may include, but are not limited to, staff testing, patient testing, and resident testing.
MCC Expands COVID Testing Access
The Midwest Coordination Center (MCC), funded by the Department of Health & Human Services, is providing expanded COVID-19 testing access for congregate care settings. PCR tests are free and grant funding is available until June 2022.