Unvaccinated Healthcare Workers Have Much Higher COVID Rates, Put Others at Risk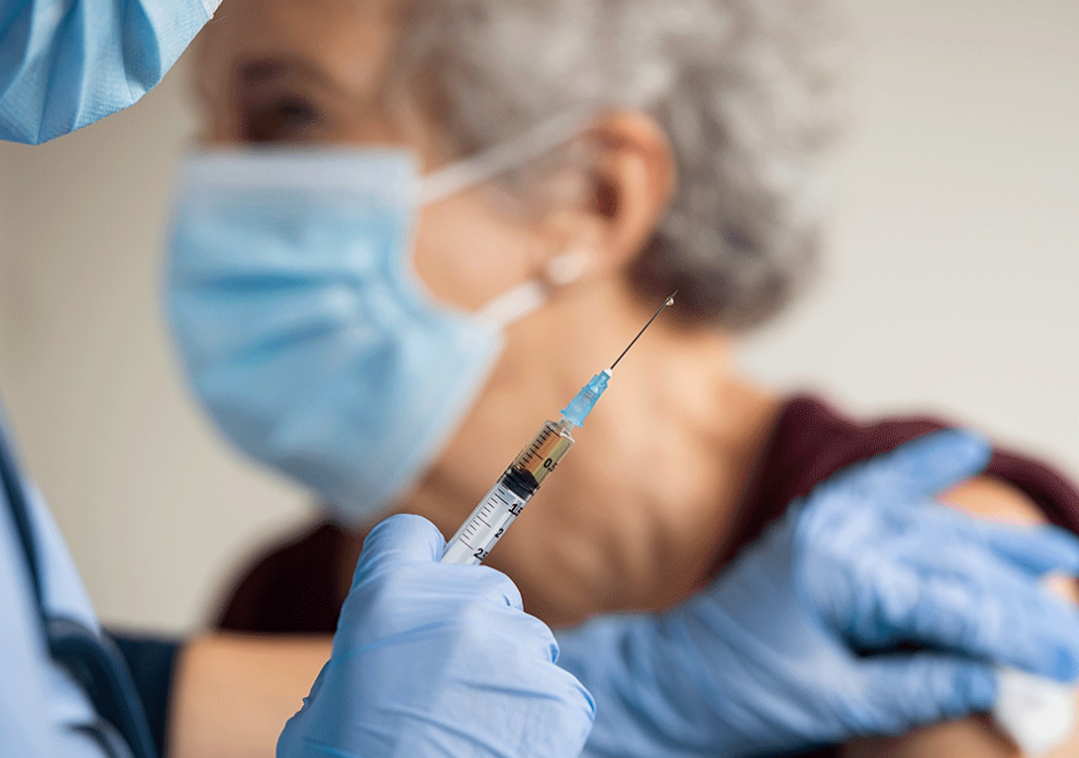 Unvaccinated workers have much higher rates of COVID-19 infection and transmission, according to a new study. Researchers found that unvaccinated personnel at the Cleveland Veterans Administration Medical Center were 19 times more likely than fully vaccinated workers to be diagnosed with the coronavirus.
In a follow-up 14 weeks later, the researchers found that 6% of 1,408 unvaccinated employees were diagnosed with COVID, compared to 0.3% of 4,222 vaccinated workers. Further, the vaccinated workers who got sick had mild cases and none were hospitalized.
All vaccinated individuals said they had been in situations that put them at high risk of contagion. Even so, their infection rates remained low. Nonetheless, the study authors suggested that close and frequent contact with infected, unvaccinated people created a significant risk for vaccinated individuals. In fact, unvaccinated workers in the study were suspected as the source of four infection clusters involving employees.
The authors concluded that vaccinated workers should continue to avoid exposure to COVID-19 as much as is feasible. They also stressed "the potential for adverse consequences when personnel decline SARS-CoV-2 vaccination."
These results are consistent with similar studies about COVID-19 in nursing homes. A study in 78 Chicago communities found that fully vaccinated residents and staff were not likely to be infected by outbreaks.  In a Kentucky nursing home, unvaccinated residents had triple the rate of COVID-19 during an outbreak.
Click here to read more.