Tools to Protect Employee Well-Being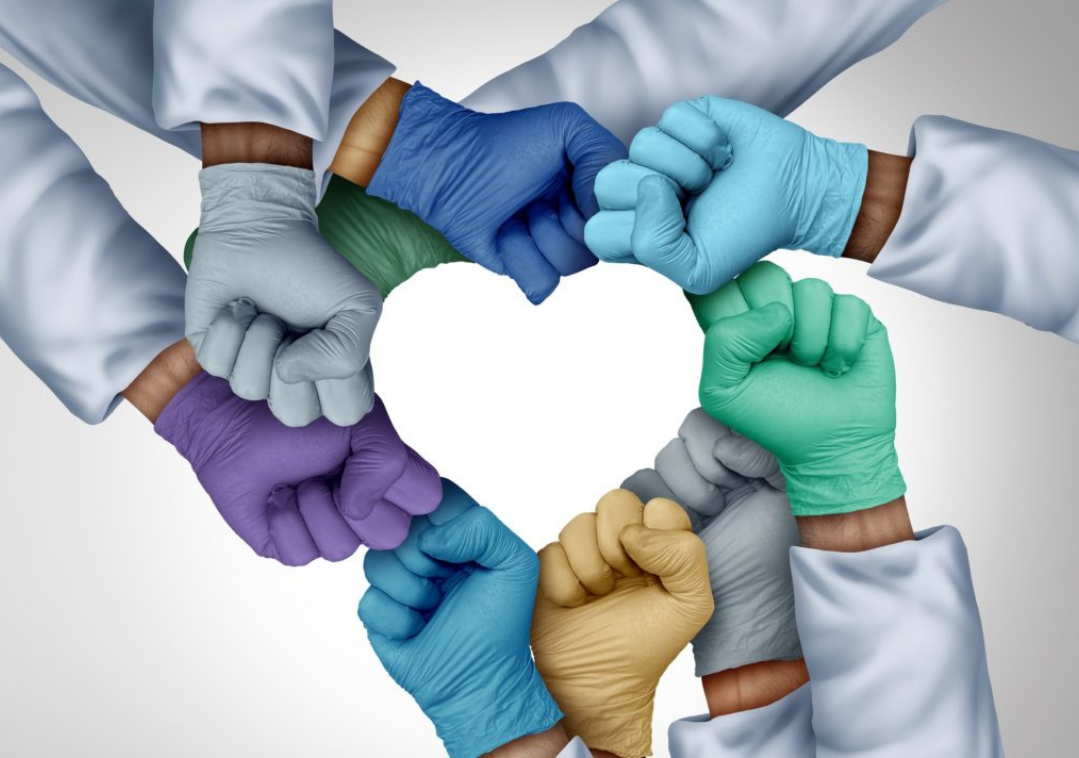 Long-term and senior care organizations strive to create excellent environments for residents to live and receive care, but they must also build great places for employees to work. Although the pandemic has touched every individual in some aspect, it has especially impacted the mental and physical health of workers in these settings.
While it is critical to make employees feel valued and appreciated, additional efforts may be needed for frontline workers, who are often subject to fatigue, stress, and burnout while caring for the populations who are most vulnerable. Organizations can help protect employee well-being with mental health initiatives that educate and support employees.
Andrea Griesmar, Senior Vice President of Operations for Brightview Senior Living, recommends four main components for employees to address their well-being in the workplace:
Acknowledge challenges and struggles
Talk to friends, family, or professionals
Create a self-care toolkit
Prioritize tasks and activities to manage work and life demands
These components are building blocks for organizations to find effective ways to protect employee well-being. Some health initiatives you can implement to support your employees include:
Onsite counselors for small group peer meetings
One-on-one counseling sessions
Paid time off
Employee assistance programs
Open communication and understanding about wellness
Company-wide wellness education campaigns
COVID-19 had a significant impact on well-being, but new stressors and challenges will continue. Long-term and senior care organizations can acknowledge mental and physical well-being and provide support and assistance to employees.
Learn more about her experience here.