Staff COVID Vaccinations Linked to Fewer Deaths in NH Residents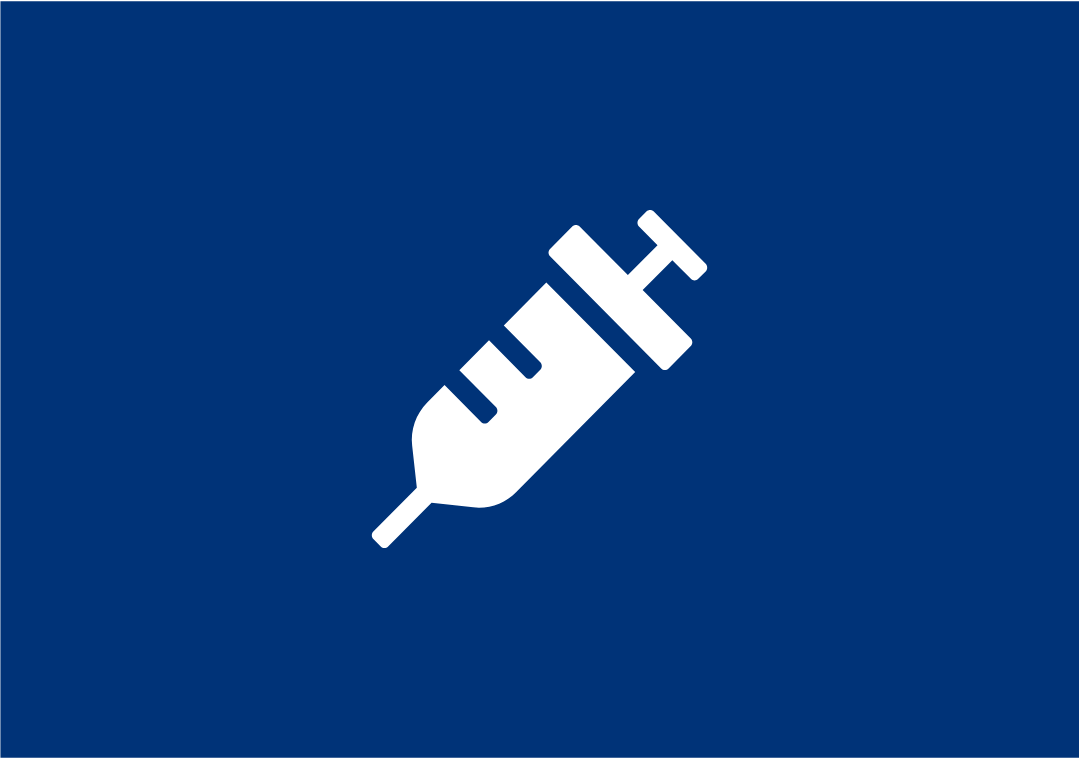 The correlation between nursing home staff vaccinations and improved resident COVID-19 outcomes has never been studied as broadly or clearly as a recent, first-of-its kind national study. According to the analysis of federal vaccination data from more than 15,000 nursing homes, a 10-percentage point increase in staff vaccinations in the first few months after shots became available resulted in lower weekly case counts and deaths among residents.
Researchers calculated that, over the course of a year, a 10-point vaccination increase among staff would have prevented 102.9 COVID-19 cases per 1,000 residents, 15.6 deaths per 1,000 residents, and approximately 21,000 staff infections nationwide. By extrapolating those results, a 10-point staff vaccination increase would have resulted in more than 20,000 fewer nursing home resident deaths in a year, according to the study's authors. 
Protective benefits for residents were seen after 30% of staff were vaccinated, with the impact of benefits increasing with higher vaccination rates. Steeper decreases for cases and deaths among residents and cases among staff were observed at staff vaccination levels of 60% and 80%. The biggest improvements were seen in the resident death and staff case categories.
The study also found that the staff-to-resident benefits decreased as the Omicron variant took hold in late 2021, even though the first booster became available in September of that year. After the initial vaccine, federal regulators never required healthcare workers to get the updated COVID shots. As of December 11, the last date for which data was available from the Centers for Medicare & Medicaid Services (CMS), just 22.1% of nursing home staff nationally were considered up-to-date on boosters for which they were eligible.
The study is significant in that it fills a key data gap by providing estimates on the magnitude to which increasing staff vaccination rates over time were associated with reduced cases and deaths. "Current vaccination rates would never have been achieved without [a] mandate," said Tamara Konetzka, PhD, Louis Block Professor of Public Health Sciences at the University of Chicago, who co-authored the paper. "As the pandemic evolves to include newer, more infectious strains of the virus, evolving policies in the form of extending mandates for booster doses for staff in nursing homes will be critical to prevent a return to the early days of the pandemic when mounting nursing home deaths seemed almost inevitable."
The landmark study was published in JAMA Network Open. Click here to read more.