Seniors with COVID-19 Show Unusual Symptoms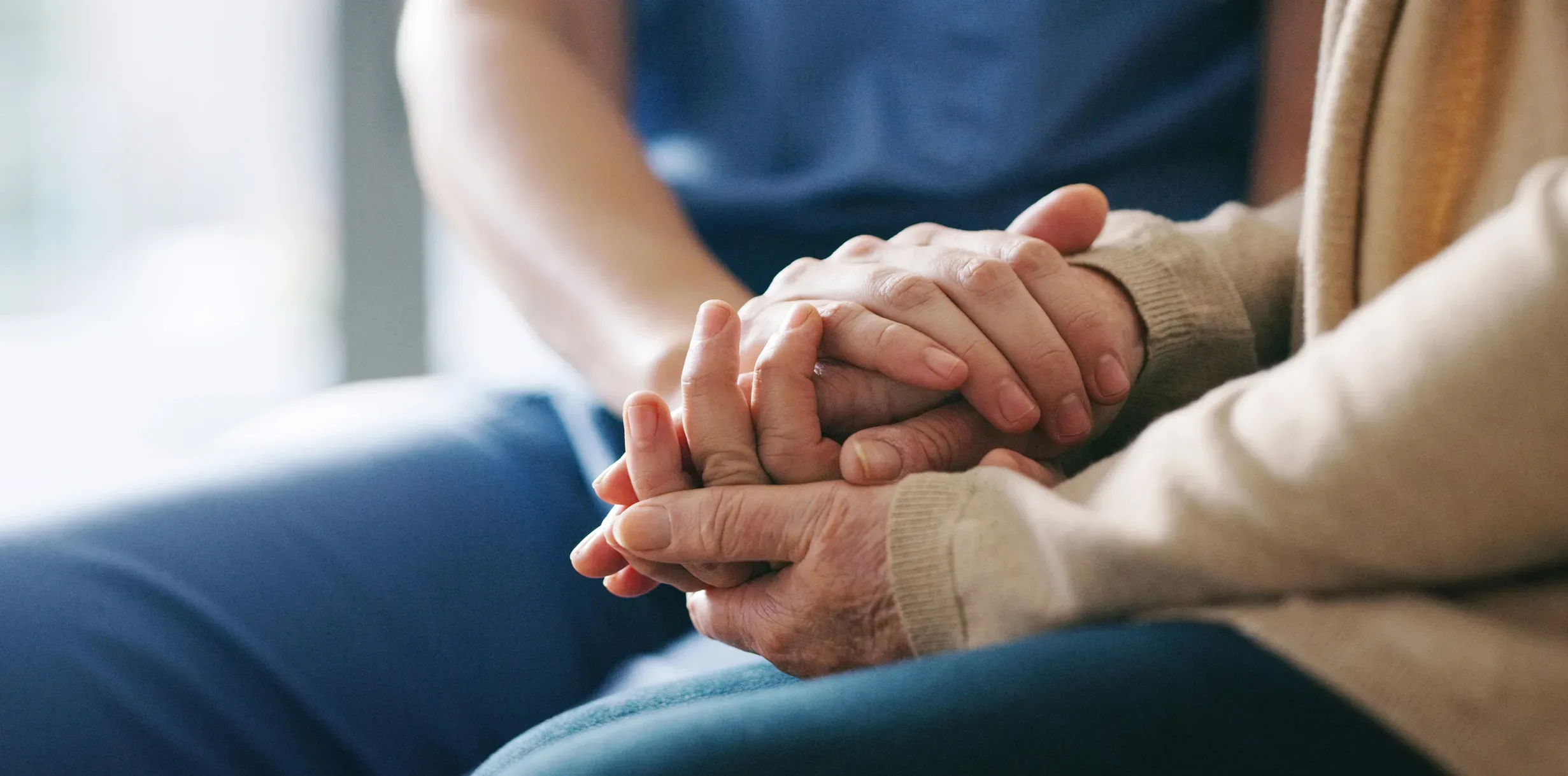 A fever, inconsistent cough, and shortness of breath are the typical symptoms to look for in possible COVID-19 illnesses. But now physicians are saying that older adults with COVID-19 may not have any of those characteristics and are displaying several "atypical" symptoms, further complicating efforts to get timely and appropriate treatment for this most vulnerable population.
In early stages of being infected by the coronavirus, seniors seem "off" and do not act like themselves – unusually apathetic or confused, losing orientation to their surroundings. They may sleep more or stop eating, become dizzy and fall. Sometimes, seniors even stop speaking or simply collapse.
In an even more mysterious development, hospitals are seeing blood clotting that is not resolved with anticoagulants in some COVID-19 patients.
Click here to read the CNN report or the feature in McKnight's Long-Term Care News.