New NIH Guidelines for Treating COVID-19 Warn Against Drug Combos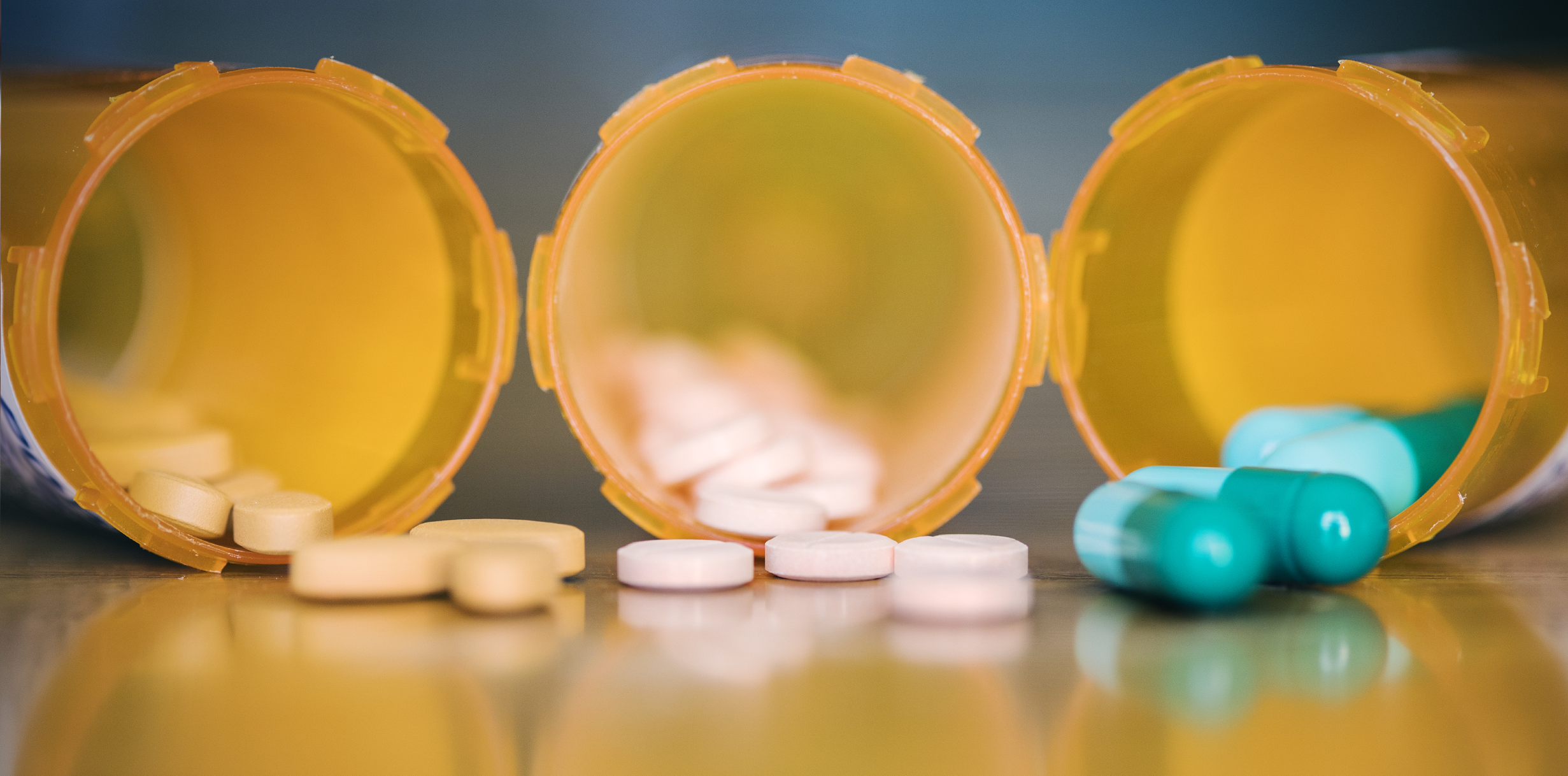 New treatment guidelines have just been issued by the National Institutes of Health (NIH) to inform clinicians on how to care for patients with COIVD-19, including evidence-based direction on drug therapies.
As clinical information is evolving, these guidelines will be updated frequently on their website with new data and information as it becomes available. The recommendations were developed by the appointed members of the COVID-19 Treatment Guidelines Panel, with a majority vote required for each of the recommendations to be included in the posted Guidelines. The guidelines cover the following areas:
Current therapies being used for COVID-19, primarily antivirals and host modifiers and immune-based therapies. The Treatment Guidelines Panel recommends against combined treatment with hydroxychloroquine plus azithromycin because of its potential effect on the heart.
Guidelines to evaluate and stratify patients based on their infection risk and illness severity.
Best practices for managing different stages of infection.
Recommendations on using related medications, including statins, corticosteroids, non-steroidal anti-inflammatory drugs, as well as ACE inhibitors and ARBs.
Considerations for clinicians caring for the most critically ill hospitalized patients.