Nearly Half of Nursing Home Residents With COVID-19 Are Asymptomatic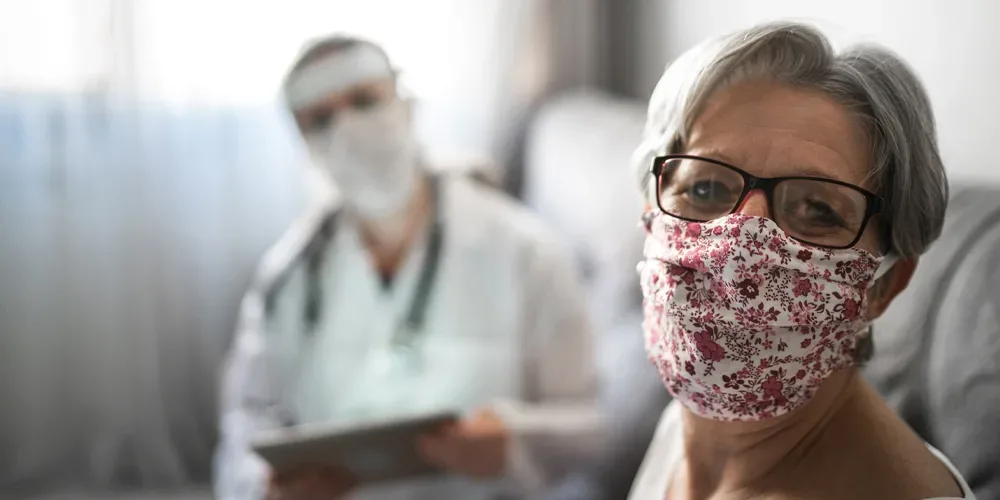 With COVID-19 rates continuing to rise at an alarming rate, a multi-state study found that more than 40% of nursing home residents with COVID-19 are asymptomatic.
Asymptomatic people with COVID-19 have been found to be just as infectious as those with symptoms, underscoring the importance of facility-wide testing to identify and isolate cases, versus unit-only surveys.
Overall, the study found that 41% of cases were asymptomatic, 19% were pre-symptomatic, and 40% were symptomatic at presentation:
Asymptomatic: No symptoms from five days pretest to 14 days post-test
Pre-symptomatic: No symptoms in the five days before testing, but developed symptoms within 14 days thereafter
Symptomatic: New symptoms within five days before first positive test date
According to the researchers, the 173 facilities that conducted at least one facility-wide point prevalence survey showed slightly more cumulative rates of asymptomatic and pre-symptomatic infections than did the facilities that tested only in specific units.
The findings also support growing evidence that location is an important predictor of nursing home outbreaks. Nursing homes located in counties with greater SARS-CoV-2 infection prevalence generally had higher combined counts of asymptomatic and pre-symptomatic cases than did nursing homes in counties with fewer infections.
To read the full study published in JAMA Internal Medicine, click here.