Stroke Data in Seniors Does Not Support Heightened Concern for COVID Booster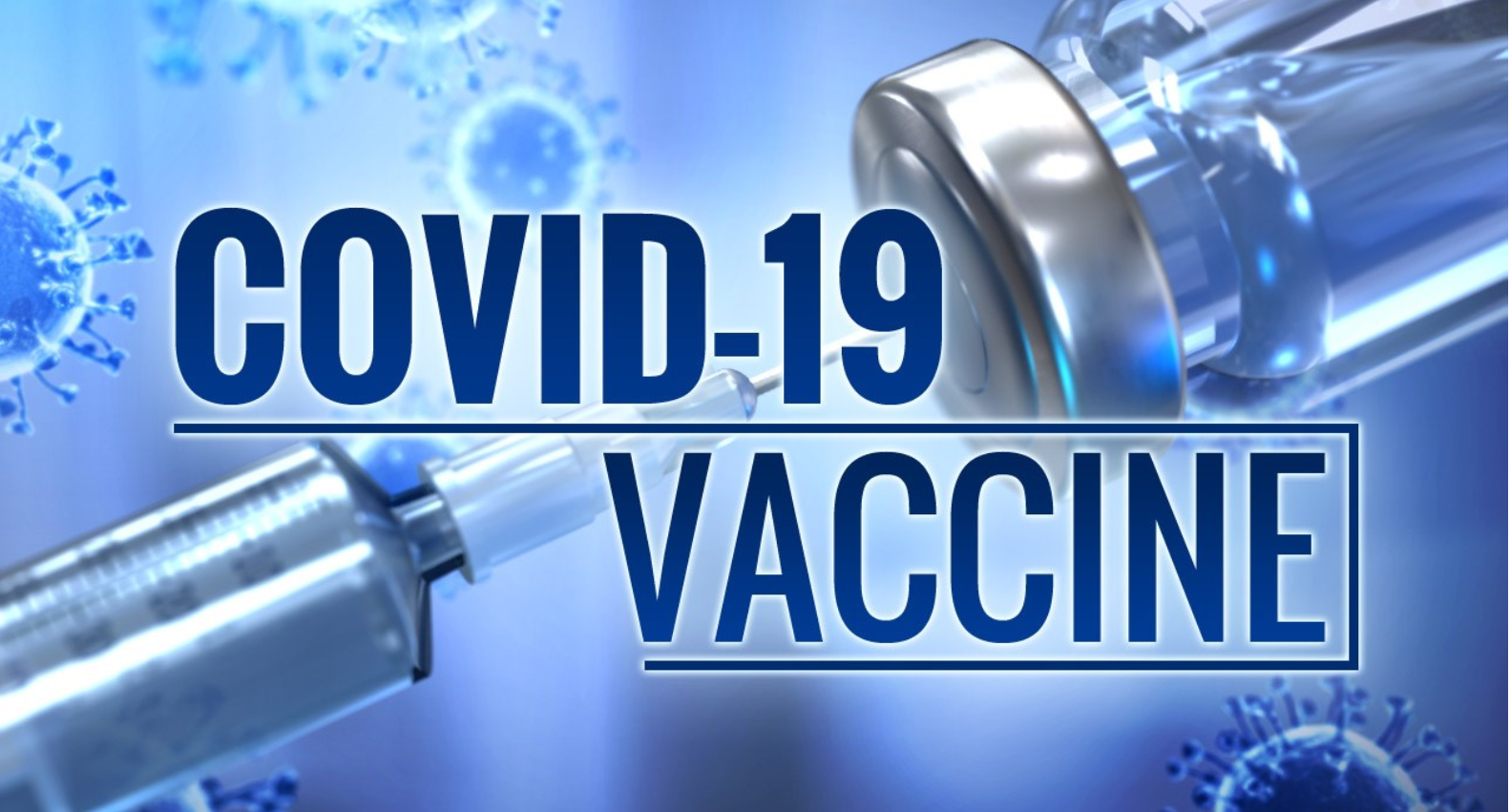 The risk of an ischemic stroke among seniors after receiving the Pfizer-BioNTech's bivalent COVID vaccine booster is "very unlikely" according to a recent report by the Centers for Disease Control and Prevention (CDC). While the agency continues to investigate, there will be no changes to the recommendation that all eligible people receive the shot, especially older adults and others vulnerable to severe COVID-19.
Although the agency's Vaccine Safety Datalink (VSD) flagged a potential risk of stroke among adults aged 65 years and older within 21 days following vaccination with the Pfizer shot (compared with 22 to 42 days), the CDC does not support heightened concern.  In the interest of maintaining transparency, the CDC shared the information but the combined evidence from a number of data tracking sources does not indicate an increased risk.
No other safety databases flagged the stroke risk for the Pfizer vaccine and there was no such indication regarding Moderna's equivalent vaccine.  Several studies also show no increased risk for ischemic strokes including a large study of the updated, bivalent vaccines that used data from the Centers for Medicare & Medicaid Services. Additionally, a preliminary study from the Veterans Affairs database, data from the manufacturer, and another event reporting system managed by the CDC and Food and Drug Administration all found no indication of increased risk.  
Click here to read more.