FDA Approves 2nd COVID Booster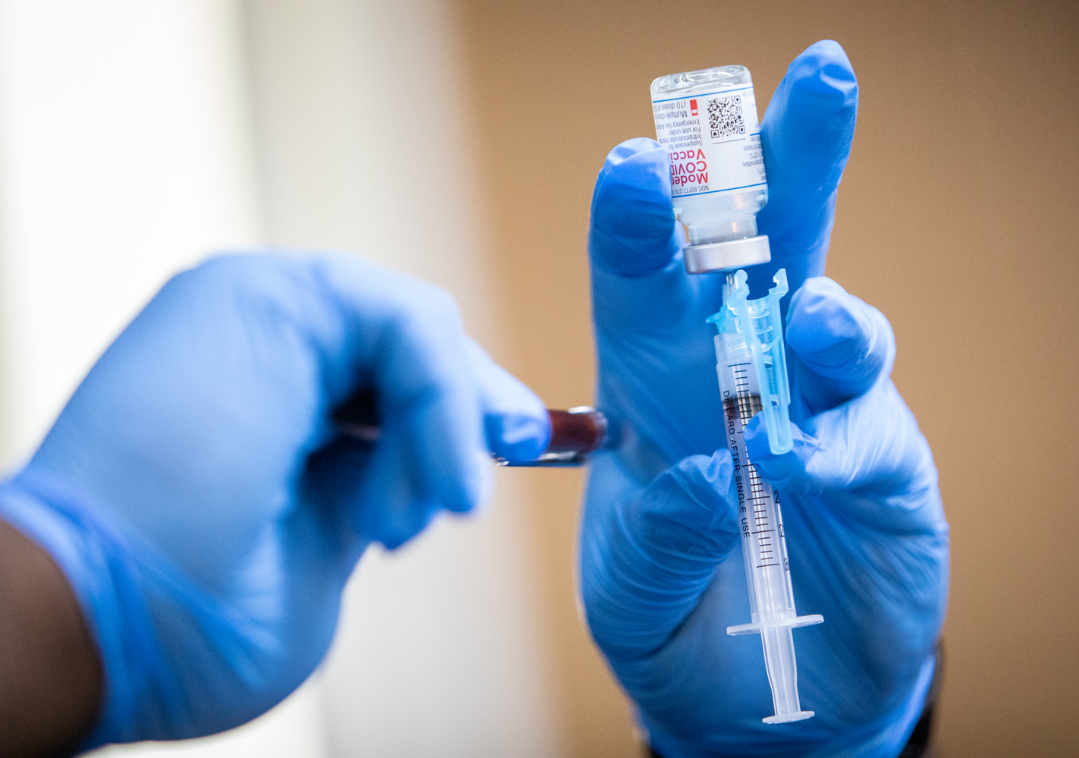 A second COVID-19 booster shot for adults aged 50 and older was approved by the Food and Drug Administration (FDA). The administration also approved a second booster for individuals aged 12 and older with certain immune deficiencies. Eligible individuals can receive the Pfizer or Moderna shot at least four months after their first booster shot.
The FDA approval of a second vaccine booster dose comes as the fast-spreading Omicron BA.2 variant accounts for 55% of U.S. COVID cases, according to the Centers for Disease Control and Prevention (CDC). The variant is more highly transmissible than the original Omicron variant, but it is not more deadly. The BA.2 Omicron variant is more prevalent in some regions of the U.S., accounting for more than 70% of cases in the Northwest.
As BA.2 cases rise, a new study in Israel found that a second booster shot reduces the risk of death in seniors that contract COVID by 78%. The study examined half a million adults aged 60 to 100 from the country's Clalit Health Services system database for 40 days. Of the participants, 58% received a second booster dose of Pfizer at least four months before the study. There were only 92 deaths among those with a second booster dose and 232 deaths among those without a second booster shot.
Although vaccination rates are high among seniors, there remains concern about specific groups, which sparked two senators to push the Government Accountability Office to investigate low vaccination rates among Medicaid recipients. The Centers for Medicare and Medicaid Services vaccine mandate is still in effect, requiring healthcare workers to get vaccinated.
In response to the FDA authorization of a second COVID booster shot, the CDC said it would update its guidance to reflect the new recommendation.
Read more here.