Delirium Symptom of COVID -19 in Older ER Patients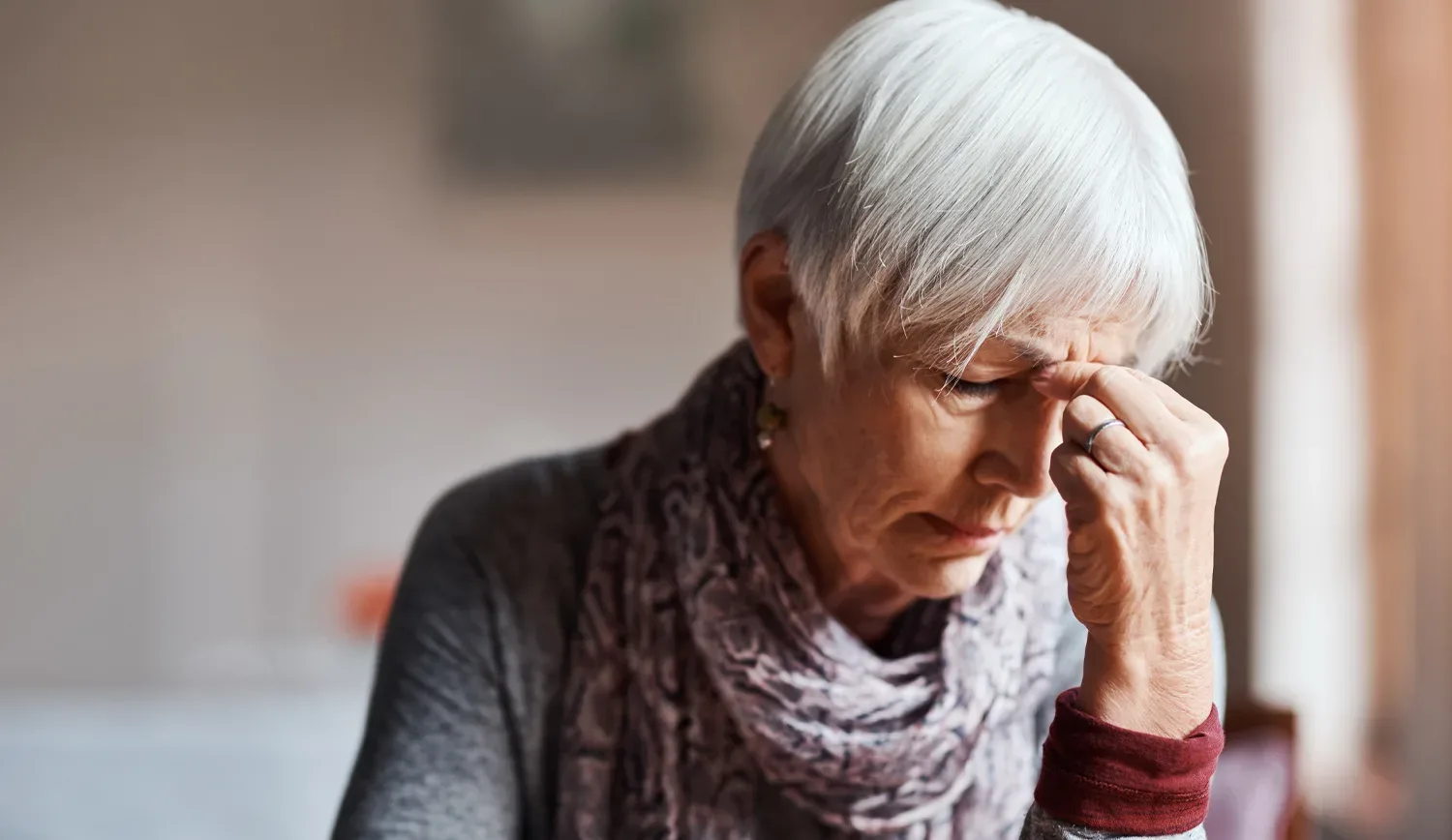 Emergency Departments are reporting that patients aged 65 and older are presenting with delirium as their only symptom of COVID-19.  According to a multi-center study, almost a third older patients admitted to emergency departments with the novel Coronavirus had delirium at admission; of those, 37% did not have other, more common COVID symptoms such as fever or shortness of breath. For 16% of those patients, it was the main presenting symptom.
Delirium includes the sudden onset of confusion, reduced awareness, and overall fatigue. Considering the prevalence of delirium in older people admitted to emergency departments,  the condition can be missed, resulting in extended hospitalizations, poor hospital outcomes, discharge to rehab facilities, or increased morbidity.
According to the researchers, there are several factors that contribute to whether an older adult with COVID-19 would present with delirium – these may include living in an assisted living community or skilled nursing facility, older age, prior psychoactive medication use, vision or hearing impairment, stroke, and Parkinson's disease.
Recommendations by the study authors highlight that delirium should be considered an indicator of COVID-19 as it is not only a common symptom but may be a leading and often sole symptom in older adults.
Click here to read the full study published in JAMA Network Open / Emergency Medicine.