COVID-19 Mortality Doubled in ID/DD Population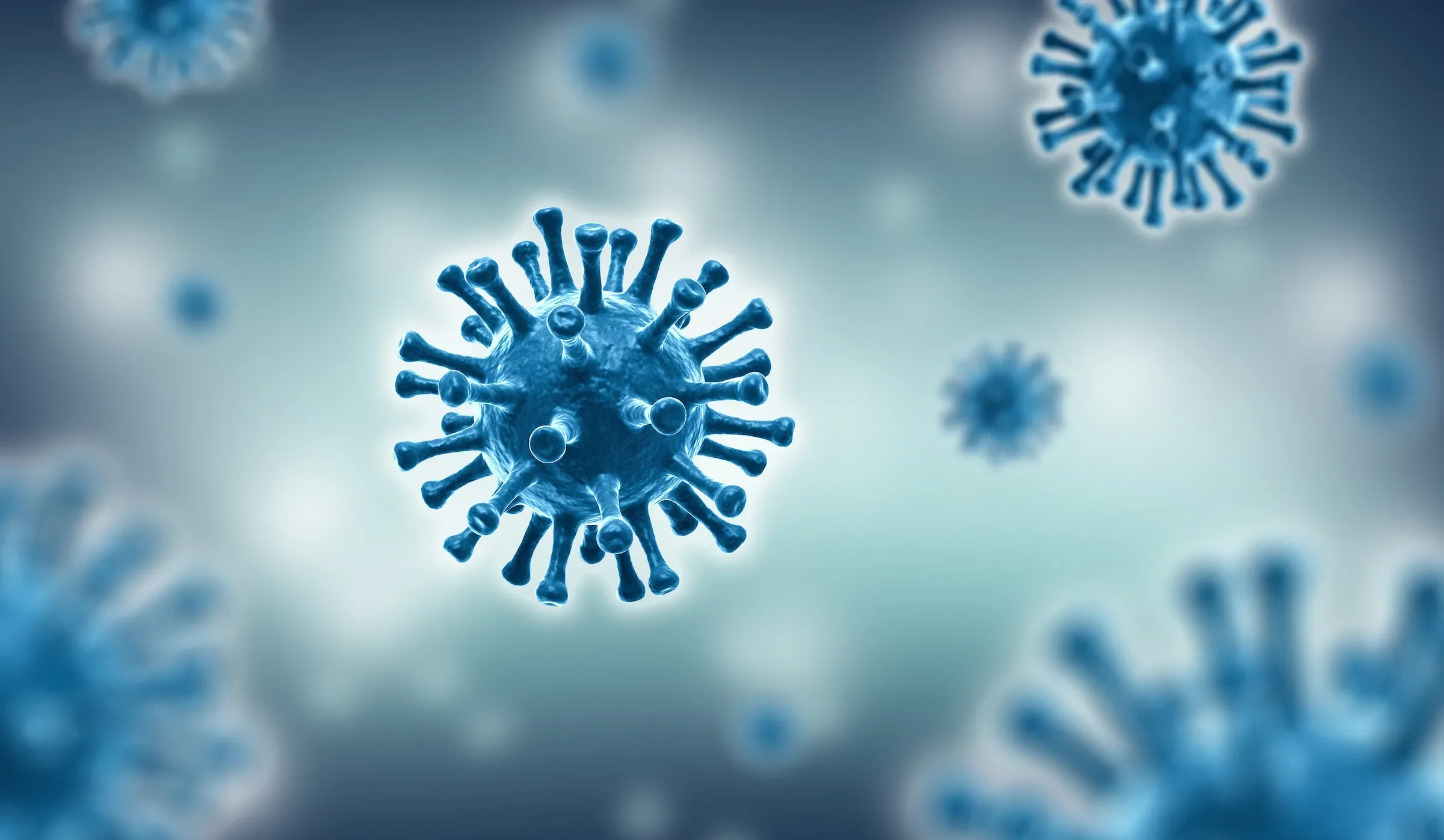 A recent study found that individuals with intellectual and/or developmental disabilities (ID/DD) s are nearly twice as likely as other people to die from the coronavirus. As a result, disability advocates want the government to add this population to the priority list to receive COVID-19 vaccines when they become available.
Researchers found that while the coronavirus infection rate is similar for all people, 12.3% of ID/DD patients who contracted COVID-19 died from the infection, compared to 6.7% of individuals in the general population.
While they didn't point to definitive reasons for this disparity, the study authors suggested that a high rate of comorbidities and presumed older age could be contributing factors. Many people with intellectual and/or developmental disabilities have underlying medical conditions and require care/support that makes social distancing impossible; these realities may make them more vulnerable once they contract COVID-19.
Whether realistic or not, the study authors recommend that service provider organizations consider higher compensation to direct care professionals working with this population, as well as more personal protective equipment and testing for both ID/DD patients and staff.
Tracking data is not readily available, as the study found that not all states appear to record data on COVID-19 infections and deaths specifically in relation to those with intellectual or developmental disabilities.
Click here to read the study.