COVID-19 Health Effects May Linger, and Necessitate Post-Acute Care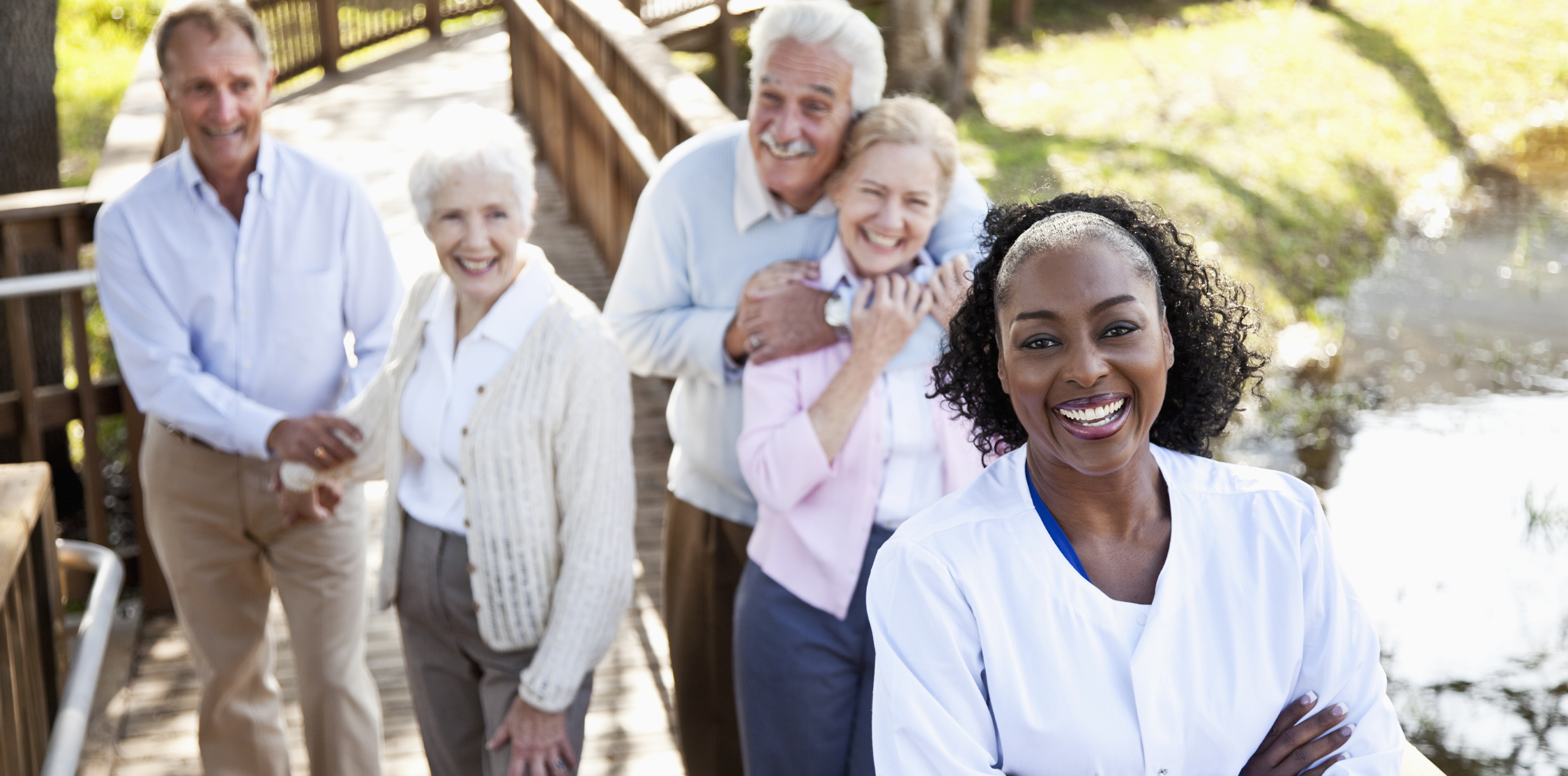 COVID-19 Health Effects May Linger, and Necessitate Post-Acute Care 
If SARS and MERS are any indication, clinicians should anticipate and prepare for long-term effects among COVID-19 survivors. Severe Acute Respiratory Syndrome (SARS) and Middle East Respiratory Syndrome (MERS) are two previous viral infection outbreaks that are the most similar to the current COVID-19 pandemic and offer insight into what the aftereffects may be. 
A report published in the Journal of Rehabilitation Medicine referred to studies that looked at long-term health problems in survivors of these two outbreaks. Reduced lung function and a reduced ability to exercise among some survivors was found up to six months after their hospital discharge.  In addition, mental health problems including stress, anxiety, and depression were observed in up to one-third of the survivors at six months and beyond. Overall quality of life was noted to be low even 12 months after discharge from the hospital. 
For skilled nursing and rehabilitation services, this report sheds light on the likely need for long-term rehabilitation for survivors of COVID-19. Gearing up for and implementing a multidisciplinary treatment that includes physiotherapy, occupational therapy, psychology, speech and language therapy, and dietary will position skilled nursing operators to respond to the need for ongoing treatment. 
To read the full article published in the Journal of Rehabilitation Medicine, click here.