COVID-19 Guidance from AHCA/NCAL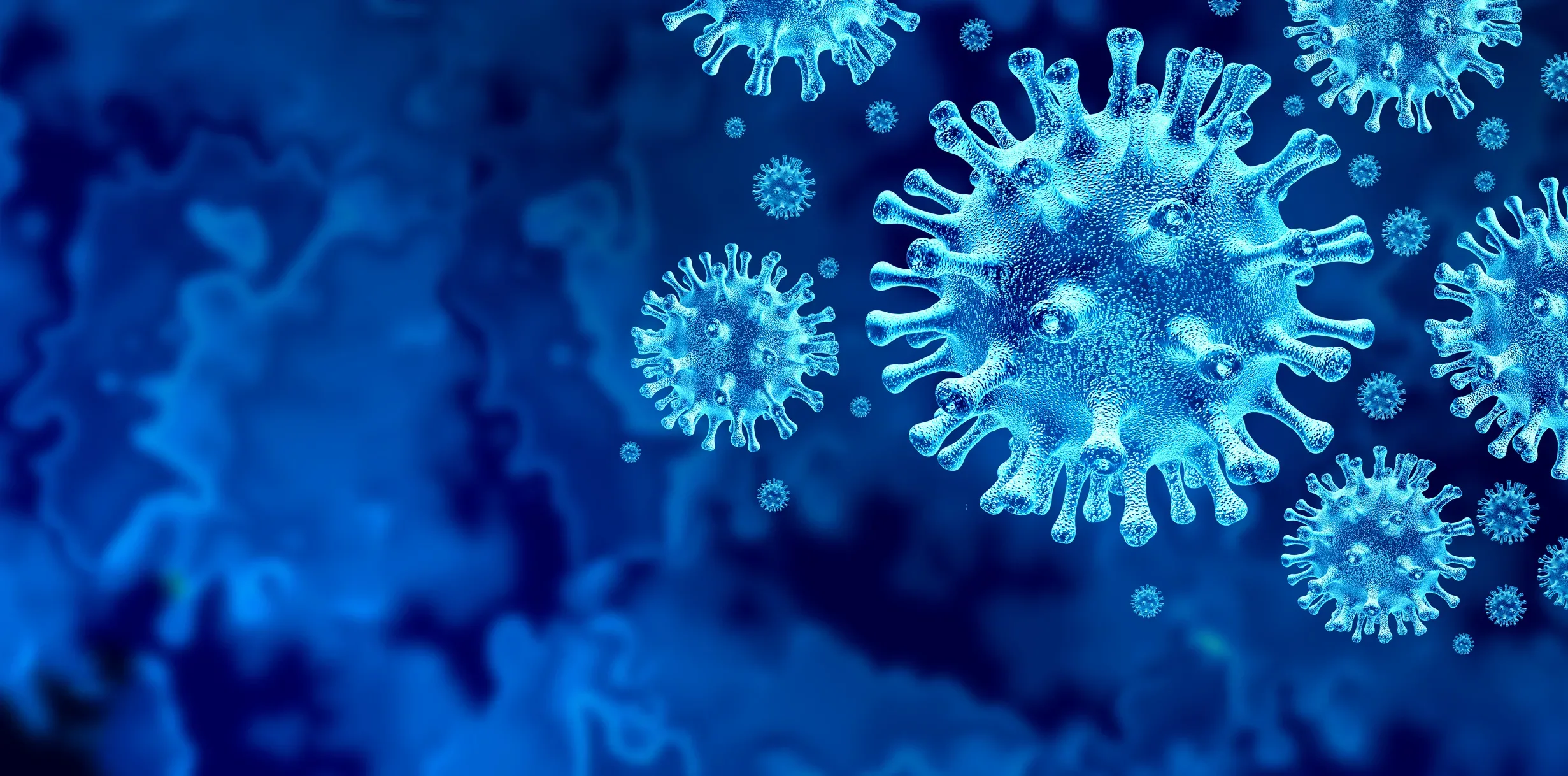 The American Health Care Association (AHCA) and National Center for Assisted Living (NCAL) have issued updated guidance for nursing facilities and assisted living communities regarding actions to take now, even if COVID-19 is already in your building.
This information is built around:
Isolation
Minimizing resident contact
Increasing transmission-based precautions
Increasing monitoring of residents and staff
In addition, AHCA and NCAL updated their cohorting consideration guide, based on new CMS guidance for long-term care facilities issued on April 2. In it, nursing homes and assisted living communities, if possible, should begin preparing wings, units or floors as "isolation units" in separate, well-ventilated areas, ideally with a separate entrance.