CMS Updates COVID-19 Testing Guidance for LTC Yet Again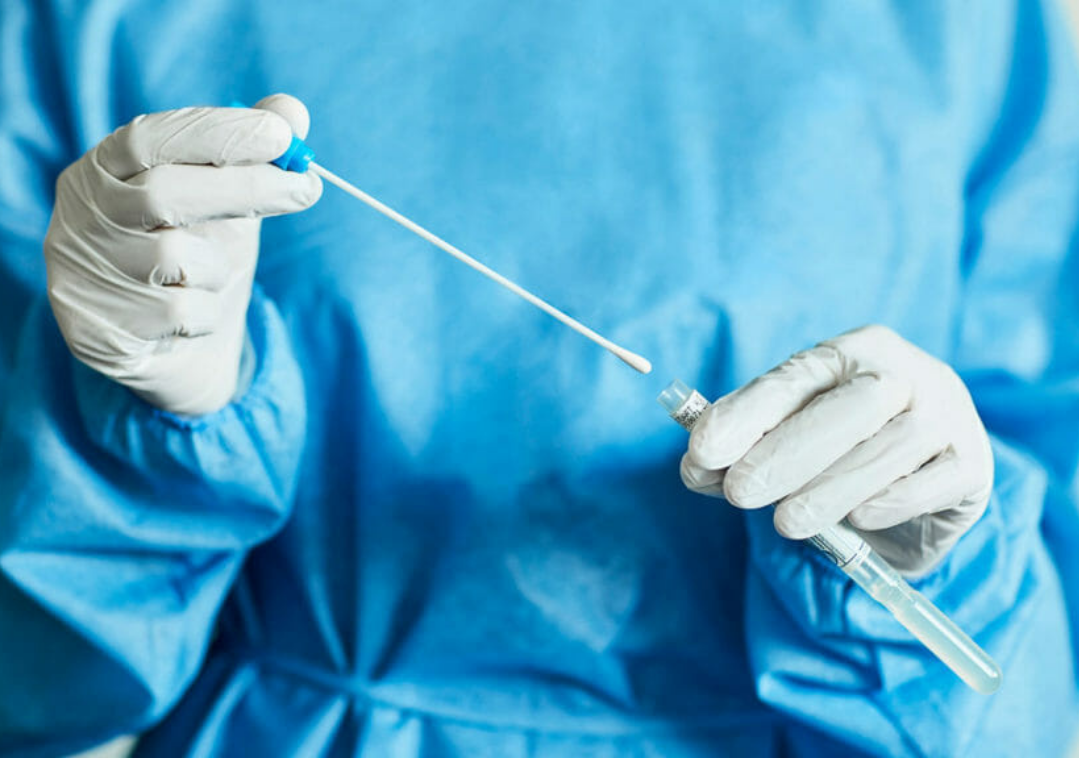 The Centers for Medicare and Medicaid Services (CMS) has once again updated testing requirements for long-term care residents and staff. The revised guidance states that individuals with symptoms or signs of COVID-19 must be tested immediately, regardless of vaccination status.
It also suggests that residents and staff should be tested if they were in close contact with someone in the community who tested positive for the virus. When a resident or staff member tests positive and cannot identify close contacts within the community, group testing is necessary regardless of vaccination status.
CMS recommends that testing frequency for staff who are not up-to-date on COVID vaccines, including any booster doses, should be based on the severity of the virus within the community. If staff are up-to-date with all available COVID vaccines and booster doses, they do not have to be routinely tested. According to CMS, community transmission levels and corresponding testing frequency recommendations for partially vaccinated staff are as follows:
Low transmission, 5%: No routine testing is needed
Moderate transmission, between 5 and 7.99%: Test once a week
High transmission, greater than 10%: Test twice a week
The updated guidance aims to reduce the spread of COVID in long-term care communities and protect healthcare workers and vulnerable residents.
Read more about the updated testing guidance here.