CMS Clarifies COVID Survey Process for LTC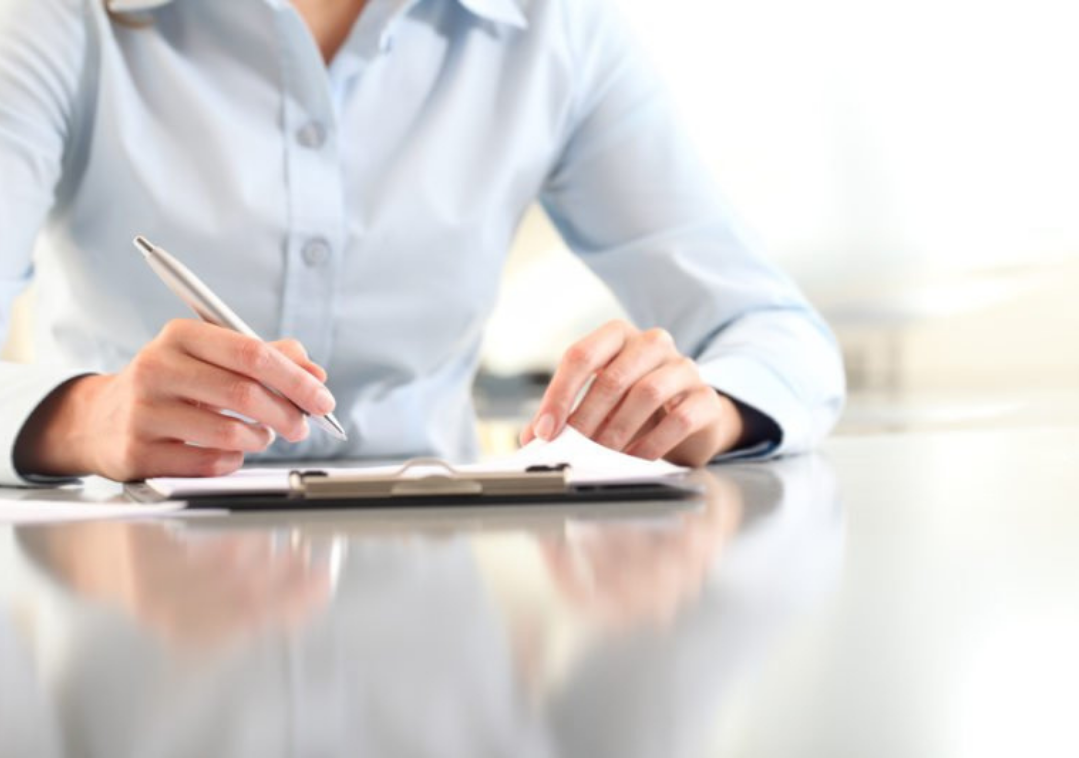 The Centers for Medicare and Medicaid Services (CMS) updated the long-term care survey process guide that outlines how surveyors interpret infection control and vaccination requirements. Clarification on the COVID survey process comes amid close examination of infection control practices.  
In a new analysis of CMS survey data, it was found that F-880 tags — citations for lapses in providing and implementing an infection prevention and control program — were the most common during surveys. According to the updated CMS guidance, LTC providers should be prepared for a review of infection prevention and control programming; policy and procedures for staff COVID vaccination; antibiotic stewardship programming; and influenza, pneumococcal, and COVID vaccinations for residents and staff.  
The guidance also provides details on whether to enforce the infection control section of the Requirements of Participation. If the infection control section is enforced, providers must complete the COVID staff vaccination matrix within four hours. Then, the surveyor will select eight staff members for COVID vaccination review once the matrix is received.  
Read more about the guidance updates here.