CDC Issues Updated Testing Guidelines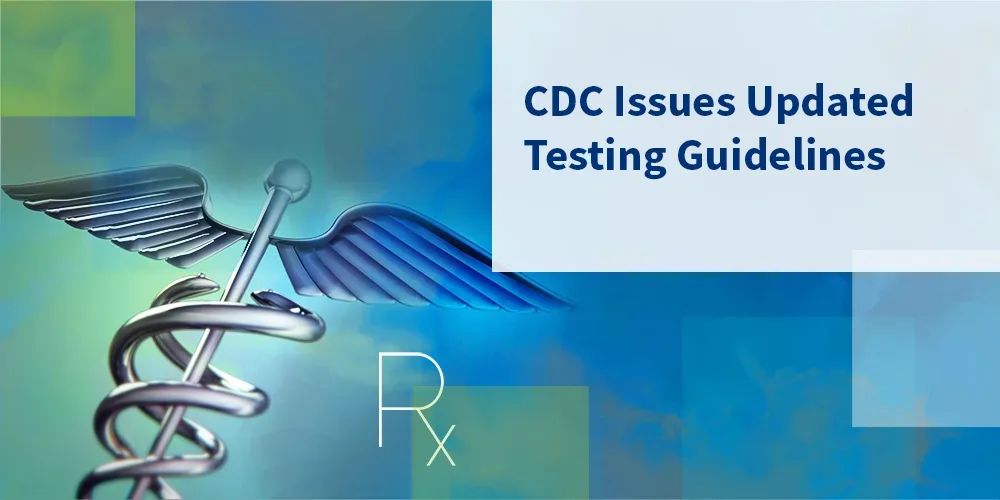 Consolidated Testing Guidelines for Nursing Homes Released by CDC
Updated and consolidated recommendations for COVID-19 testing were recently released by the Centers for Disease Control and Prevention (CDC). Specifically, the recommendations offer interim revisions to guidelines for nursing home residents and healthcare personnel.
The testing guidelines for nursing homes are an important addition to other infection prevention and control recommendations aimed at keeping COVID-19 out of nursing homes and other long-term care facilities, detecting cases quickly, and stopping further transmission.
Updated guidelines include:
Rapid turnaround time for testing (ideally within 48 hours) to effectively intervene.
Avoid testing the same individual more than once in a 24-hour period.
Consider testing residents with symptoms for other causes of respiratory illness like influenza.
Coordinate repeat testing in response to outbreaks with local, territorial, and state health departments. Repeat testing should be done until there are no new cases among residents or workers for at least 14 days since the most recent positive result.
In areas where testing capacity is limited, focus repeat rounds of testing on residents who leave and return to a facility or those who have had known exposures.
For the complete testing guidelines issued by the CDC, click here.