Watch for Bell's Palsy in COVID-Vaccinated Residents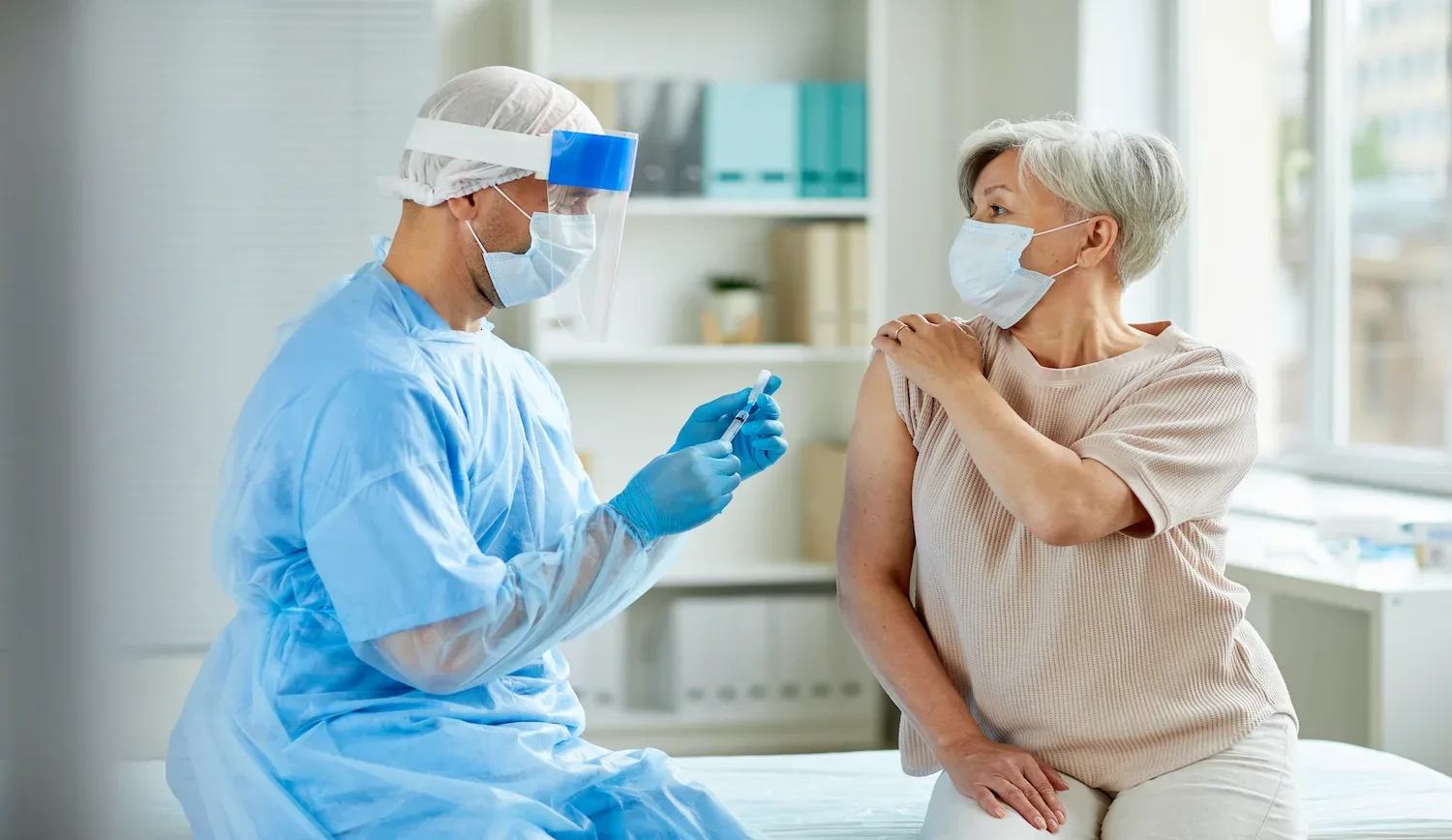 As long-term care facility residents are starting to receive COVID-19 vaccinations, the U.S. Food and Drug Administration (FDA) has recommended that they be monitored for possible cases of Bell's palsy. Although rare, four cases were identified among participants in both the Moderna and Pfizer vaccine trials. However, officials stress that this condition isn't necessarily a side effect of the COVID-19 vaccine.
An FDA staff report released last week noted that there were four cases of Bell's palsy out of 30,000 Moderna trial participants and that three of these individuals received the vaccine and not a placebo shot. Similarly, four people in the Pfizer trial out of 43,000 participants experienced Bell's palsy. All four of these received the vaccine instead of placebo. While the FDA observed that there isn't enough data to tie the cases of Bell's palsy directly to the vaccine, agency staff still suggest close scrutiny.
Bells' palsy causes sudden weakness in facial muscles, making half of the face appear to droop. In most cases, this is temporary and improves significantly over weeks. This condition usually happens when nerve-controlling facial muscles get inflamed, swollen, or compressed. Although the exact cause is unknown, it's often related to having a viral infection. Treatment commonly involves a seven-day course of oral acyclovir (Zovirax) or valacyclovir (Valtrex), and/or a tapering course of oral prednisone.
Click here to read more.