Vaccines Are Working, But Rise of Variants Calls for Continued Caution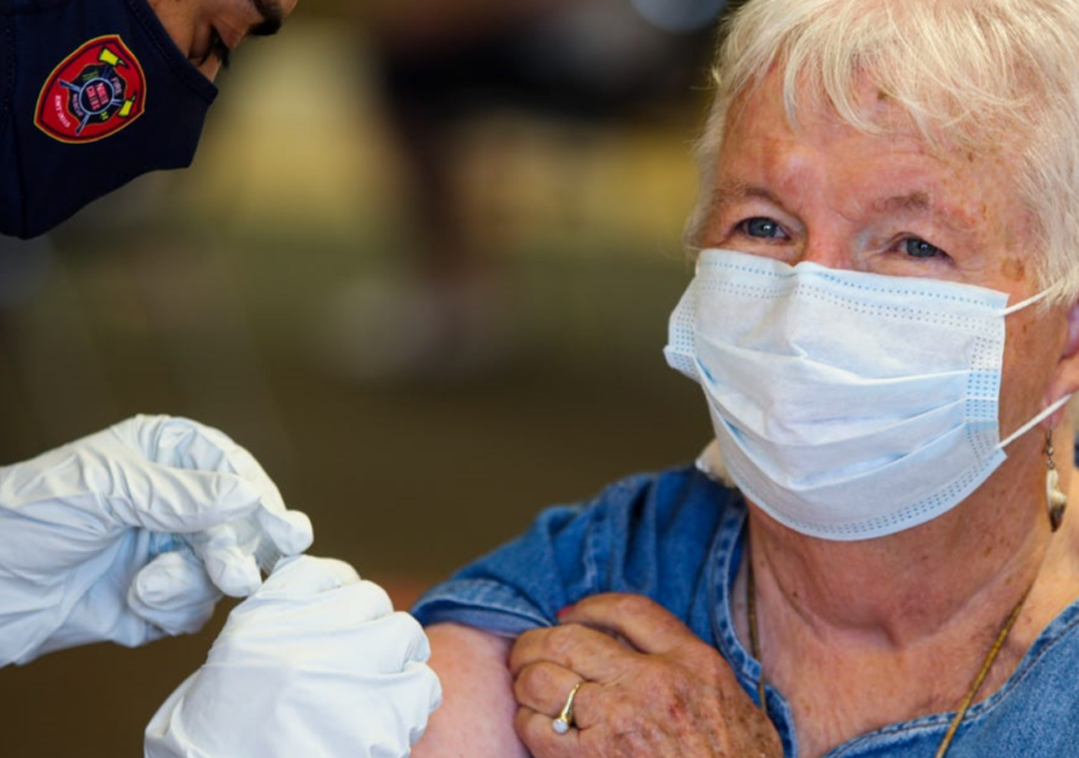 COVID-19 cases in nursing homes have dropped 82%, an indication that vaccines are working. Advocates say that widespread vaccination and careful planning are the key to success in emerging from the pandemic – and they are optimistic about the future. However, a new study indicates that current vaccines and certain monoclonal antibodies may be less effective on the U.K. and South Africa COVID variants. All of this suggests a need to balance optimism and hope with caution and safety measures.
On the plus side, every facility participating in the federal Pharmacy Partnership for Long-Term Care Program has completed at least its first vaccine clinic, and almost 100% of nursing homes and 75% of assisted living communities have completed second clinics.  The American Health Care Association/National Center for Assisted Living (AHCA/NCAL) and LeadingAge have set a goal of having 75% of nursing home staff vaccinated by June 30. The organizations also have launched a national #GetVaccinated campaign to provide information to staff, residents, and family members and maintain vaccination momentum.
At the same time, clinical trial data from a new study suggests that coronavirus variants are escaping from current vaccines and therapies. Lead author David Ho, MD, says that if current mutations accumulate and COVID continues to spread, the virus may be an ongoing problem similar to influenza. He stresses the need to stop the virus transmission as quickly as possible by doubling down on mitigation efforts and accelerating vaccine rollout.
At a recent White House press briefing, Centers for Disease Control and Prevention Director Rochelle Walensky, MD, MPH, advised continued caution. She said, "At this level of cases with variants spreading, we stand to completely lose the hard-earned ground we have gained. These variants are a very real threat to our people and our progress."
Click here to read about the study. Click here to read about long-term care vaccine successes.