Study Supports Increasing Need for COVID Boosters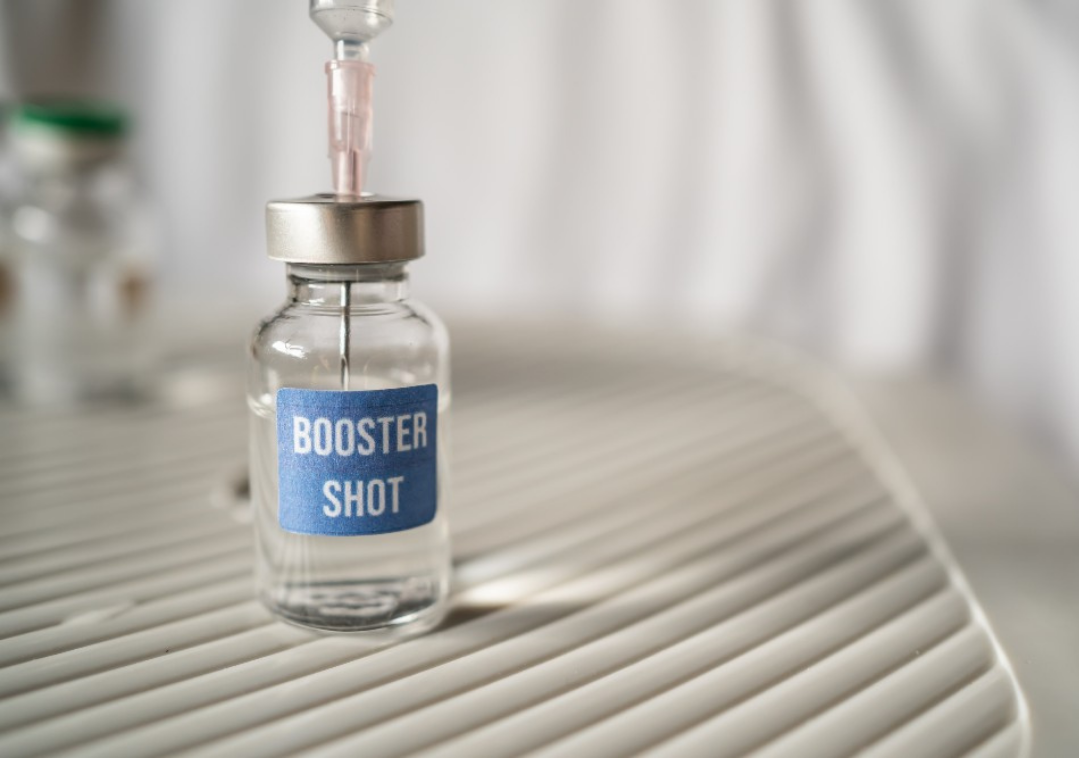 Long-term care (LTC) providers should plan to schedule COVID-19 vaccine booster clinics in their communities by the end of 2021, according to a virtual meeting hosted by LeadingAge, AARP, and the American Health Care Association.
Admiral Rachel L. Levine, assistant secretary for health for the U.S. Department of Health and Human Services, told attendees, "We want to be very clear. Boosters offer optimal protection against this new variant. Don't wait."
Just last month, the Centers for Disease Control and Prevention (CDC) recommended that all U.S. adults aged 18 years and older receive a COVID-19 booster shot six months after their first dose of the Pfizer or Moderna vaccines or two months following a single J&J shot. This recommendation is more urgent now than ever before with the discovery of the Omicron variant.
Research suggests that COVID vaccines may be ineffective against the Omicron variant of the virus without a booster dose. This is alarming considering the Omicron variant accounts for more than 70% of COVID cases nationwide and is as high as 90% in some areas.
Study authors found "low to absent" antibody neutralization of the Omicron variant in individuals who only received two shots of the Moderna or Pfizer/BioNTech or one of the J&J single-dose vaccines. However, the variant seemed to be neutralized in individuals who recently received booster doses. Researchers found that the Omicron variant is more infectious than previous variants and more transmissible than the Delta variant, further supporting booster shots' importance.
The World Health Organization (WHO) also reported that the Omicron variant is causing infection in people already vaccinated or who have recovered from COVID, and the risk of reinfection is five times higher than other variants. WHO chief scientist Soumya Swaminathan said that Omicron is evading some immune responses and that booster shots are critical for people with weaker immune systems.
"There is now consistent evidence that Omicron is spreading significantly faster than the Delta variant," said WHO director-general Tedros Ghebreyesus. "And it is more likely people vaccinated or recovered from COVID-19 could be infected or reinfected."
More gatherings could lead to increased cases, an overwhelmed health system, and more deaths with the holidays approaching, said Tedros. WHO indicated that second- and third- generation vaccines are being developed in an attempt to consign COVID to a mild disease that is easily treatable.
CDC Director Rochelle Walensky strongly encourages adults and children to get vaccinated before the Omicron variant becomes widespread in the U.S., and continue getting tested so that active variants can be identified quickly.
Read more about the Omicron variant here and more about booster shots in LTC here.